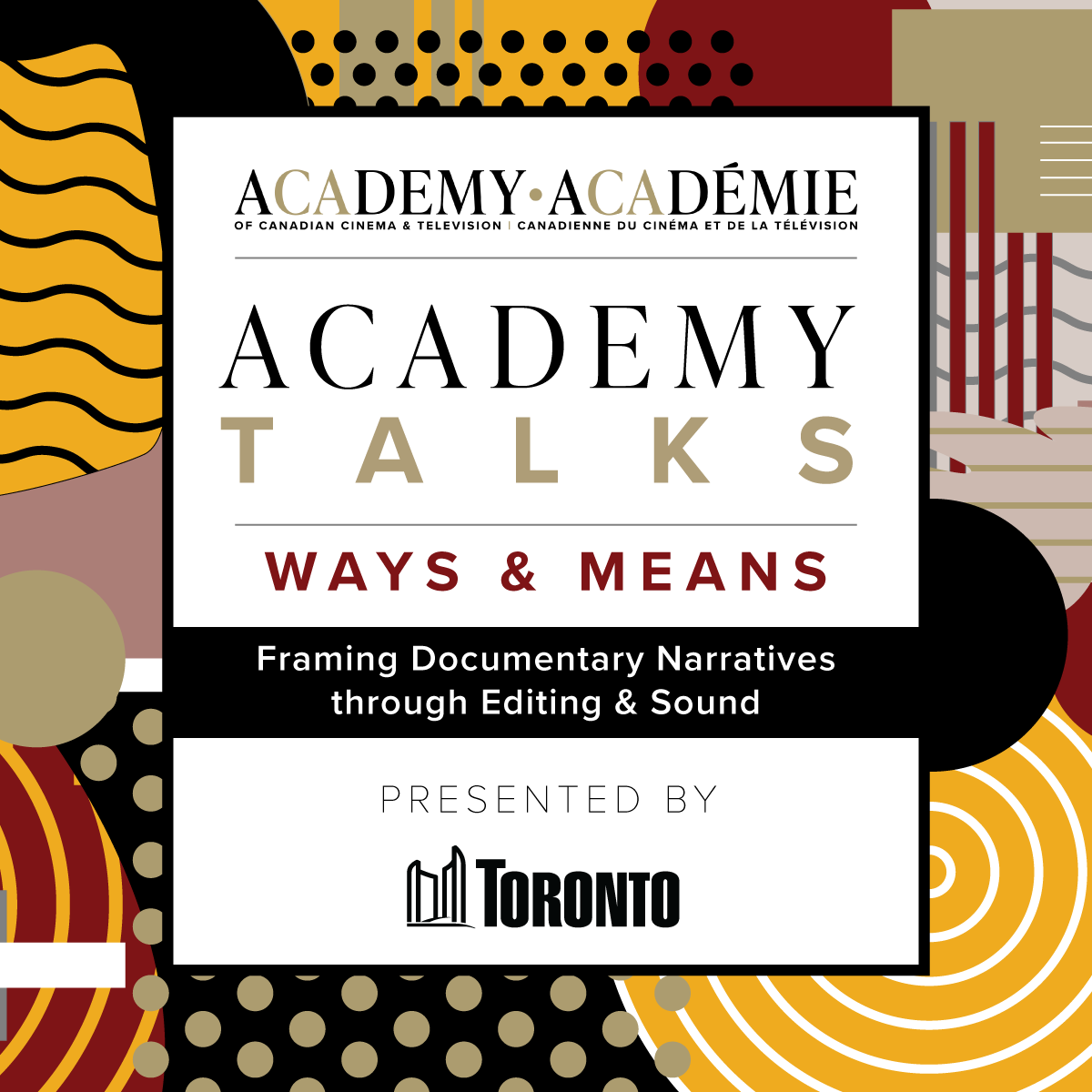 Academy Talks: Ways & Means | Framing Documentary Narratives through Editing & Sound
Presented by the City of Toronto. In this Ways & Means session, our panel of documentary creatives discuss how picture editing and sound enhance and influence an audience's perception of images and how to artfully build an ethical documentary process to craft meaning and accurately represent story in non-fiction content. Read More
Presented by the City of Toronto
In this Ways & Means session, our panel of documentary creatives discuss how picture editing and sound enhance and influence an audience's perception of images and how to artfully build an ethical documentary process to craft meaning and accurately represent story in non-fiction content.
Date:
Wednesday, August 4, 2021
2:00 – 3:00 PM ET
Zoom Webinar
Panelists: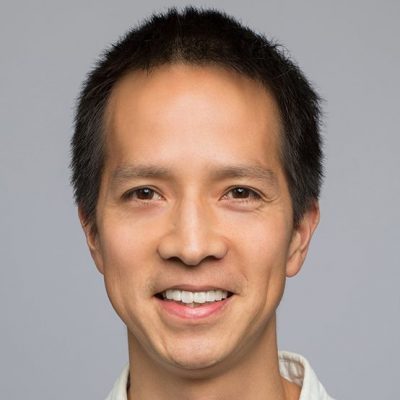 Matthew Chan | Re-Recording Mixer
Matt is a re-recording mixer and sound supervisor with nearly two decades of experience working in feature film, documentary, and television. He has worked with many of Canada's established and next-wave filmmakers. Matt recently worked on Liz Marshall's Meat the Future, for which he and the sound team were nominated for a 2021 Canadian Screen Award.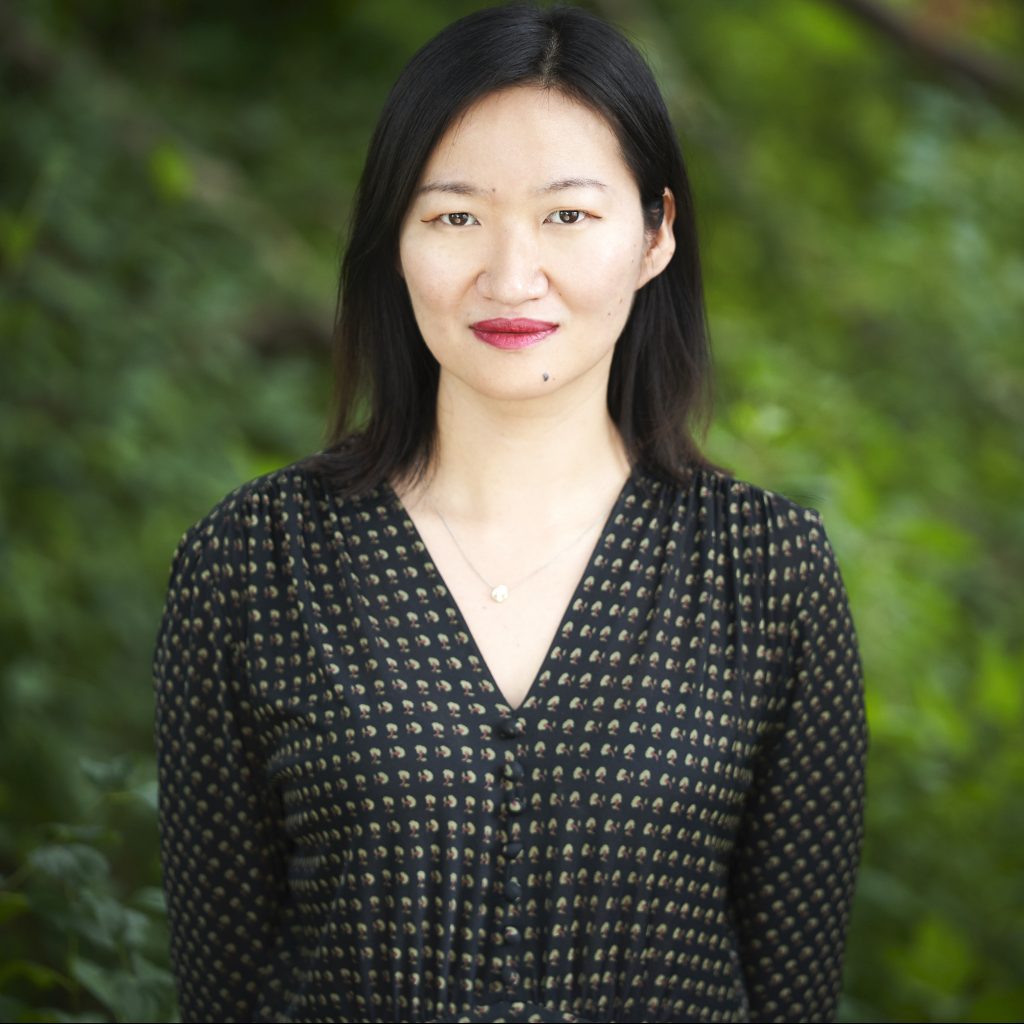 Xi Feng | Film Editor
Xi Feng is a Chinese-Canadian film editor based in Montreal. Having lived in China, Canada and France, she has cultivated a unique blend of cultural and artistic sensitivity. Feng has worked as an editor on several award winning documentaries, including China Heavyweight, Sing Me a Lullaby, and Clebs. She's also an editor alumna of Canadian Film Centre and Berlinale Talents.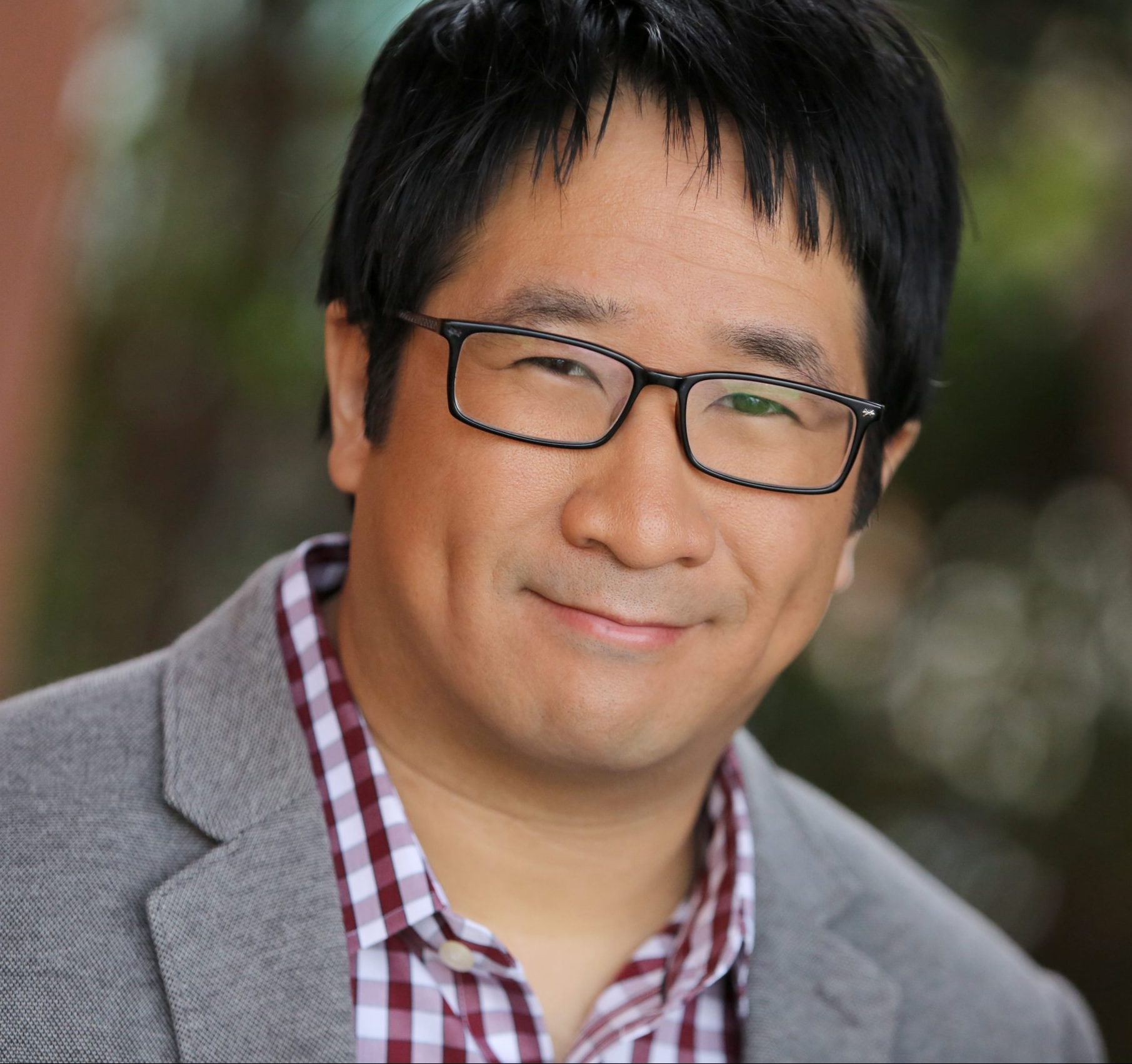 Darren Fung | Composer
Darren Fung is a three-time Canadian Screen Award winner and International Film Music Critics Association Award nominee with over 100 composition credits to his name. His work on Niobe Thompson's The Great Human Odyssey and Equus: Story of the Horse has received widespread critical acclaim in Canada and abroad, winning the 2016 and 2018 Canadian Screen Awards for Best Original Music, Non-Fiction. His diverse credits also include a recreation of Canada's beloved Hockey Theme for CTV and TSN, the theme music for CTV's flagship morning news show Canada AM, and his film scores have been heard at prestigious film festivals around the world including Toronto, Cannes, and Sundance. Additionally, Darren is the director of the Screen Composers Guild of Canada, acts as a Program Advisor for the CFC's Slaight Music Residency, and serves on the Board of the public policy leadership development program Action Canada.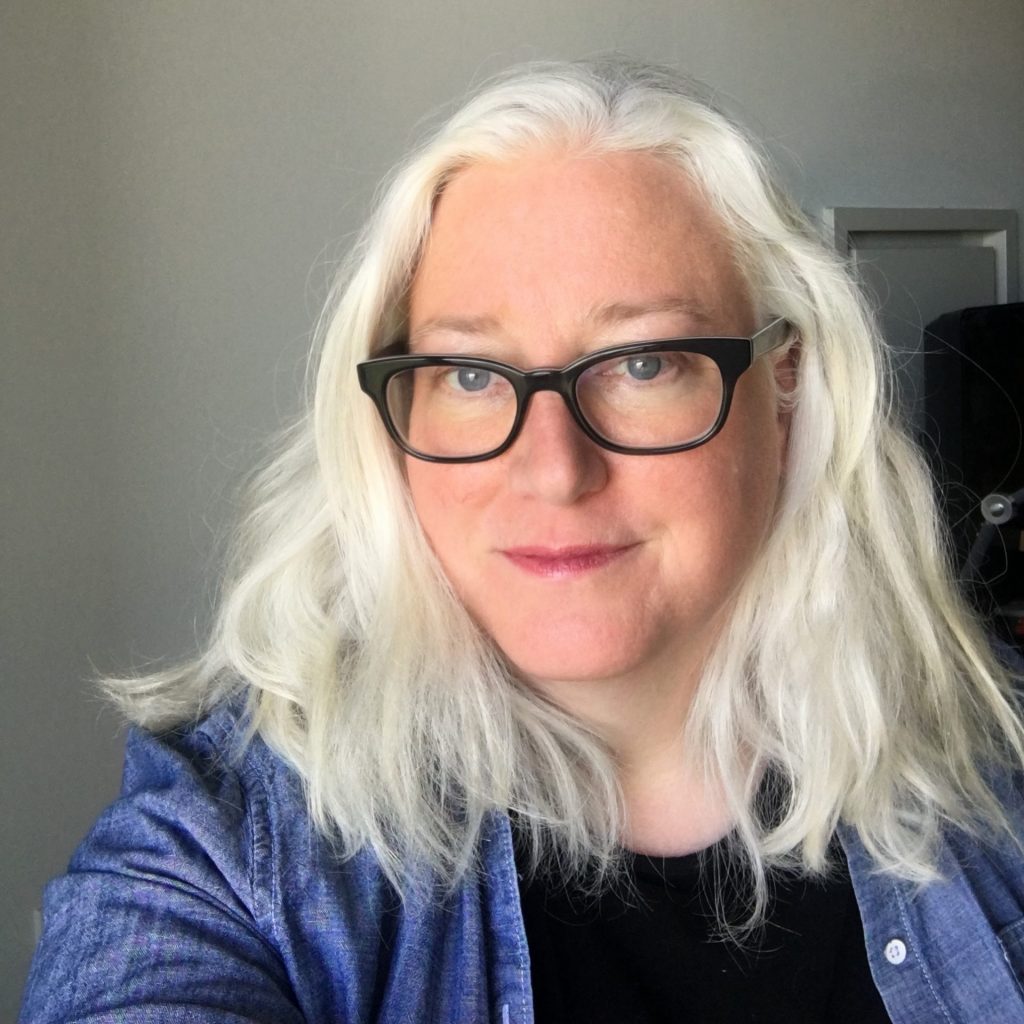 Carole Larsen | Documentary Editor
Carole Larsen is an award-winning documentary editor, specializing in stories of our relationship with animals and the environment. Recent projects range from the fight for our climate in Rebellion, the story of the women who transformed how we study and protect our closest cousins in She Walks With Apes, and Equator: A New World View, a look at the ribbon of biodiversity that circles the planet. Carole seeks out stories that reflect her interests in science and natural history, human behaviour, music and art: editing short narratives, experimental films, factual entertainment, documentary long form and series. Her work has been featured by broadcasters and film festivals across Canada and around the world.
Moderated by: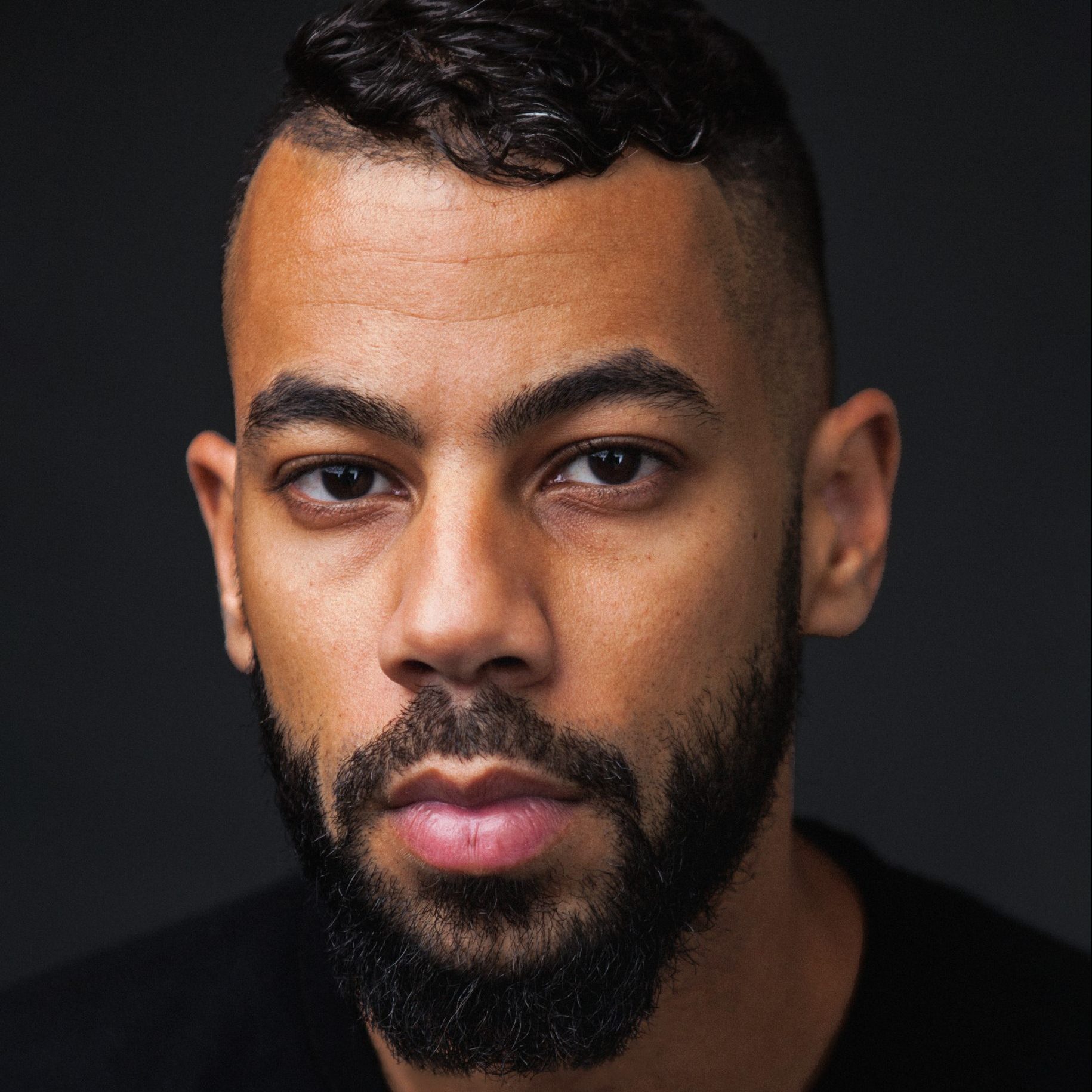 Julian Carrington | Hot Docs Distribution Manager & Industry Funds Programmer
Julian Carrington is a funds programmer and Distribution Manager at the Hot Docs Canadian International Documentary Festival. In addition to administering Hot Docs' film funds, he oversees the Festival's distribution marketplace, including the Distribution Rendezvous pitch meeting program, and the Doc Shop, the Festival's on-demand industry screening library. Julian also currently serves as a film programmer with Toronto's Planet in Focus Environmental Film Festival. Previously, he acted as an associate programmer with the Toronto International Film Festival, and, from 2015 to 2017, served as an audience engagement consultant with the Documentary Organization of Canada.
Free for Academy Members. $10 for non-members.