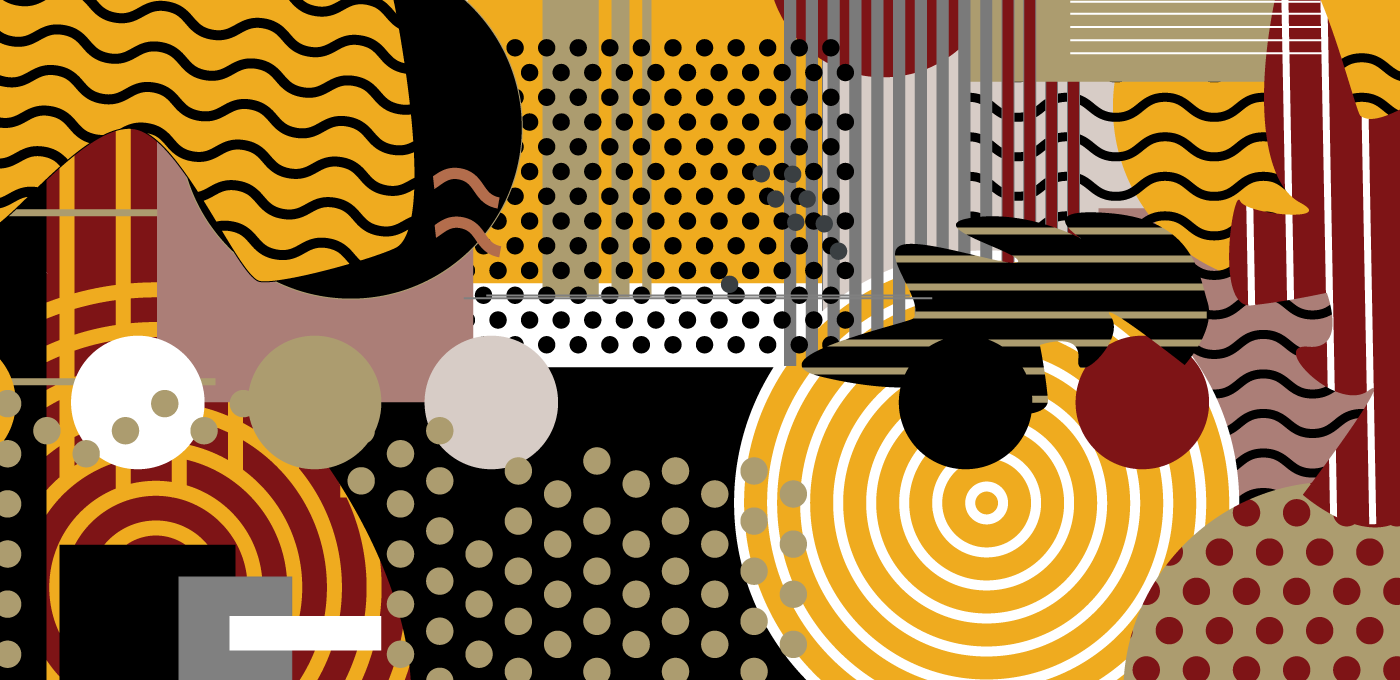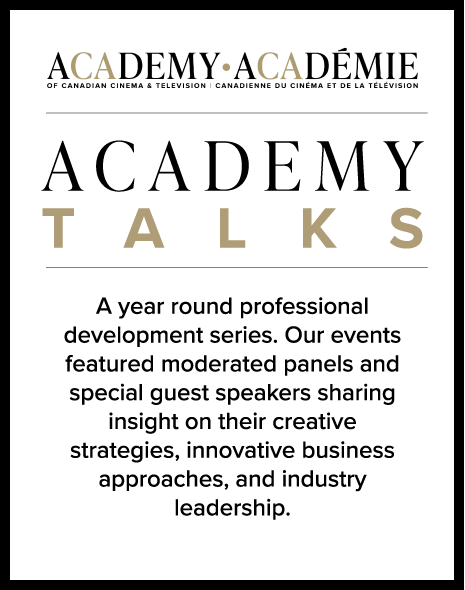 Academy Talks events are designed for film, television, and digital media professionals looking to engage with contemporary creatives and ideas and are open to participation by individuals with a range of experience. Events are open to the public and available digitally from anywhere, with tickets available for purchase online.
They are free for all Academy members.
Current Academy Talk Series
.
Academy Talks: FRAMING THE FUTURE
Presented by Ontario Creates
Framing the Future recognizes the adaptive, resilient nature of the film, television, and digital media industries, exploring case studies from the creatives leading and inspiring innovation through health & safety protocols, social equity, accessibility, and new technologies and audiences.
Academy Talks: Ways & Means
Presented by the City of Toronto
You've got a great script, a killer cast, and a visionary director. Ways & Means will look at budgeting, funding, tax credits, and all the other considerations that go into getting your project made from pre to post-production
Academy Talks: CLOSE-UP
Presented by Telefilm Canada
Close-Up features in-depth conversation with the creatives behind Canadian classics and future favourites. Close-Up profiles the Canadian talent who are capturing audiences, the platforms and companies who are innovating to stay ahead of the curve, and the strategies which industry leaders are using to engage new markets and succeed today.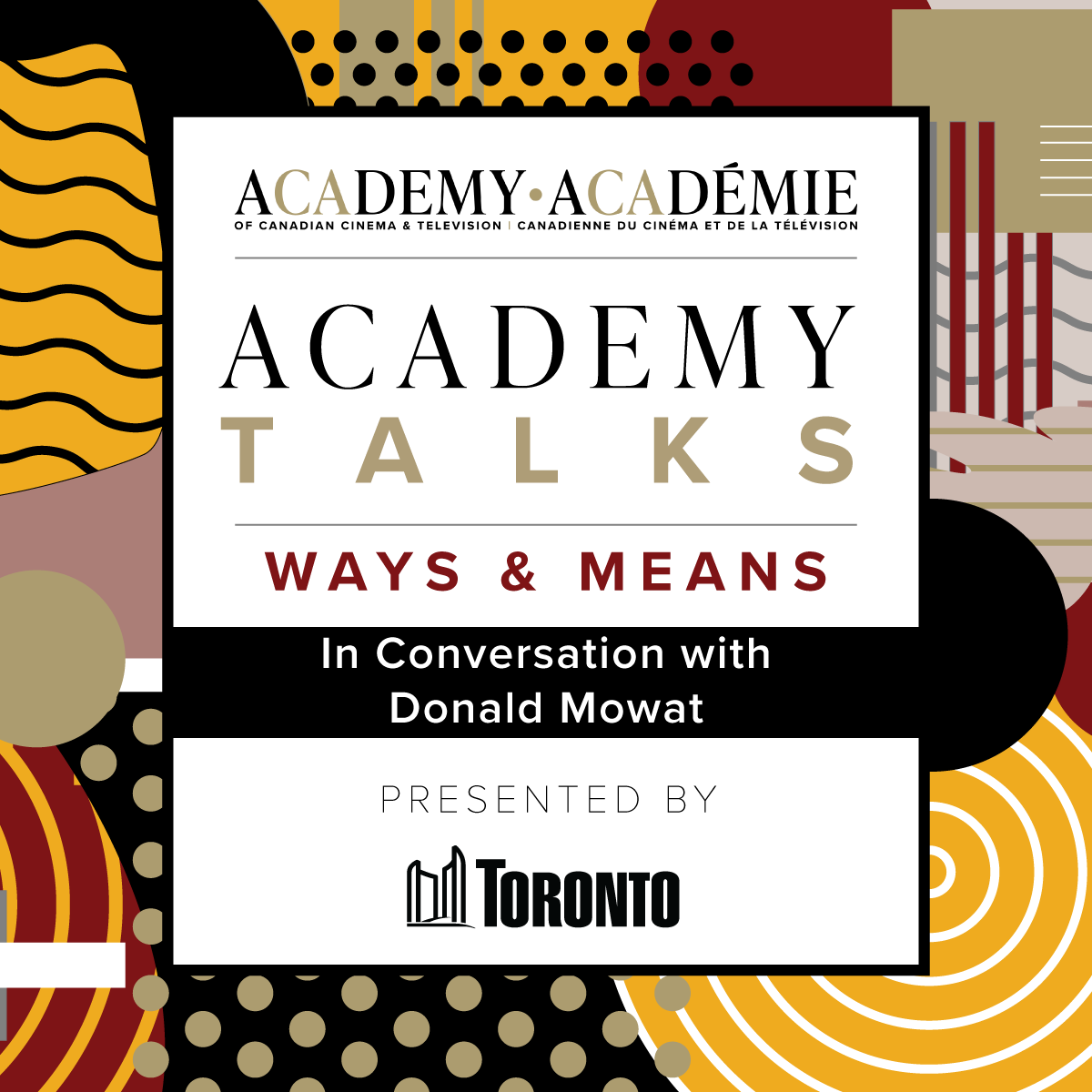 Academy events
Presented by The City of Toronto
In anticipation of Denis Villeneuve's adaptation of Dune, Donald Mowat (make-up, hair and prosthetics designer/head of department) shares a glimpse of his work designing the extraordinary characters of Frank Herbert's world. In this intimate conversation, Mowat will share experiences from his over thirty-five year career working internationally from LA, Toronto, and Montreal and the care and craft that goes into visualizing characters for every genre of film and television.
September 23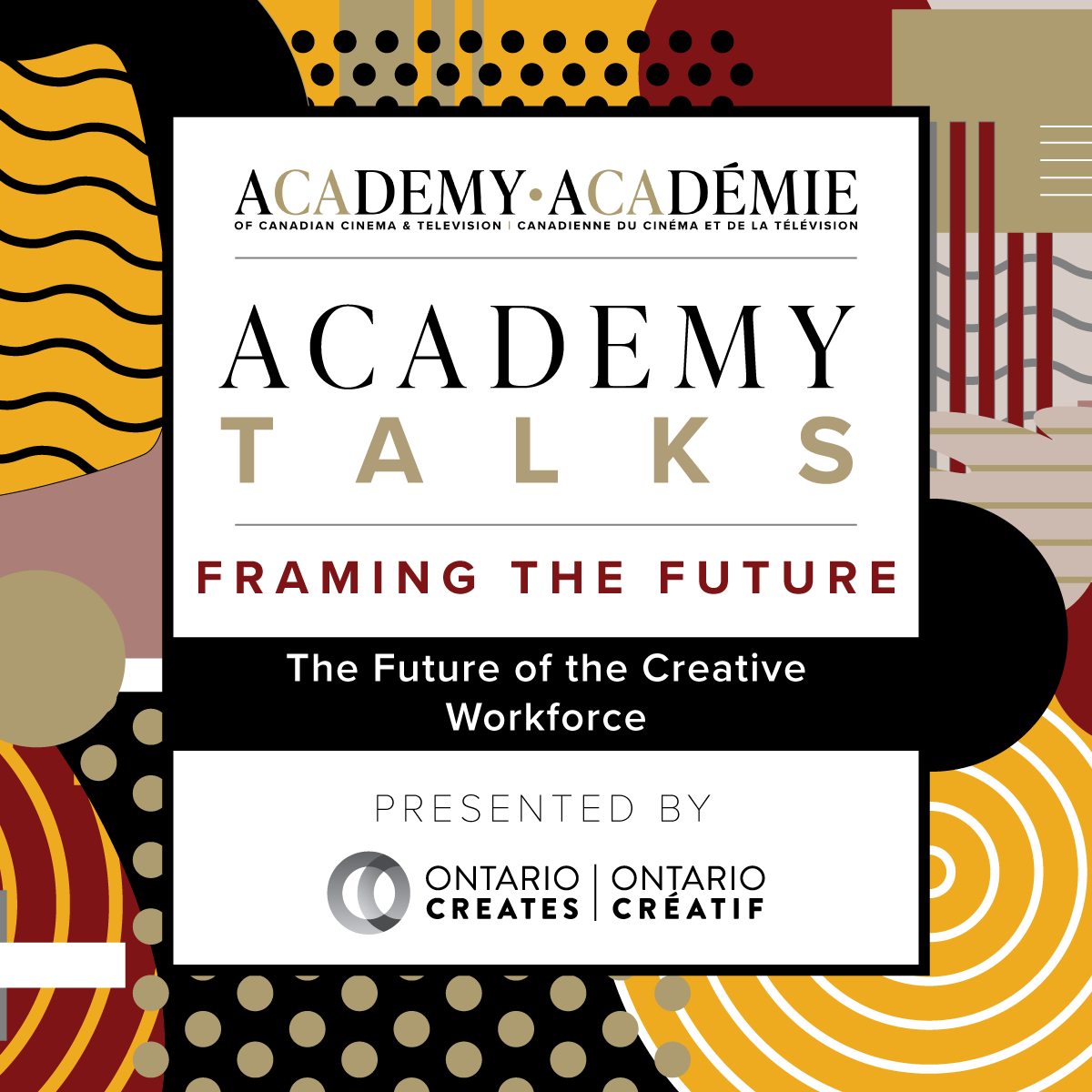 Academy events
Presented by Ontario Creates
A joint study from Ontario Creates and VICE Media Group, The Future of the Creative Workforce identifies Generation Z and Y professionals' interest and awareness of the creative jobs and opportunities available to them.
Following a short presentation of the research, our panelists elaborate on their professional values, the roadblocks they have met, and the professional skills and support young creators need to enter and sustain themselves in the creative industries today. This session offers guidance on the resources and career counselling we can offer the post-pandemic, future creatives in front of and behind the scenes.
Date:
Wednesday, October 6, 2021
2:00 – 3:00 PM ET / 11:00 AM – 12:00 PM PT
Zoom Webinar
Panelists to be announced. 
Free for Academy members. $10 for non-members

October 06
Watch our past Academy Talks.
Have a suggestion for a topic you'd like to see featured? Get in touch with us at