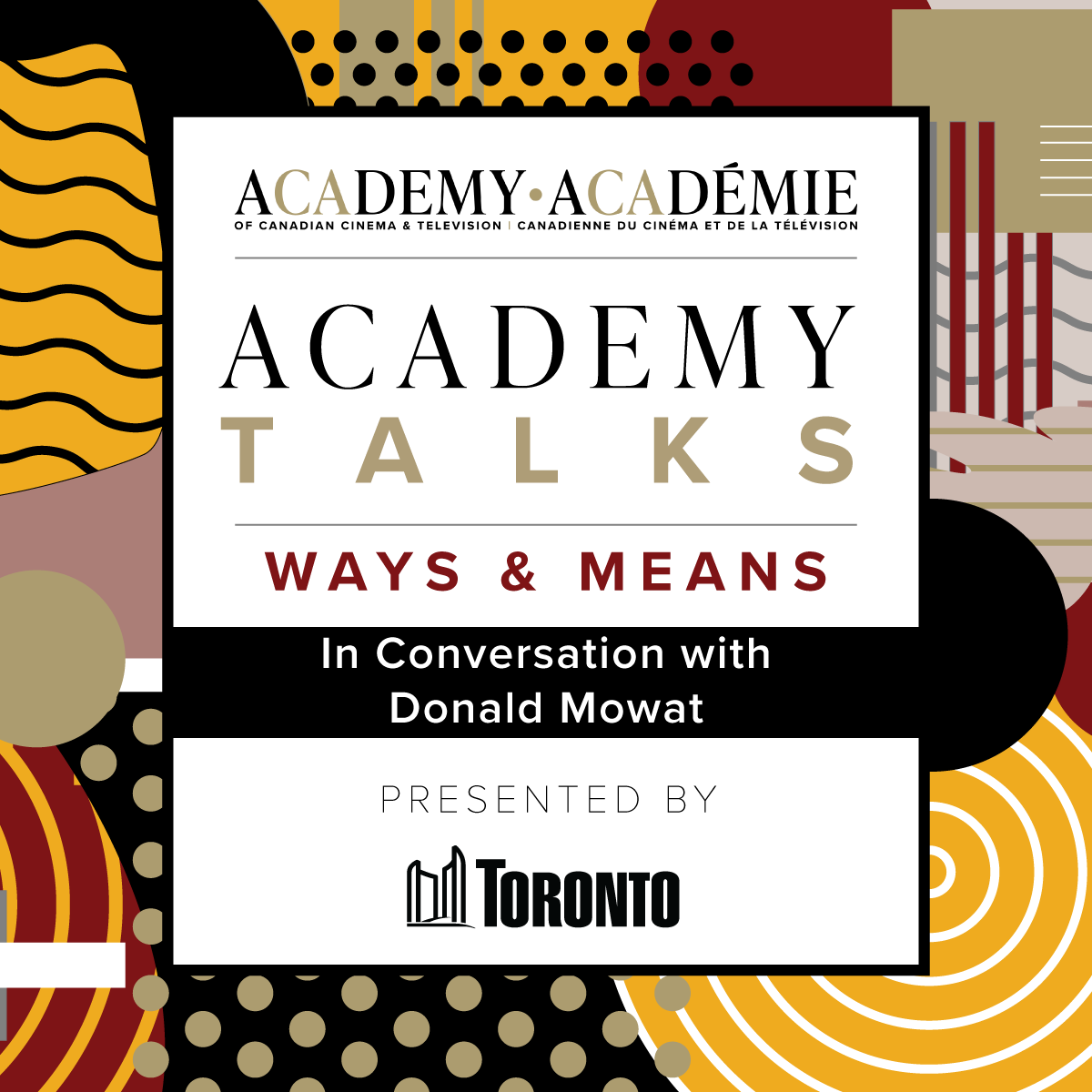 Academy events
Presented by The City of Toronto
In anticipation of Denis Villeneuve's adaptation of Dune, Donald Mowat (make-up, hair and prosthetics designer/head of department) shares a glimpse of his work designing the extraordinary characters of Frank Herbert's world. In this intimate conversation, Mowat will share experiences from his over thirty-five year career working internationally from LA, Toronto, and Montreal and the care and craft that goes into visualizing characters for every genre of film and television.
September 23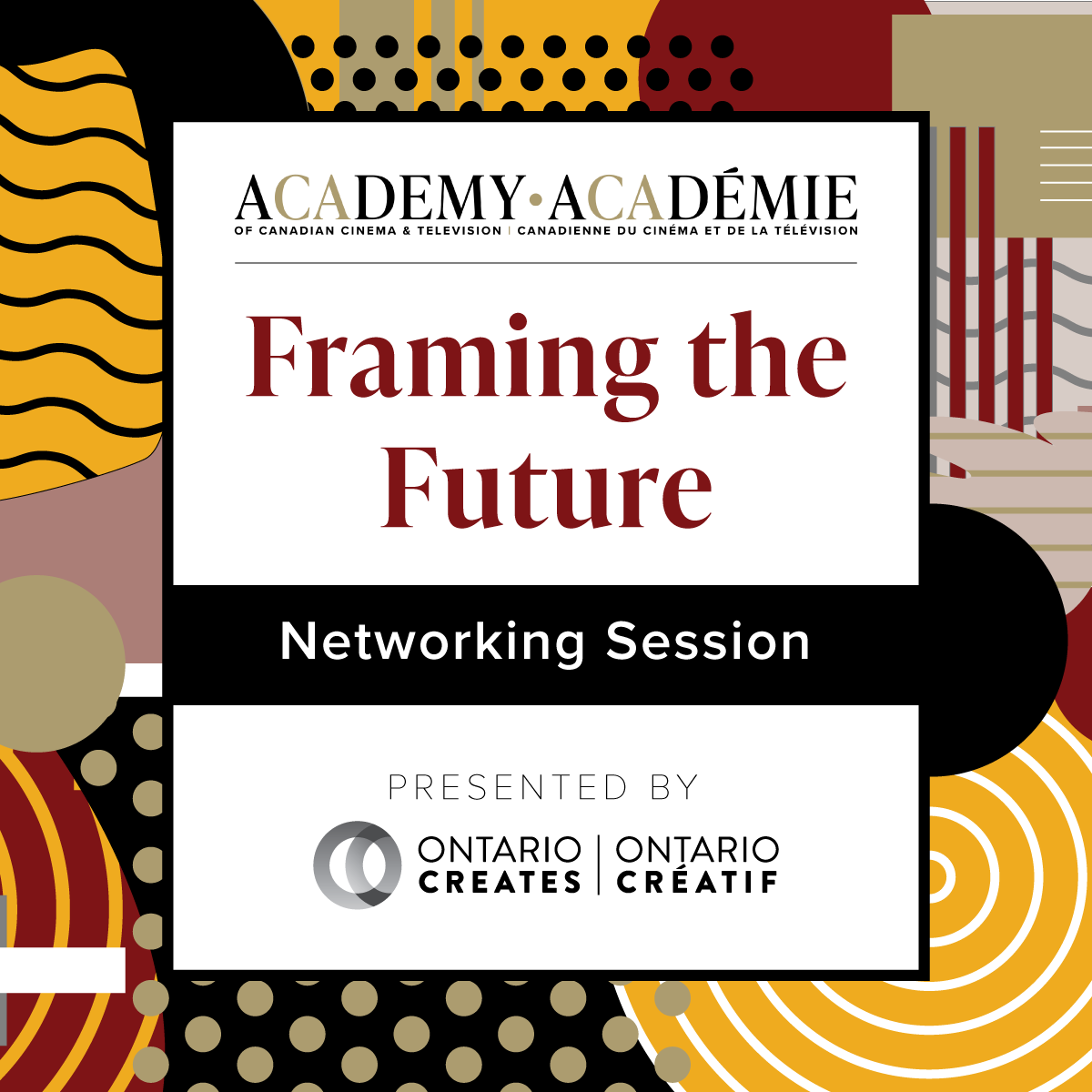 Academy events
Presented by Ontario Creates
Academy members are invited to join us after our 2021 Annual General Meeting to connect with Academy staff, new and returning board members, and other Academy members. Choose from a variety of virtual breakout rooms hosted by Academy staff and board members and meet and mingle virtually with other industry professionals.
Date:
Tuesday, September 28, 2021
3:00 – 4:00 PM ET / 12:00 – 1:00 PM PT – Following our Annual General Meeting at 2:00 PM ET
Zoom meeting
Free for Academy members. 

September 28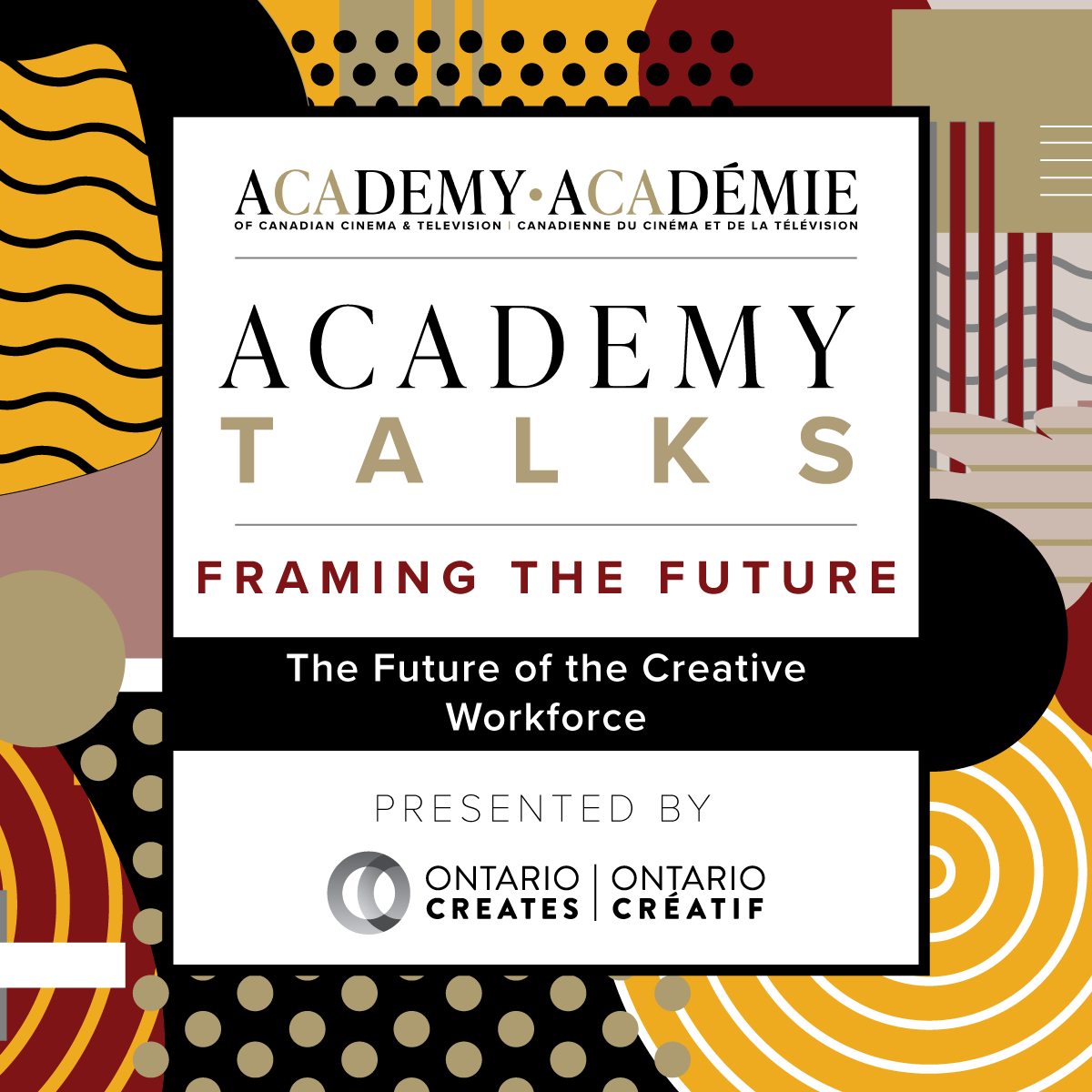 Academy events
Presented by Ontario Creates
A joint study from Ontario Creates and VICE Media Group, The Future of the Creative Workforce identifies Generation Z and Y professionals' interest and awareness of the creative jobs and opportunities available to them.
Following a short presentation of the research, our panelists elaborate on their professional values, the roadblocks they have met, and the professional skills and support young creators need to enter and sustain themselves in the creative industries today. This session offers guidance on the resources and career counselling we can offer the post-pandemic, future creatives in front of and behind the scenes.
Date:
Wednesday, October 6, 2021
2:00 – 3:00 PM ET / 11:00 AM – 12:00 PM PT
Zoom Webinar
Panelists to be announced. 
Free for Academy members. $10 for non-members

October 06