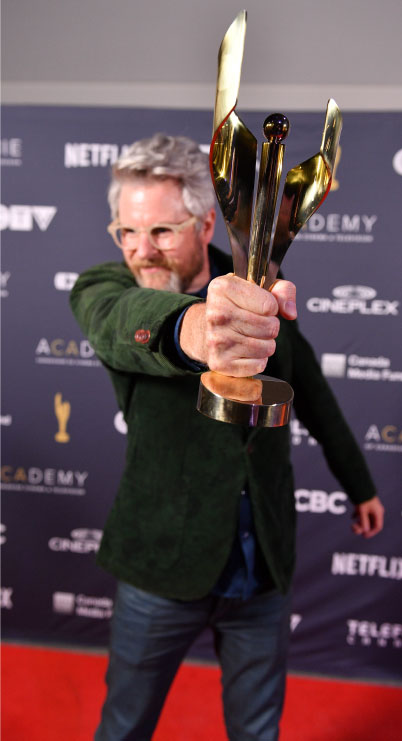 Congratulations and thank you for your interest in ordering a Canadian Screen Awards statue or certificate. Orders are now closed for the 2021 year and will reopen after the 2022 Canadian Screen Awards.
When orders reopen in 2022, we will also be accepting requests for statues and certificates from a previous year.
If you would like to be notified when orders reopen, please sign up for our mailing list below.