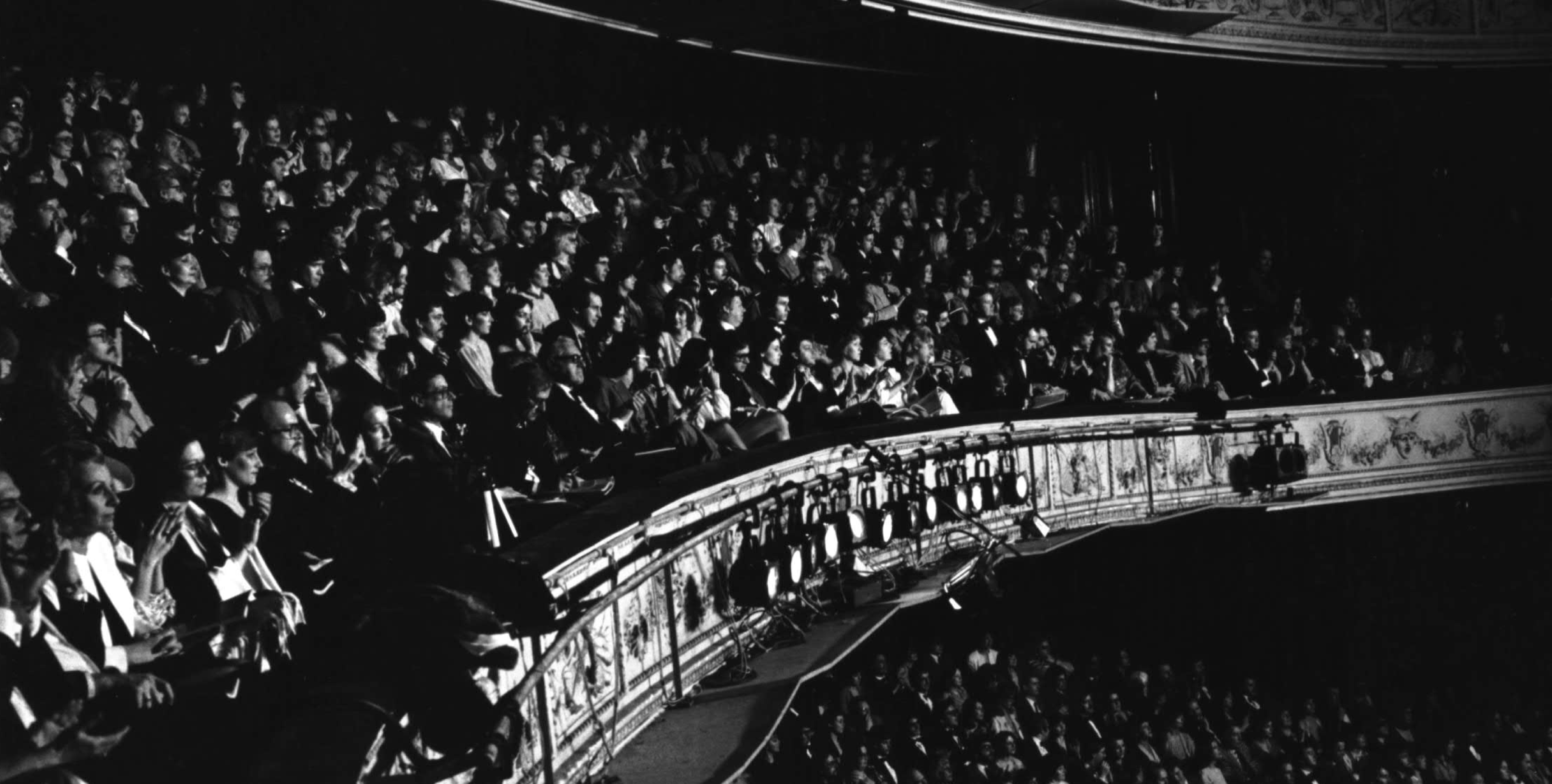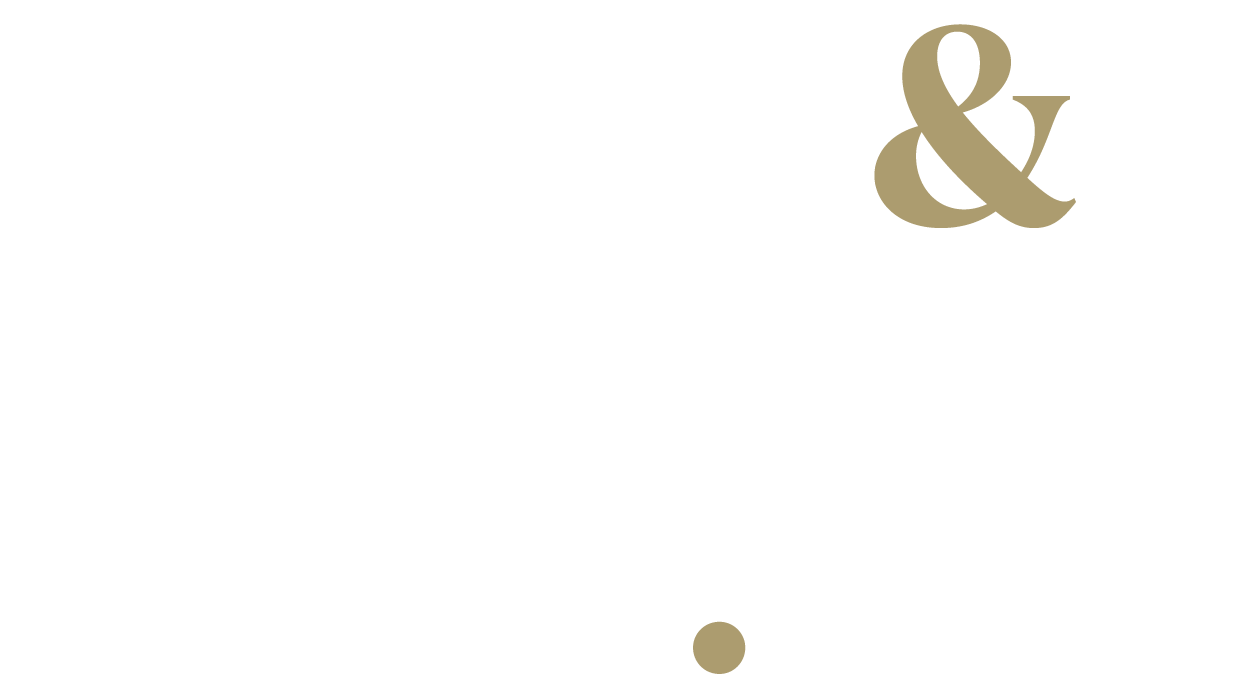 PATRON PARTNER

The Academy believes that this industry has a collective responsibility to contribute to diversity and equity. Storytellers change hearts and minds, shaping the way we perceive both individual and shared experience. We have the unique opportunity to make sure diverse voices are heard. But change must happen from both the bottom up and the top down.
With this in mind, the Academy is providing a number of initiatives to ensure that Black, Indigenous, People of Colour and under-represented industry professionals have increased visibility, accessibility, and recognition in our industry. We have three specific goals and a strategy to make this happen. We invite you to join the Academy in making equity and inclusion a reality in our industry, ensuring that future generations engage with content that reflects the diversity of Canadian experience.
​​As part of our continued commitment to support diverse voices in the media the Equity and Inclusion Fund is an ongoing year-round initiative
Opening doors

and building networks by providing training to under-represented creators.
Directors Program For Women
With three editions completed and a network of 22 Program alumni, this developmental initiative provides mentorship and skills training to a group of 8 emerging women directors each year.
The Directors Program for Women is supported by Netflix, RBC Emerging Artists Project, Pinewood Toronto Studios, and the Canada Media Fund
Warner Media X Canadian Academy Global Writers Access Program
This program aims to build a more inclusive and innovative industry by focusing on increasing representation in front of and behind the camera. 8 to 12 applicants will be selected for the inaugural class and will have the opportunity to continue to hone their craft, gain deeper industry knowledge and exposure to WarnerMedia executives, creators & established industry professionals.
This Program is a multi-year initiative supported by WarnerMedia, administered by the Academy with the collaboration of Telefilm Canada
Advocating for and investing in
a more diverse Canadian media landscape

, and the stories that come with it.
Anti-racism training for members
Complimentary access to invaluable anti-racism workshops, offered virtually to Academy members with several opportunities to participate throughout the year.
Donors: Daniel Abrams, Barbara Eve Harris, Andrew Phung, Simone Smith
Removing barriers

to participate in and to access the platforms which promote Canadian talent.
Complimentary Academy memberships for screen-industry professionals to whom cost is a barrier. Provides complimentary access to all the Academy's year-round programming for members.
Donors: John Gill, Grand Wave Entertainment, Jean Yoon
Reduced Canadian Screen Award entry fees for those in financial need.
Donors: Michael Ofori-Attah
Tax receipts are issued to donations of $50 CAD and above
Interested in sponsoring one of these initiatives? Please contact Senior Manager, Partnerships, Christine Ciuciura at cciuciura@academy.ca
$5,000+
Bell Media
Boat Rocker Media
Anne Marie La Traverse
Touchwood PR
$2,500 – $5,000
Scott Henderson
$100 – $2,500
Daniel Abrams
Gail & George Anthony
maxine bailey
Lioz Bouganin
Don Carmody
Jonas Chernick
Lindsay Cox
Wendy Crewson
Tracey Deer
Christa Dickenson
Dog-Eared Productions
Jordan Drage
Gabrielle Free
John Gill
Grand Wave Entertainment
Jocelyn Hamilton
Hamilton Mehta Productions Inc.
Barbara Eve Harris
Jennifer Hollyer
Selwyn Jacob
Peter Janson
Maureen Judge
Martin Katz
Jenn Kuzmyk
Stream Lee
Linda Ludwick
Terry McGurrin
Anita McOuat
Bob Munroe
Other Animal Entertainment
Andrew Phung
Process Entertainment
Thomas Santram
Mark Slone
Carrie Paupst Shaughnessy
Mark Shnuriwsky
Simone Smith
SPINVFX
Vanessa Steinmetz
Jennifer Stewart
Amanda Tapping
Graham Withers