As part of the Canadian Academy's plan to address  discrimination and help dismantle systemic racism we are offering anti-racism, unconcious bias and allyship training – free for all members.
We recognize that our members are all at different points on their respective equity journey, yet we also know that we all have a responsibility and an opportunity to contribute to change in the Canadian media.
Although the training is geared towards decision-makers in our industry all members are encouraged to participate.
Session 1: Introduction to Unconscious Bias
Speakers: Spencer Gilbert and Tara Rezvan of Diversio, with Special Guests to be Announced

This session will provide an introduction to the concept of unconscious bias and how it presents itself in professional settings. You will learn about the impact of gendered, ableist and otherwise harmful language in day-to-day interactions. You will learn more about systemic barriers and biases that professionals from communities who have long been under-represented in the Canadian media system face on a regular basis. Leaders will come away from this session with tools they can use to better understand and help eliminate the presence of bias in their own organizations and workplaces.

Session 2: Introduction to Active Allyship
Supported by the Bell Fund

Speakers: Spencer Gilbert and Tara Rezvan of Diversio, with Special Guests to be Announced

This session, supported by the Bell Fund, will provide a baseline for understanding how taking an active stance is necessary to combat bias and discrimination. You will be introduced to the concept of allyship as a lifelong commitment to cultivating an inclusive culture where everyone can thrive and succeed. You will come away from this session understanding how to better recognize micro and other aggressions and with tools you can use to take action in the moment. This session is a first step to understanding how to be an authentic ally to colleagues who identify as Black, Indigenous, a person of colour, a member of the LGBTQ2S+ community, a person with a disability, and other systematically marginalized groups.
Session 3: Anti-Racism Deep Dive
Speakers: Anya Klimbovskaia and Spencer Gilbert of Diversio, with Special Guests to be Announced

This interactive session will offer a look at the history behind systemic racism and use data to build an understanding of discrimination in the entertainment sector broadly. It will explain the pitfalls of intent vs. impact of actions. It will explore tactical suggestions for eliminating racism on sets and in other  working locations.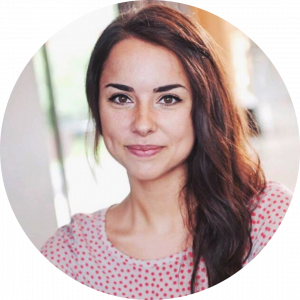 Anya Klimbovskaia
:
Anya is the co-founder and COO of Diversio. Anya holds a degree in Psychology, with a concentration in organizational studies. Anya has developed, specialized, and delivered trainings for a wide-variety of organizations including ViacomCBS, 500 Startups, and Modern Niagara, and is the diversity and inclusion expert for the Human Resources Professional Association (HRPA) in Canada.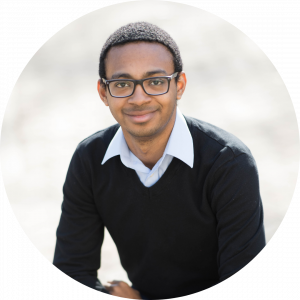 Spencer Gilbert

:

Spencer is Senior Manager of Client Success at Diversio. He holds a certificate in Team Leadership from Harvard University and has led several groups in implementing inclusion initiatives. He has worked with numerous Diversio clients, including Accenture, Danone, and the World Bank to bring their D&I initiatives to fruition.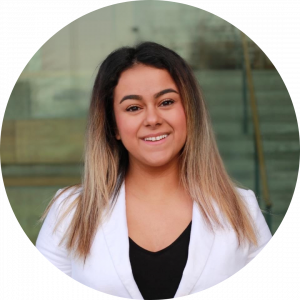 Tara Rezvan

:
Tara is a Client Success Manager at Diversio. She has worked on training projects for organizations across multiple sectors including Finance, Entertainment and Tech. She focuses her strategy efforts with organizations on using data to inspire and act on D&I. She has led numerous Diversio engagements including Indigo and BDC.