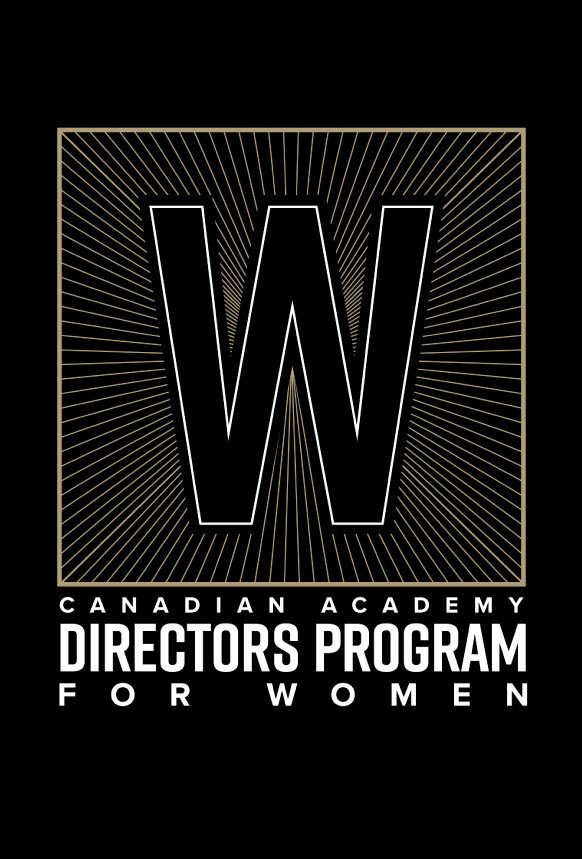 Canadian Academy Directors Program for Women
---
The Canadian Academy Directors Program for Women bolsters the professional development of Canadian directors by providing hands-on experience in a wide range of activities, including an exclusive professional development symposium, a six-part online learning module, and curated on-set director observer placements with established production companies and high-profile directors.
The Canadian Academy Directors Program for Women is presented with the generous support of Netflix, Pinewood Toronto Studios, Canada Media Fund, RBC Emerging Artists Project, Company 3, William F. White International Inc., and the Toronto International Film Festival.
Women In Post
---
The Canadian Academy Women in Post program provides higher-level industry access and professional development for emerging to mid-level creatives working in all areas of post production. Programming will include strategic learning modules, creative and technical skills building, and hands-on mentorship at a post production company or with a post production-related role, with placements currently located in Vancouver, Toronto and Montreal.
The Women in Post program is presented by Netflix, supported by lead post house partner, Company 3, and supporting partners Rocket Science VFX and Urban Prairie Post.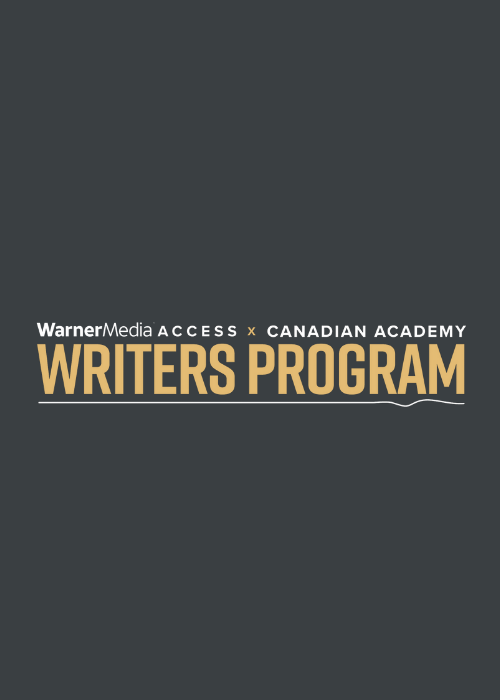 WarnerMedia Access x Canadian Academy Writers Program
---
The WarnerMedia Access x Canadian Academy Writers Program is a talent activation initiative focused on experienced Canadian writers from underrepresented communities. This program is for storytellers who are experts in their craft but who may not have had the opportunity to reach their full industry potential, and whose individual voice and perspective may still be unheard. The applicants selected will have the opportunity to continue to hone their craft and to gain deeper industry knowledge and exposure to WarnerMedia executives, creators and established industry professionals.
The WarnerMedia Access x Canadian Academy Writers Program is a multi-year initiative sponsored by WarnerMedia and administered by the Academy of Canadian Cinema & Television, in collaboration with Telefilm Canada
Prism Prize
---
Established in 2012, the Prism Prize is an annual awards program recognizing outstanding artistry in Canadian music video production.
Each year, a jury of more than 120 Canadian music and film industry professionals nominate the Top 20 Canadian music videos of the year as well as a recipient of the Grand Prize, which carries a substantial cash prize. Several other special award recipients are named each year, in hopes of celebrating talent on both sides of the camera.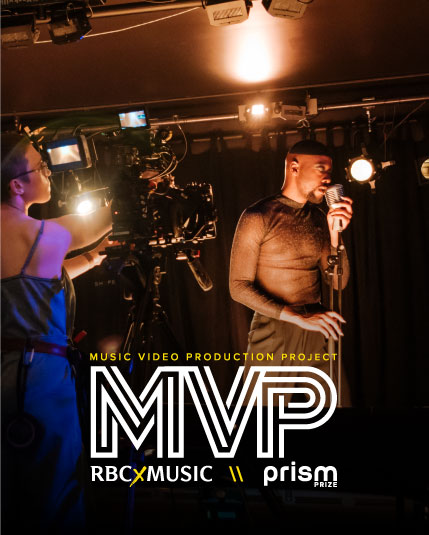 Music Video Production Project
---
The Music Video Production (MVP) Project, with support from the RBC Foundation, was established to promote the intersection of emerging Canadian Recording Artists and Filmmakers through Music Video Production Grants valued between $5,000 and $15,000.
The MVP Project, a joint RBCxMusic & Prism Prize initiative, is committed to supporting emerging artists. The MVP Project is administered by the Academy of Canadian Cinema & Television.
Year-Round Programming & Events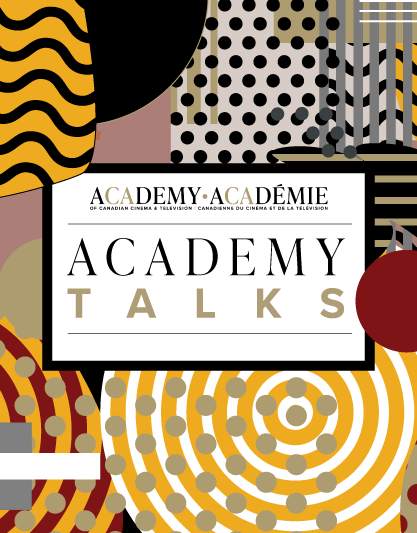 Academy Talks
---
A year-round professional development series, Academy Talks events feature moderated panels and special guest speakers sharing insight on their creative strategies, innovative business approaches, and industry leadership. Events are open to the public and available digitally from anywhere, with tickets available for purchase online. They are free for all Academy members and allow for participation by individuals with a range of industry experience.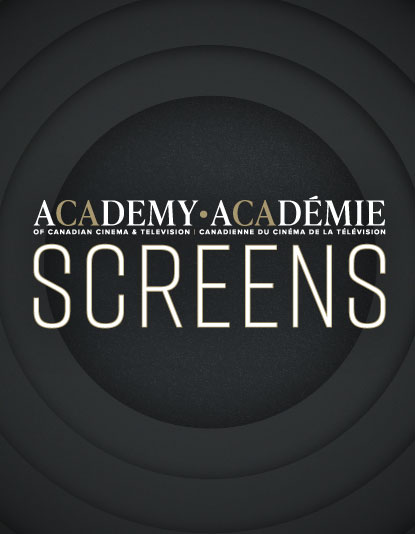 Academy Screens
---
Academy Screens is an ongoing screening series showcasing pre-releases and premieres from the best in world film and television. Screenings are free and exclusive to Academy members.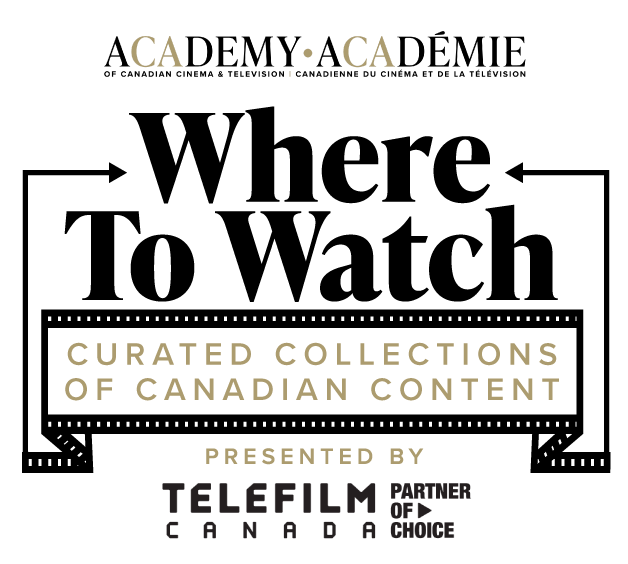 Where to Watch
---
Throughout 2021, the Where to Watch initiative, presented by Telefilm Canada, will spotlight diverse Canadian content available to be streamed online, shedding new light on remarkable films, television shows, and digital media. With a new theme each month, these lists will feature new releases, upcoming festival selections, and Canadian classics – reminding you of all the reasons why you love Canadian content!