Academy Talks: Close-Up | Innovation and Evolution in Music and Score Composition
This Close-Up panel, presented by Telefilm Canada will feature industry experts discussing the evolving landscape of music and score composition for film, TV, and new media. They will explore emerging trends in music composition, including the utilization of new technologies and techniques to produce innovative and distinctive scores. Read More
Presented by:

Date
Wednesday, June 28, 2023
Time
2:30 PM - 3:30 PM ET | 11:00 AM - 12:00 PM PT
Location
ZOOM WEBINAR
The panelists will also delve into the challenges and opportunities associated with composing music for various media formats, ranging from traditional film and television to emerging platforms like video games and virtual reality experiences. Through their unique perspectives, they will emphasize the significance of collaboration among music supervisors, composers, directors, and producers in crafting impactful scores, while also highlighting how technology is shaping the future of music composition. Attendees can expect valuable insights for aspiring composers and professionals in the industry, gaining a glimpse into the exciting future of music and score composition across different forms of media.

Speakers
.
Moderator:
Everton Lewis Jr.
Chief Music Supervisor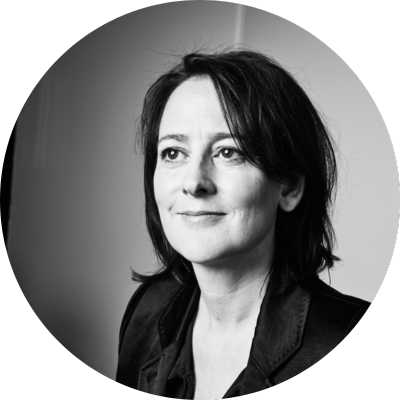 Leslie
Barber
Composer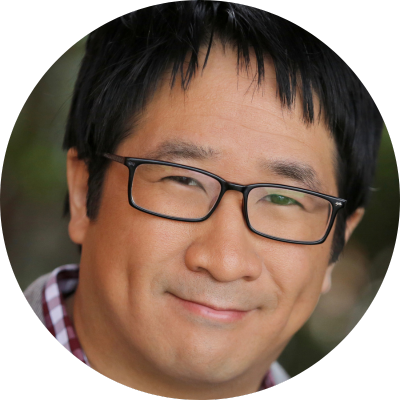 Darren
Fung
Composer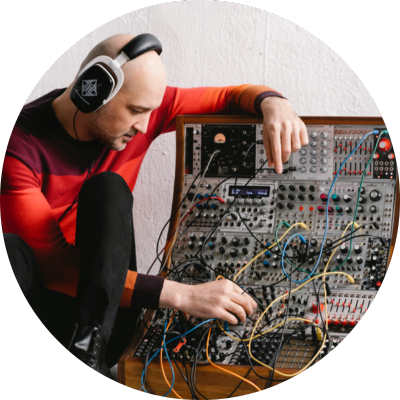 Todor
Kobakov
Composer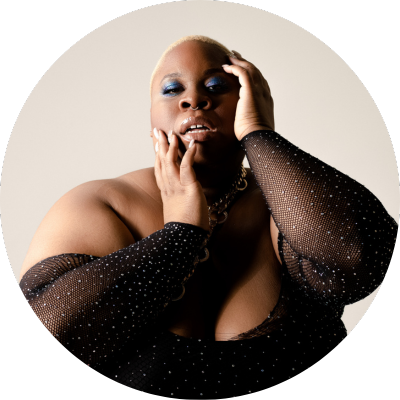 Tika

Multi-disciplinary Artist / Musician / Film Composer