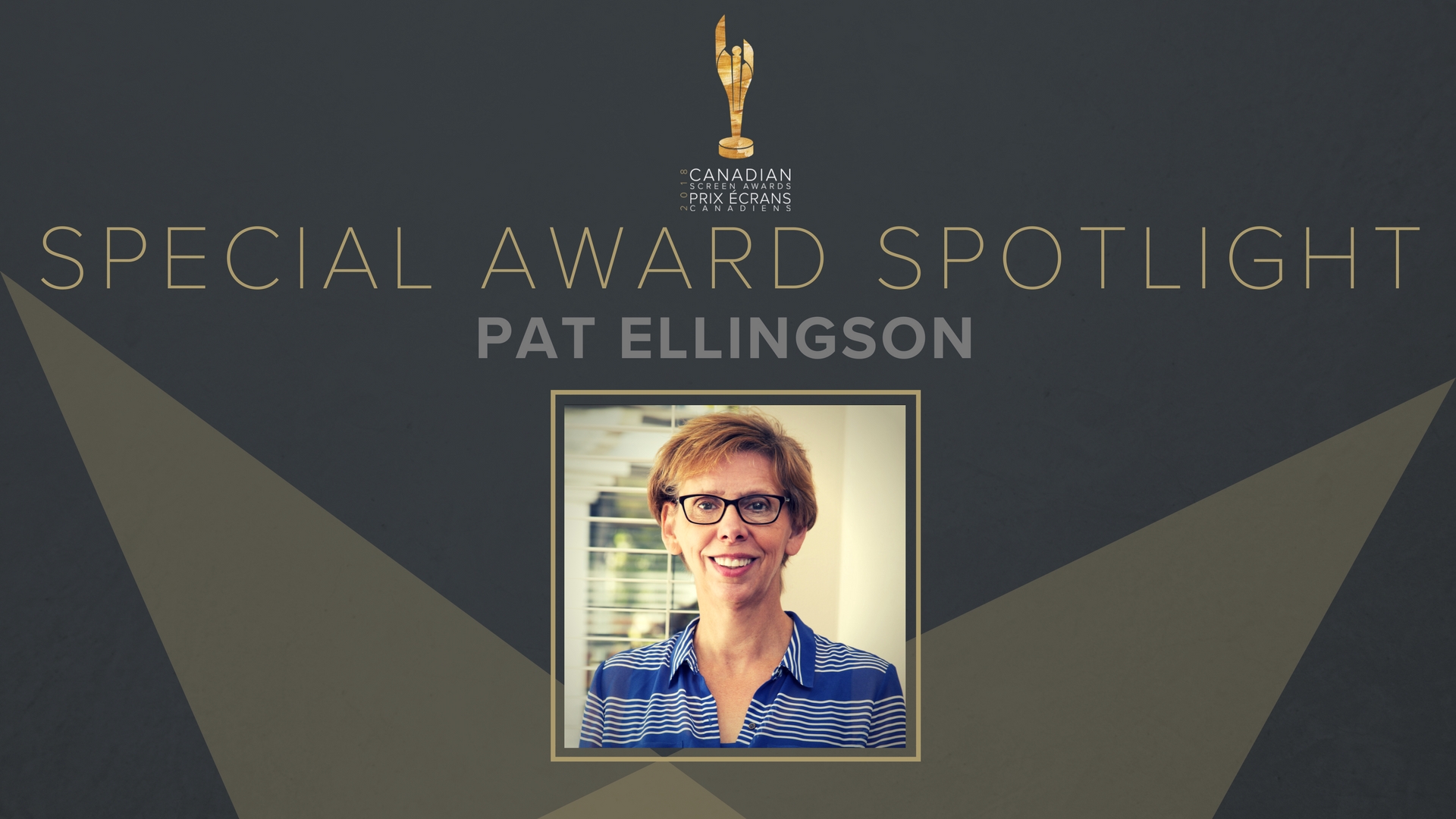 Sure, Neopets is global—and Habbo Hotel has its fair share of tenants.
These children's websites are still big in Canada, but just as popular is TVOKids.com, a vibrant destination for kids to play and interact with content that is fun, educational, and universally appealing.
The popularity of TVOKids.com is thanks to Pat Ellingson, TVO's former Creative Head of Children's and Parents' Media and the recipient of the Academy of Canadian Cinema & Television's inaugural Outstanding Media Innovation Award.
Formerly the Digital Media Trailblazing Award, the Academy's Outstanding Media Innovation Award is presented to a recipient in honour of their successful application of a ground-breaking innovation in the Canadian media industry—specifically, consideration is given to an individual, creative team, and/or to the invention of (or new use for) a mechanical device, programming language, capture method, or delivery mechanism for media.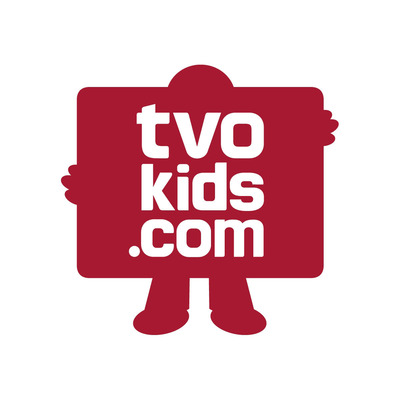 TVOKids.com fits that bill perfectly, because it truly is that rare platform: an award-winning website where interactive youth programming and educational curriculums are easy to explore—and, perhaps most critically, aren't boring to do so.
These days, getting kids on the internet is vastly easier than getting them offline. But that's the social media and smartphone world we live in today: 20 years ago, when Ellingson first brought her stewardship to TVO, planning for the web wasn't immediately top of mind.
"At TVO, we recognized every early on that the internet and technology were going to change the way our audiences would consume content," Ellingson says. "We knew we had to stay ahead of the curve. Not just keep up with what others were doing, but anticipate what kids would want and get there first."

With a strong interest in education, it wasn't enough for Ellingson to just create a website with games that were fun to play: under her direction, TVOKids.com provided research-based content that wisely avoided traditional "game" elements—games that would typically see boys shooting things and girls playing with dresses.
"I am proud of working with a dedicated team and an organization like TVO that is committed to creating content that is making a difference in [the] lives of the children we serve," Ellingson told Techgirls.ca for their Portraits of Strength series. Techgirls.ca is a website that encourages young women to join the science, technology, engineering, and math (STEM) fields, meaning it's no surprise to find her listed there: with her industry insight and innovative ideas, she is an ideal role model for young women in STEM (her handful of Canadian Screen Awards don't hurt, either).
She may be retired from TVO, but she hasn't stopped mentoring. These days, from her home in Vancouver, she works as a children's media advisor for producers looking to make the next big thing in digital media.
"The biggest obstacle I have faced was changes in technology (which I also find the most energizing)," she says in her Portraits of Strength profile. "Figuring out which device they are using today, so you can get your content in front of them, is one thing. But the biggest challenge really is figuring out what device they will be on tomorrow."
Written for the Academy by Jake Howell
Illustration designed for the Academy by Kathleen Walsh
Image/Media Sources:
TVOKids.com logo
Video of Pat Ellingson interview
Time Trackers graphic