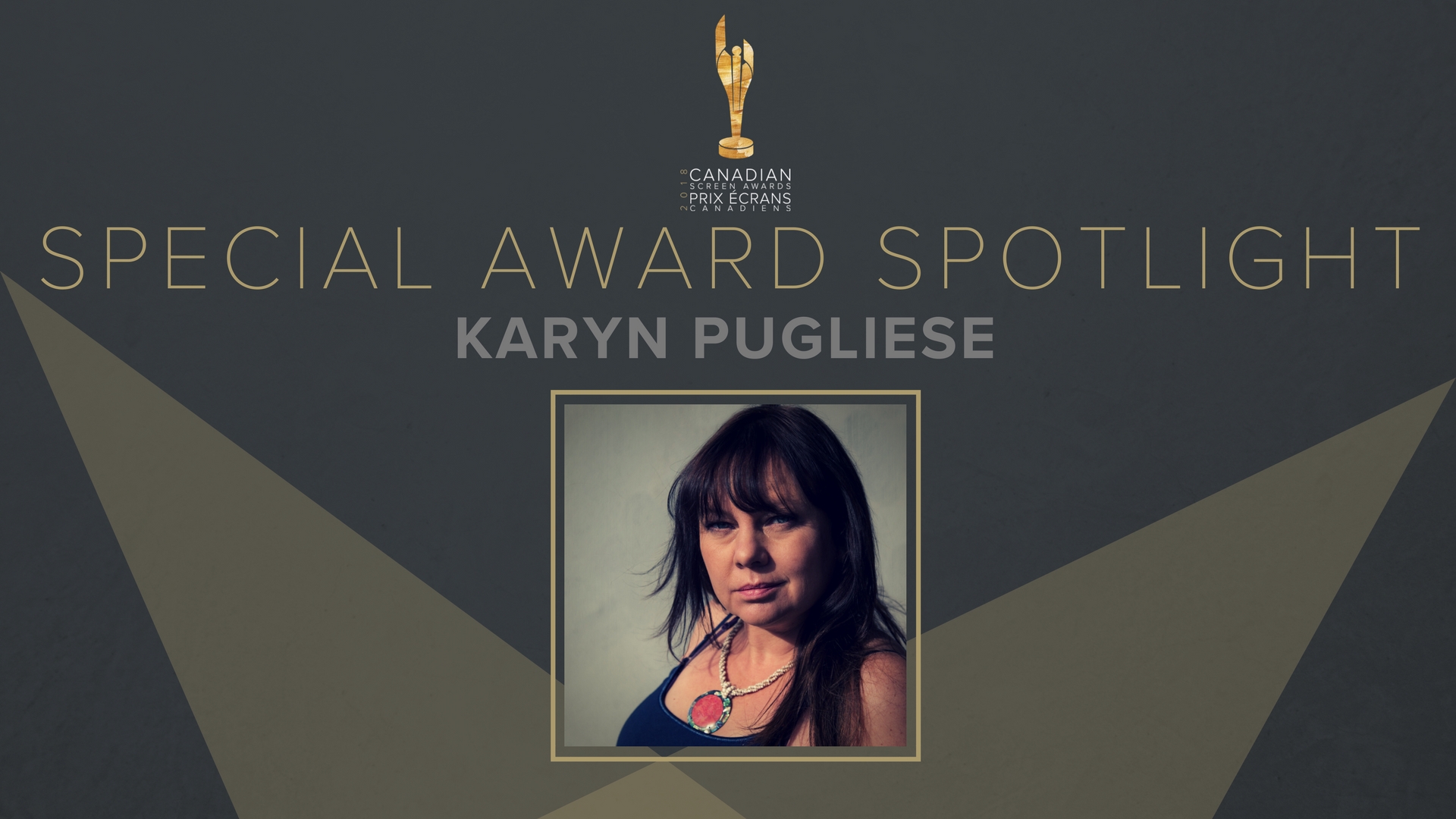 Stories need storytellers.
Karyn Pugliese, a member of the Algonquins of Pikwàkanagàn First Nation, got her start in broadcast journalism as the parliamentary reporter for the Aboriginal Peoples Television Network (APTN) in 2000. She thrived at the still-growing network: in the six years she worked there, she won three Native American Journalism Awards and was nominated for a Canadian Association of Broadcasters Gold Ribbon Award for her work, which involved extensive investigation and determined reportage.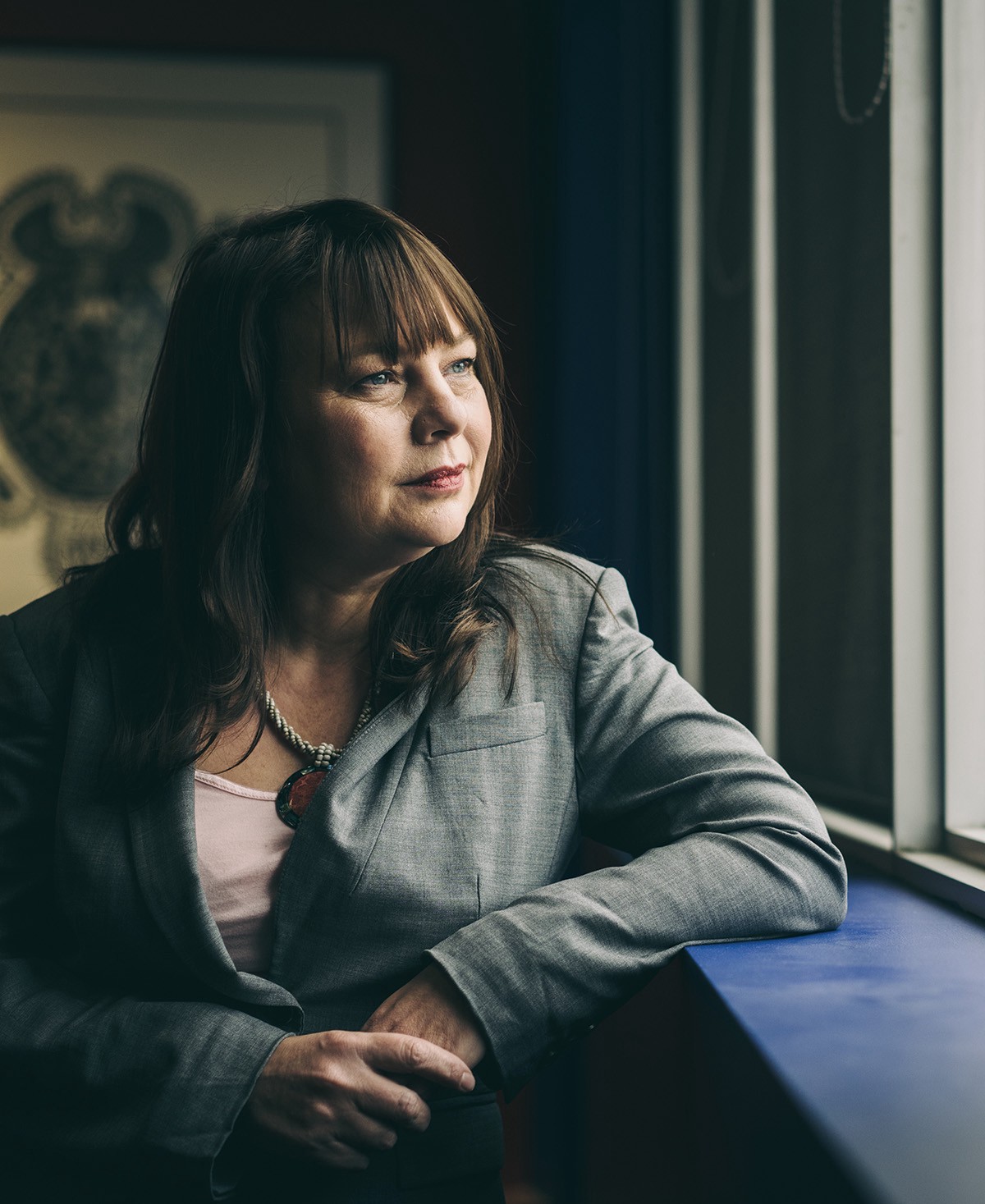 While she'd later leave reporting for a government position at the Assembly of First Nations in 2007, it didn't take long for her to return to the journalism game—at APTN, where she now works as Executive Director of News and Current Affairs, bringing decades of insight and expertise to the network.
In essence, Pugliese is a national storyteller, dedicating her career to reporting stories that would otherwise go untold. In 2017, when she was accepting the Charles Bury Award from the Canadian Association of Journalists, Pugliese spoke about the difficulties in setting up the world's first national Aboriginal network—a channel that would "create a pan-Canadian meeting place for Aboriginal drama, music, variety, culture and current affairs," as it is described in the Canadian Media Guild's 2005 letter of support for APTN's license renewal.
"We punched above our weight," Pugliese said. "How could we not, with so much at stake?"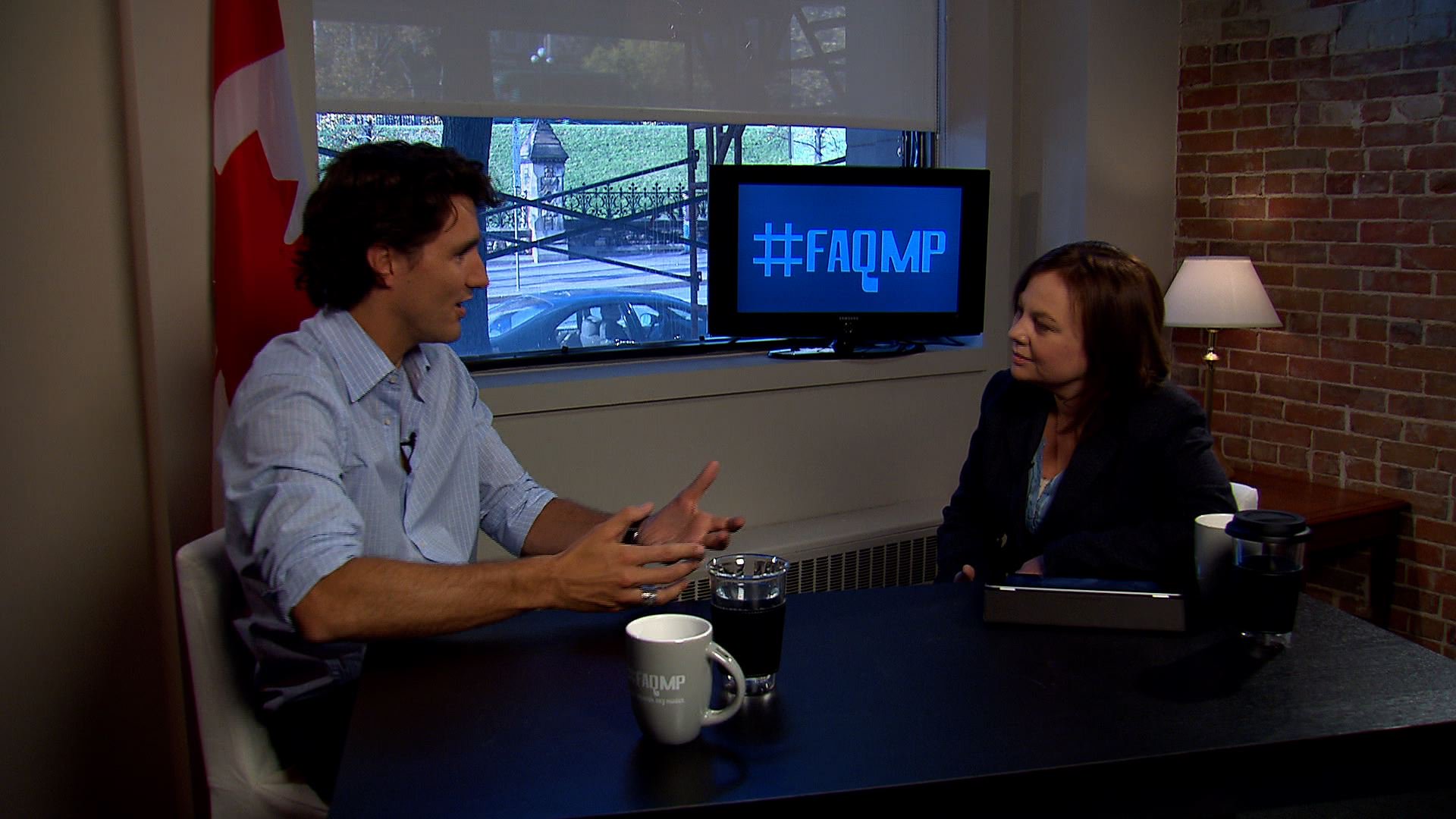 As a board member of press organization Canadian Journalists for Free Expression, and as someone who has covered hard-hitting stories like Canada's residential school system, missing and murdered Indigenous women, and Indigenous rights for 20 years, it's no surprise Pugliese is familiar with winning awards in broadcast journalism. Nevertheless, the Academy of Canadian Cinema & Television recognizes the impact of her career with the Gordon Sinclair Award to Honour an Exceptional Contribution to Canadian Television Journalism, an honour she now shares with fellow 2018 Special Award winner Peter Mansbridge.
That Pugliese credits APTN for launching her career in journalism speaks to the importance of a network like APTN, and the need to cover stories about, and by, Canada's Indigenous peoples.
"Most reporters, if they get put on the Aboriginal beat, they do their darnedest to get off as quick as they can," Paul Barnsley told The Globe and Mail in 2011, in a profile of APTN entitled "The Native network that's getting a nation's attention."
Barnsley is APTN's executive producer of investigative news. "Please don't take offence," he added, "But the mainstream media doesn't really spend a lot of time on Aboriginal issues in-depth and doesn't necessarily understand them that well."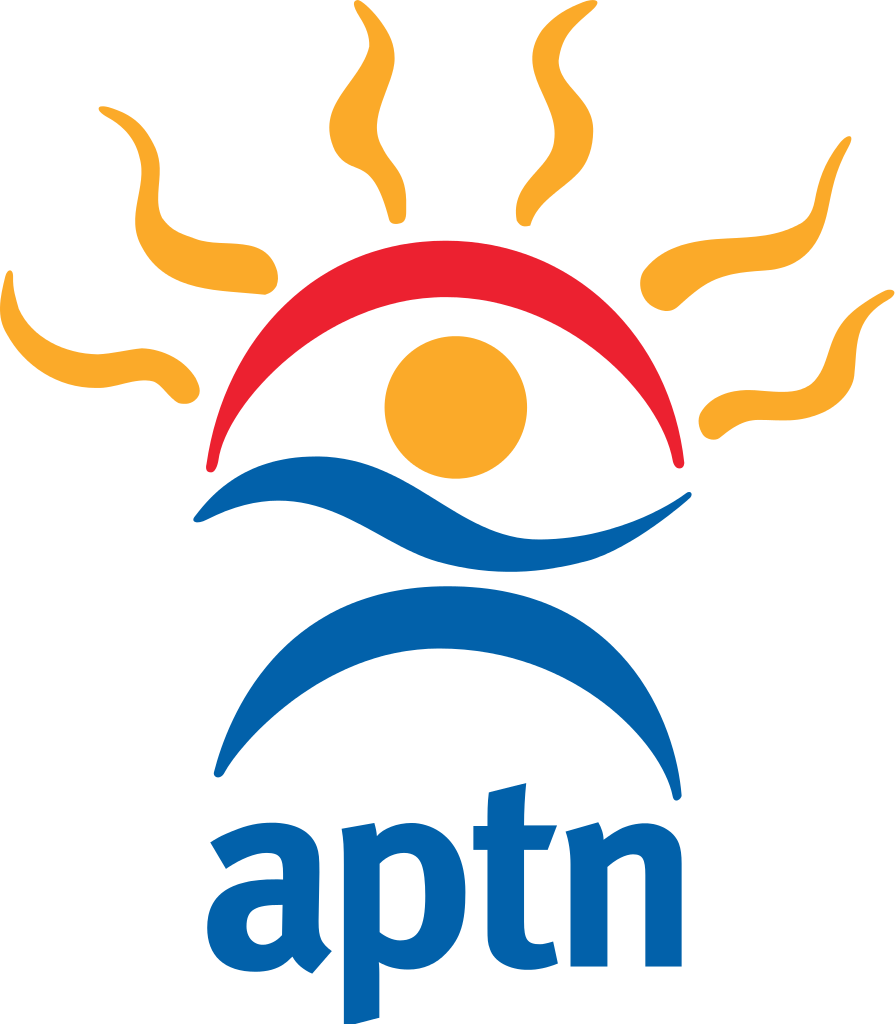 APTN's mission statement—and daily programming—speaks to what Barnsley is talking about: "Sharing our Peoples' journey, celebrating our cultures, inspiring our children and honouring the wisdom of our elders," it reads. APTN broadcasts important stories and essential voices—stories and voices that weren't on the television airwaves before 1992, when the network was created (it later relaunched nationally in 1999).
The gap which APTN seeks to fill is echoed by Pugliese's personal upbringing. "When people lose their history, they lose context and the ability to interpret the world around them," Pugliese wrote in the Ottawa Citizen for Canada 150; Ottawa being Canada's capital founded on traditional (and unceded) territory. "The little I had been taught in school didn't make any sense with my lived experience. School made my people sound absurd. I had no words to defend myself."
As stories need storytellers, the inverse is also true: storytellers need histories.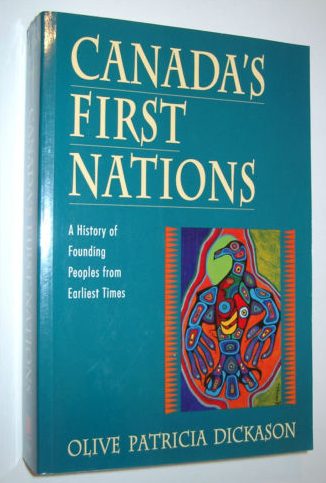 In the same essay—a stirring piece that recounts pains of the past, and invokes lessons for the future—Pugliese writes that she has but one hope: that Canadians read a book. Not just any book, however: Métis journalist Olive Patricia Dickason's Canada's First Nations: A History of Founding Peoples from Earliest Times, a book Pugliese says was formative to her education.
"Aboriginal people just want Canadians to understand why things are," she writes. "And that's important if Aboriginal Peoples and Canadians are truly serious about reconciliation and building a shared vision for the next 150 years that everyone can be excited about."
Here's to another 150 years of APTN. And to storytellers like Karyn Pugliese.
Written for the Academy by Jake Howell
Illustration designed for the Academy by Kathleen Walsh
Image/Media Sources:
Portrait of Karyn Pugliese
Pugliese interviews Prime Minister Justin Trudeau
Olive Patricia Dickason's Canada's First Nations: A History of Founding Peoples from Earliest Times
APTN logo