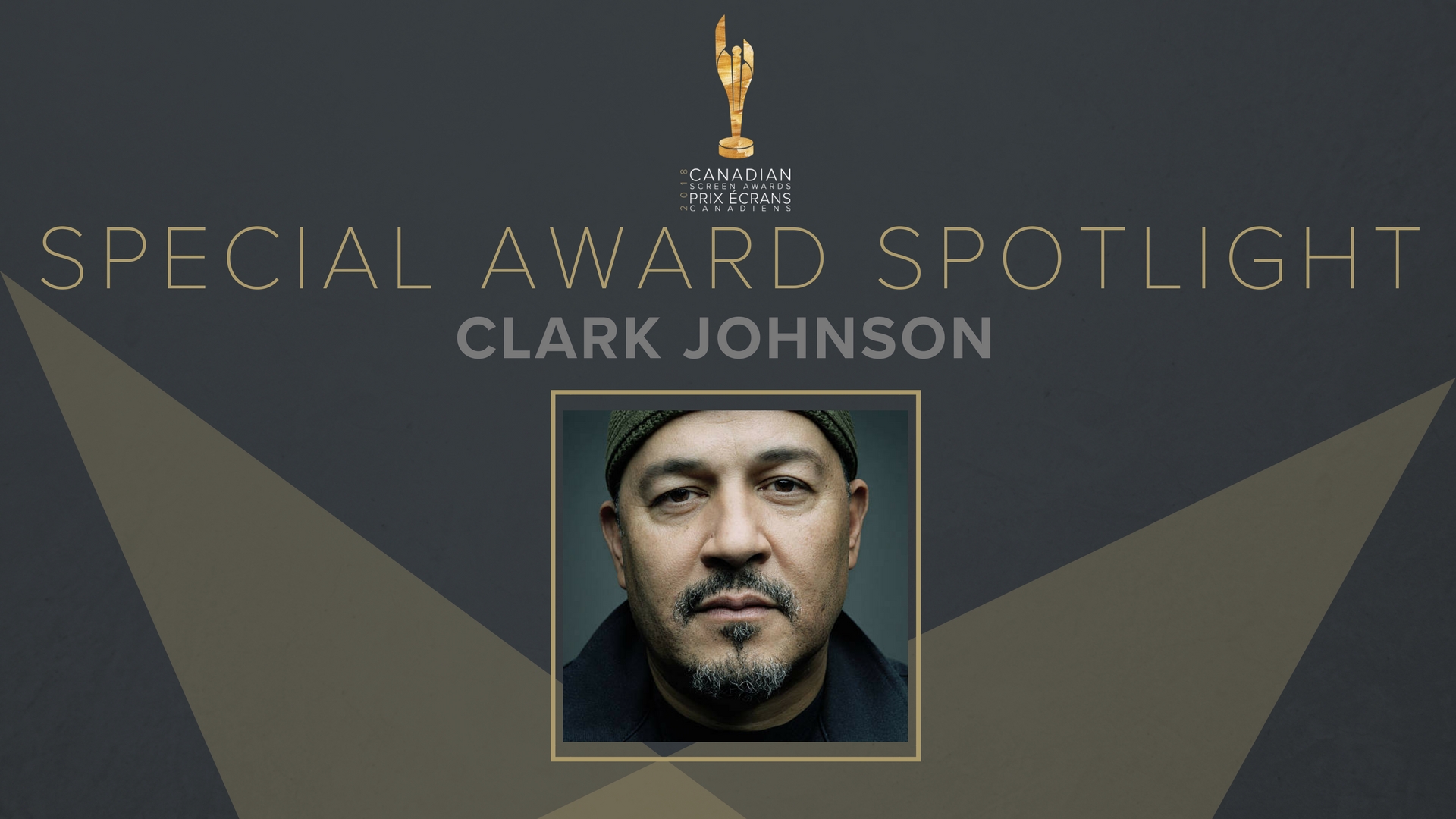 When Clark Johnson first began acting in the 1980s, he played a range of roles that weren't exactly leading men: "Reporter #1" (Utilities, 1983), "Technician" (Murder in Space, 1985), and "Medical Examiner" (Rockabye, 1986).
Eventually, though, the industry realized his potential: He landed recurring parts in Canadian shows like Hot Shots (1986) and Night Heat (1985-1988), which kicked off an immense career that would eventually lead to acting in and directing HBO's The Wire (2002-2008)—a series lauded as one of the most critically successful television shows of all time.
Today, Emmy-nominated Johnson is a regular player on both the small and silver screen, behind and in front of the camera—truly, an artist befitting of the Academy of Canadian Cinema & Television's Earle Grey Award, presented in recognition of an exceptional body of work in Canadian television. But the Philadelphia-born actor—as much as Canadian productions would like to keep him as their own—is internationally sought after, especially when it comes to high profile projects, like a pilot or finale.
In 2008, when The Wire was wrapping for its fifth and final season, Johnson was written up in a profile for The New York Times. "Film is the only language I speak," he told the Times. "And I have been lucky to be involved in some great stories. You don't want to preach to people, but you want them to think about why things are the way they are, the history that is there as well as the possibilities."
As he was given the reins to direct the last episode of The Wire, Johnson had immense responsibility to make sure the series ended as it started: as one of HBO's greatest achievements (all of which, of course, began with a pilot also directed by Johnson).
"It took forever," Johnson said, speaking about directing the finale. "Not for any technical reasons, but because when someone's character ended, we'd give them an ovation. It's so rare for us, our little tribe of actors, to be part of something so critically acclaimed. For a lot of us it'll define our careers."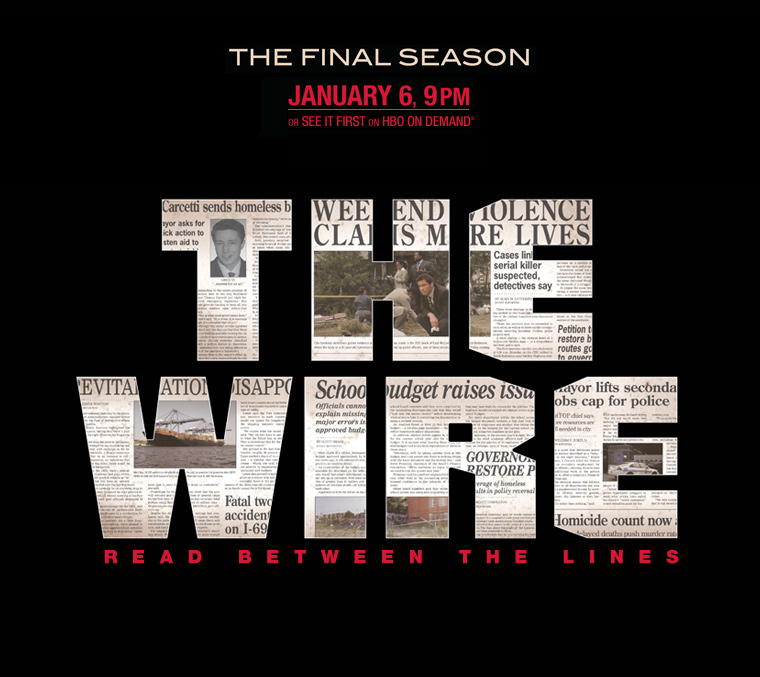 For a while, perhaps that was the case: though Canadians may have first seen Johnson on TV playing in both the CFL and NFL, Baltimore Sun City Editor Augustus "Gus" Haynes, Johnson's character on The Wire, quickly became the former athlete's most magnetic on-screen appearance.
Take, for example, one scene with Haynes from season five, which gets at one of the series' key themes: in the eyes of the American public, not everyone is equal.
"Your piece took a bad bite, there," Haynes says to Sun reporter Alma Gutierrez.
"Thirty-five inches down to twelve," Gutierrez replies.
"Yeah, well, that's my fault for givin' it up to the A section. Page One editor made noise like it was gonna go out front, and then he tossed it back to Metro before the double dot. Night editor didn't have time to take it back, so… The story deserved better. Sorry."
"Three people murdered in a house, and it gets twelve inches below the fold. Explain that to me."
"Advertising's down," Haynes says firmly. "We've got a smaller news hole, we're not managing it well… We messed up, that's all."
Sun reporter Mike Fletcher pipes up from his cubicle. "Wrong ZIP code. They're dead where it doesn't count."
The show's trailer demonstrates how exceptional the show's ensemble cast was.
He's kept busy since The Wire ended nearly 10 years ago, having directed episodes of police dramas Homicide, Nikita, The Shield, Flashpoint, NYPD Blue, and Law & Order: SVU, as well as feature films S.W.A.T. (2003) and The Sentinel (2006). One wonders if he intends to stay off-screen once he's done Juanita, his latest feature film that's currently in post-production. Indeed, The Globe and Mail once asked him that very question in 2010, in an article called "Clark Johnson: The King maker."
"Do you consider yourself a director more than an actor?"
"No, I'm an actor who directs," Johnson replied. "Probably always will be."

Written for the Academy by Jake Howell
Illustration designed for the Academy by Kathleen Walsh
Image/Media Sources:
Clark Johnson directing
The Wire final season poster 
Trailer for The Wire