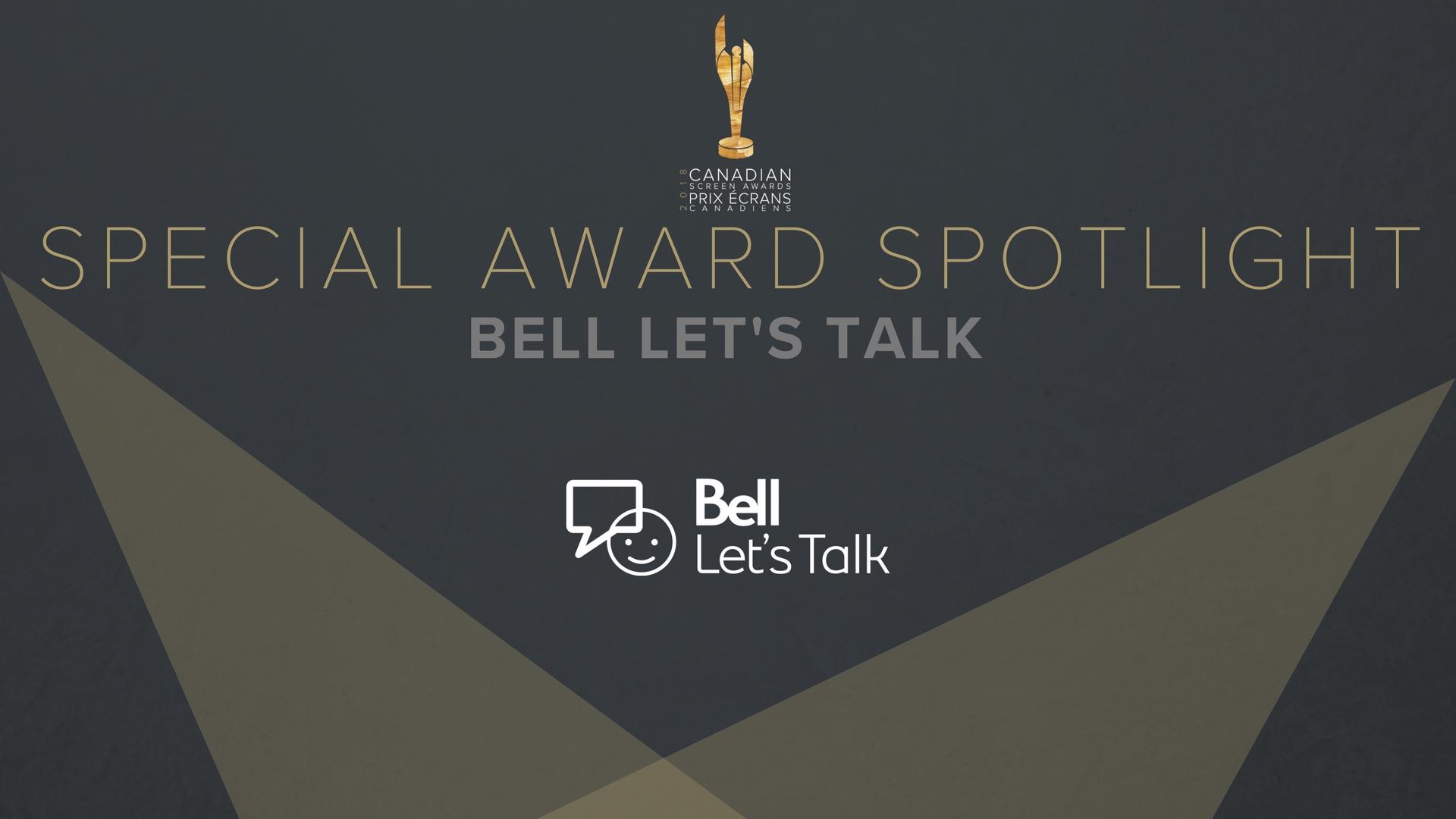 Confronting the stigmas of mental illness and the critical lack of mental health services for Canadians who need them are the primary goals for Bell Let's Talk, Bell's annual campaign started in 2010 to raise awareness and spark dialogue on a topic that fervently needs discussion.
For its ground-breaking campaign on mental health—harnessing the power of social media, the #BellLetsTalk hashtag, and using instant communication as a tool for thoughtful exchange—the Academy of Canadian Cinema & Television is recognizing Bell Let's Talk with the 2018 Humanitarian Award.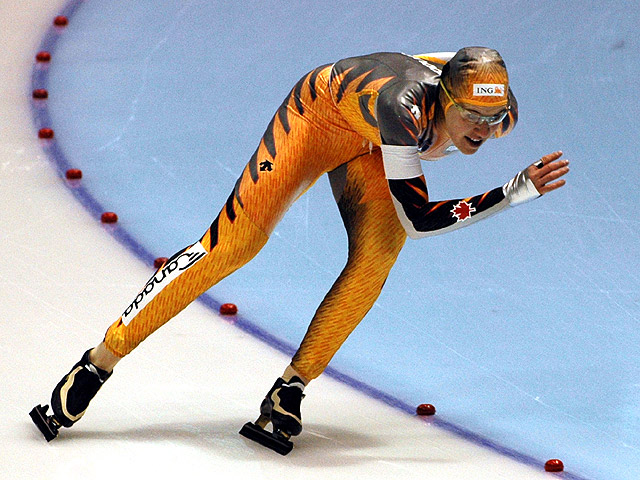 Every year, the Bell Let's Talk campaign begins with a familiar face: Clara Hughes, the celebrated Canadian athlete who is one of few Olympians to have won medals at both the Summer and Winter Games. After becoming the national spokesperson for Bell Let's Talk in 2010, Hughes opened up about her personal history of depression.
"I was literally crying every day and not knowing why, sleeping a tremendous amount, always feeling exhausted," she told CBC Sports in 2011. "It was really affecting my training."

Hughes' story is one of many, which is why her platform and voice has been so important to the campaign's success. According to the Canadian Mental Health Association, one in five Canadians will personally experience a mental health problem or illness in their lifetime—and by age 40, approximately 50% of the population will have or have had a mental illness.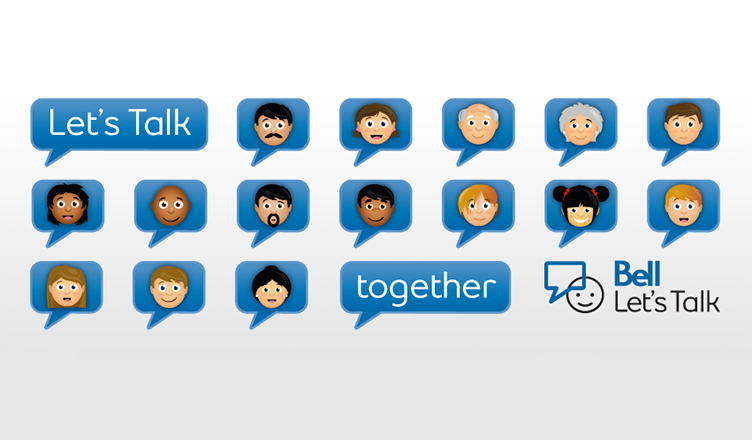 Bell Let's Talk culminates with Bell Let's Talk Day, the annual fundraising event that tallies phone conversations, text messages, and tweets for 24 hours: The more discussion there is, the more money is raised. And while there's always a significant dollar amount by the end of the day, the value of a national conversation about how common mental illnesses are—and how often they are misunderstood or misdiagnosed—is priceless.
"When you can … listen to a person, it is often the first step that allows them to know they are not alone," Hughes says in a Bell Let's Talk promotional video. "That they are loved, and they are valued, and that there's hope."
Since launching the campaign, Bell has counted every text, call, and mention of the #BellLetsTalk hashtag, accumulating to a fundraising total of $86,504,429.05—well on its way to $100,000,000 by 2020, a tremendous impact that has opened the doors for articulate compassion and meaningful action on the importance of mental health.
Written for the Academy by Jake Howell
Illustration designed for the Academy by Kathleen Walsh
Image/Media Sources:
Clara Hughes speed skating
Clara Hughes quote promotional campaign
Let's Talk Together emoji campaign
Clara Hughes testimonial video