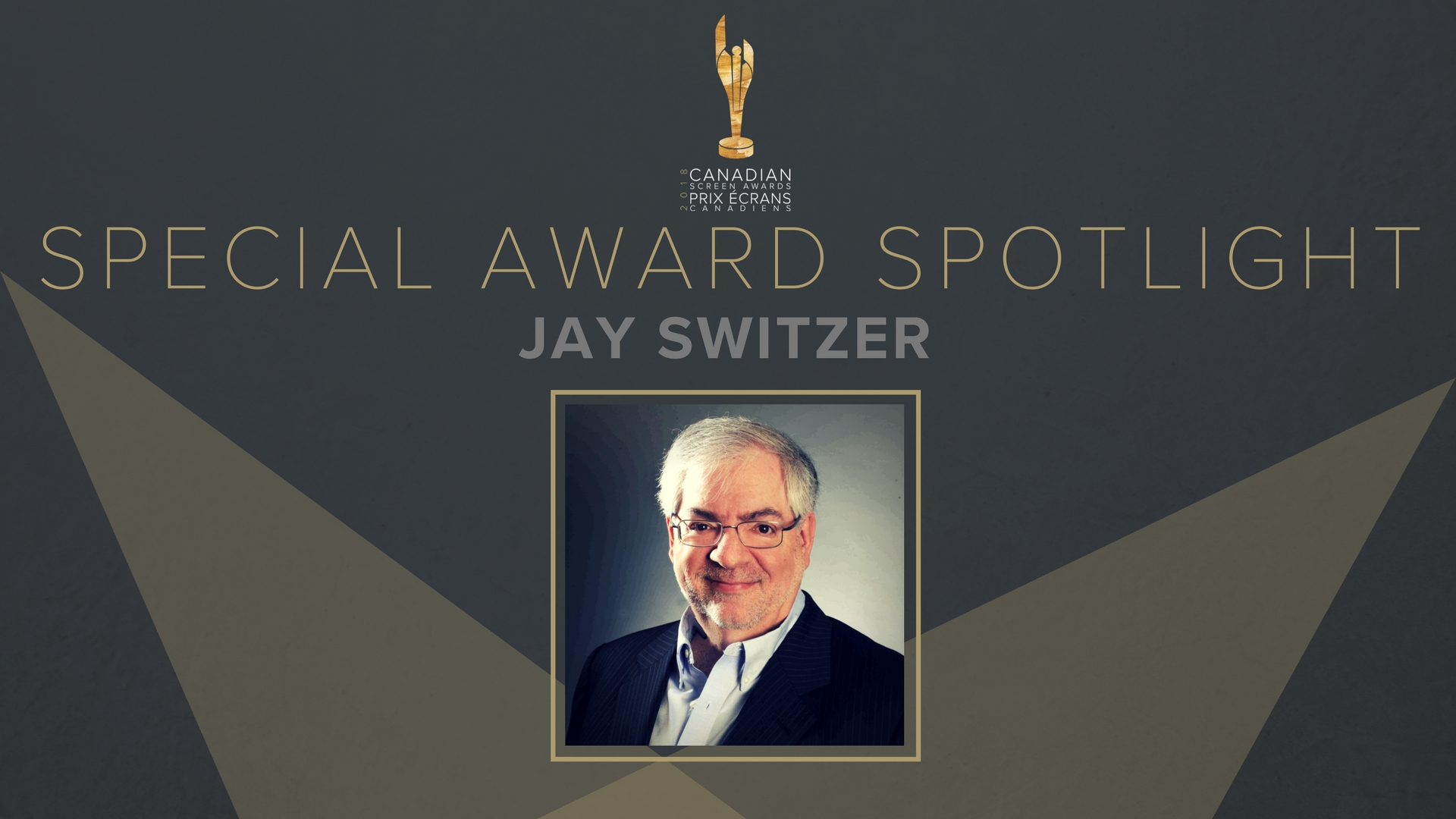 "Television is my life," Jay Switzer told Playback in 2004, a fact that held true for as long as the beloved media mogul lived. Sadly, on January 29, 2018, Jay Switzer passed away at the age of 61, just weeks after receiving the Order of Canada.
A board member of several Canadian media companies like William F. White International, Shaftesbury Films, and OUTtv, Switzer made an incredible career of fostering homegrown voices and boosting Canadian airwaves, a lifelong vocation the Academy of Canadian Cinema & Television sought to recognize recently with a Board of Directors' Tribute.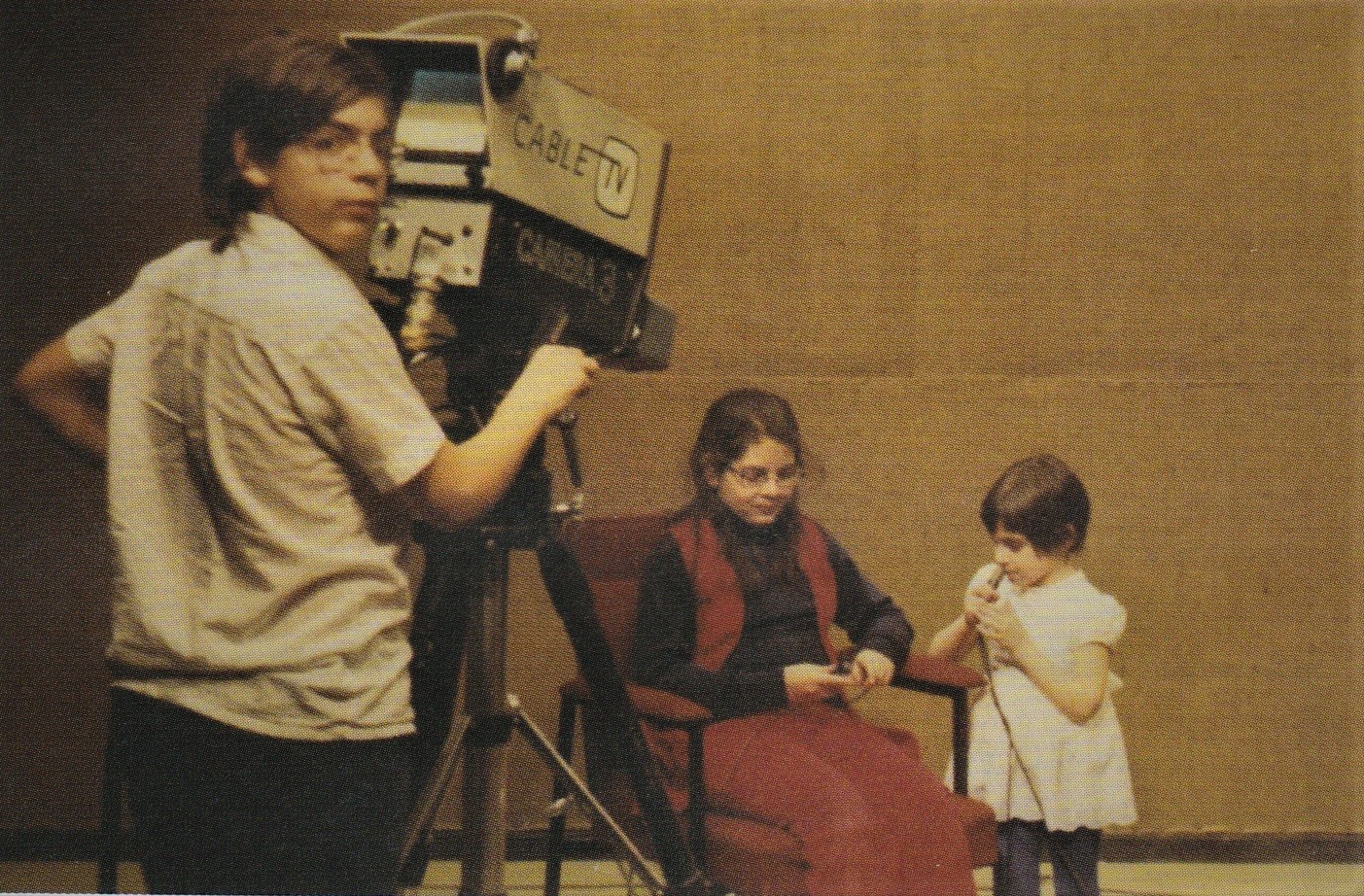 Switzer's early days in broadcasting were as exciting as any film currently playing on any of his four movie channels. Getting his first gig at the age of 16 on the switchboard at CityTV, the network co-founded by his mother, Phyllis Switzer, Switzer soon became interested in developing. In 1983, with Moses Znaimer as his mentor, he co-wrote the license application for MuchMusic, then a major move (and a huge gamble).
"We were underdogs," Switzer recalled in Christopher Ward's Is This Live?: Inside the Wild Early Years of MuchMusic (Random House, 2016). "Who the hell would give us this valuable, exclusive, single license? You're going to trust the next three generations of teenagers to John Martin and Moses Znaimer?"
 
Up against an Astral application, a Rogers application, and a Donald K. Donald CPI application, Switzer, Znaimer and co. won the license, and an iconic Canadian channel was born.
But Switzer wasn't finished making waves in Canadian television. A decade later, throughout the 1990s, he introduced additional specialty channels to Canadians, including Bravo!, Star!, Space, MuchMoreMusic, and CP24.
For years, Switzer and CHUM were practically synonymous. So much so, in fact, that by 1995, he became Vice President of Programming for CHUM Television, only a few years before being appointed CEO in 2002.
He left CHUM by 2007, but it didn't take long for Switzer to redouble his commitment to Canadian broadcasting. Enter Hollywood Suite, a package of four specialty TV channels ("Velocity" and "Adventure" for action films and epic dramas; "KISS" and "The Love Channel" for romance and relationship dramas) launched in 2011 by Switzer and fellow TV exec David Kines.
"Canada is… under-movied," Switzer told the Financial Post in 2011 when Hollywood Suite debuted as the exclusive provider of Warner and MGM films in Canada. "There is an increasing demand out there. … We believe we have a chance to become the favourite movie destination for many Canadians."


Cinephiles happily took to the platform, but Switzer wasn't done tweaking for maximum movie magic. In 2015, Hollywood Suite got a star-studded rebrand, taking its four channels and focusing their specific program schedules on movies from the 1970s, 1980s, 1990s, and 2000s, respectively.
Switzer remained one of Canada's biggest champions for local television and broadcasting, a commitment he held since his first day at CityTV.
"I would not be making films if it were not for Jay Switzer," Toronto filmmaker Ron Mann told Jerry White in a collection of essays entitled North of Everything: English-Canadian Cinema Since 1980 (University of Alberta, 2002), referring to how CityTV had supported his films from the beginning. "What CityTV was trying to do was provide a real alternative. They really do support independent film."
"I worry about the globalization of culture and content," Switzer adds in Is This Live?. "I still want there to be opportunity for Canadian voices and Canadian music to be heard. I don't want it all to be decided and programmed from Burbank."
Jay Switzer (July 11, 1956 – January 29, 2018) will be dearly missed by his family, his friends, and the Canadian film and television industry, for which he left an indelible impact on. Donations in Jay's memory may be made to the Canadian Film Centre (http://bit.ly/CFCSwitzer or call 416-445-1446, x227) or to the Phyllis Switzer Memorial fund at Ryerson University (http://bit.ly/RyeUniSwizer or call 416-979-5000, x6516).
Written for the Academy by Jake Howell
Illustration designed for the Academy by Kathleen Walsh
Image/Media Sources:
A young Jay Switzer films his sisters in 1971
MuchMusic promotional video
Hollywood Suite branding