"She infuses her characters with warmth and honesty and has had directors re-write roles if she felt they were a dishonest portrayal of Aboriginal people."
It can be said that Tantoo Cardinal has single-handedly advanced Aboriginal performing arts throughout the world. Born Métis, Cardinal has blossomed into one of, if not the most, widely recognizable and most renowned Native actresses of our generation. And while her film and television credits have garnered her numerous awards – earning her the 2015 ACTRA (Alliance of Canadian Cinema, Television and Radio Artists) Award of Excellence – it is her unequivocal dedication to the Indigenous community that truly portrays who she is as a person.
Beginning her acting career through her political and environmental activism, Cardinal wanted to see change from an early age – she wanted to offset misconceptions that have been shared about the Indigenous community throughout history, she wanted to do her part in creating a safer world for a culture as a whole. Cardinal's work is deeply ingrained within her love and passion for her culture and her history.  She infuses her characters with warmth and honesty, and has had directors re-write roles if she felt they were a dishonest portrayal of Aboriginal people.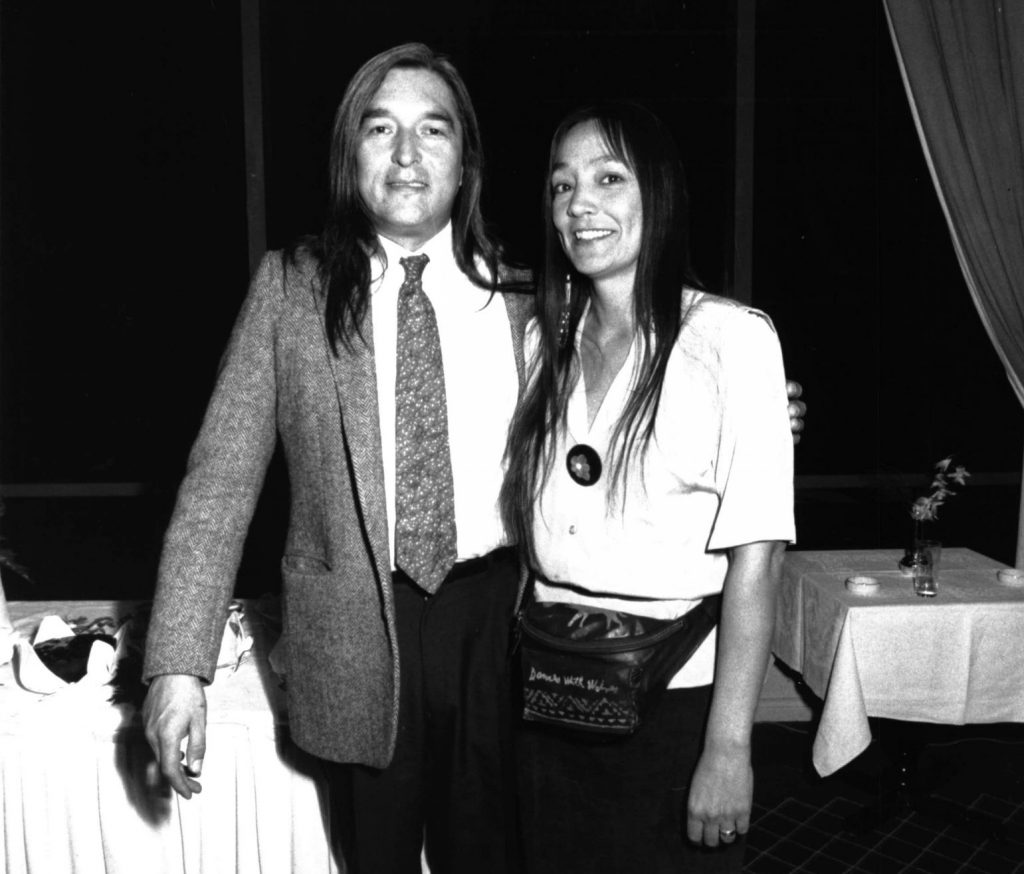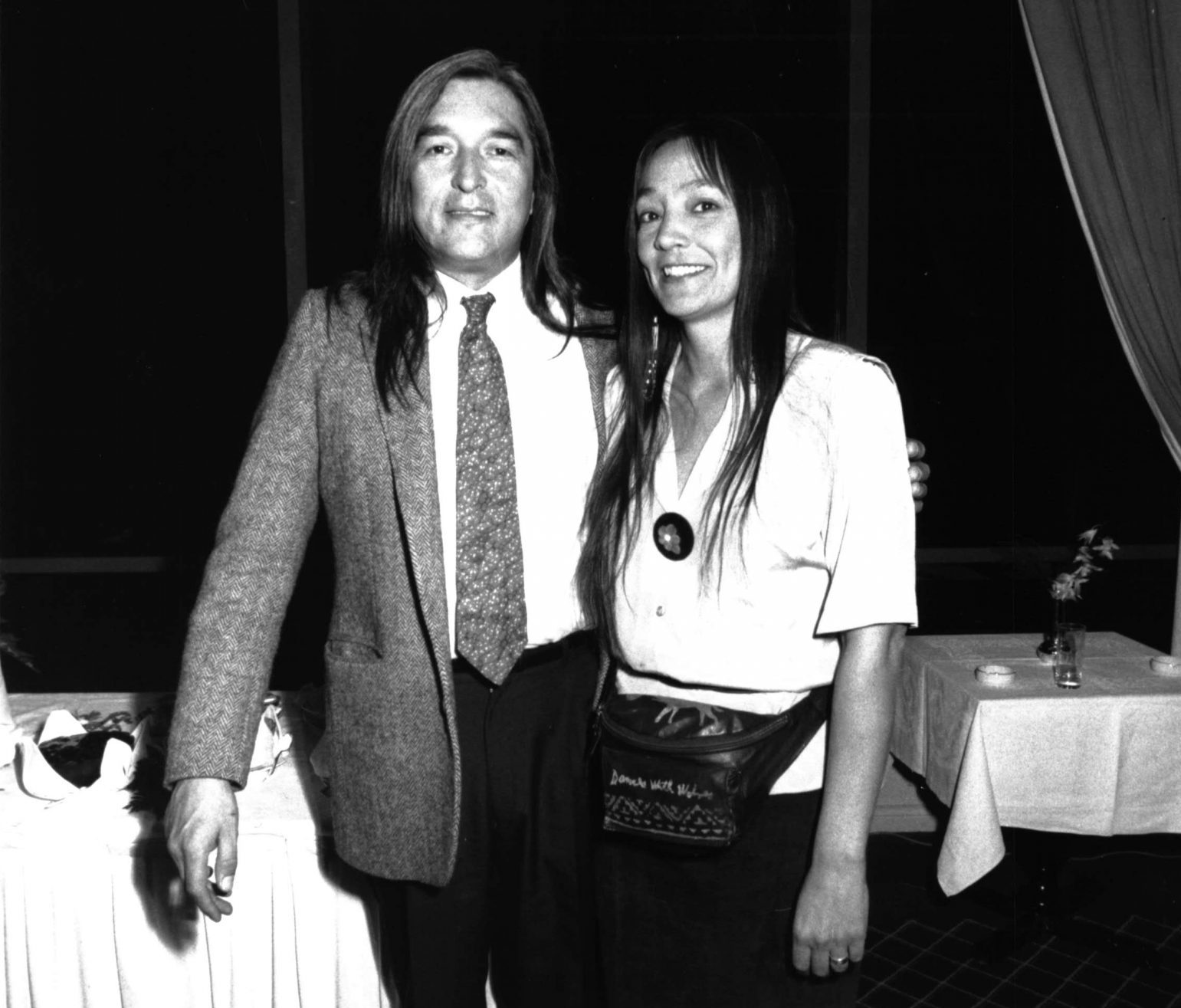 While social justice is near and dear to Cardinal's heart, she is also passionate about the environmental.  In 2011, she travelled to Washington with fellow actress and friend, Margot Kidder (who starred as Lois Lane alongside Christopher Reeve in the 1978 version of Superman), to join hundreds in protest against the proposed Keystone Pipeline. As a result, Cardinal and Kidder (among 60 others) were arrested for protesting on Pennsylvania Avenue.  
Cardinal's  2015 ACTRA Award of Excellence was a celebration of more than 100 film and television credits. Most notably, Cardinal has been involved with television shows such as North of 60, Arctic Air, Mohawk Girls and Strange Empire. In the film world, she might best be known for her role as Black Shawl alongside Kevin Costner in Dances with Wolves, which won 7 Academy Awards, including Best Picture.  Cardinal also played the mother of Brad Pitt's wife in Legends of the Fall, which also starred Anthony Hopkins.
"The dominant American culture was nearsighted, incurious and racist,

and saw the Indians as a race of ignorant, thieving savages, fit to be

shot on sight… In a sense, 'Dances with Wolves' is a sentimental fantasy, a "what if" movie that imagines a world in which whites were genuinely interested in learning about a Native American culture that lived more

closely in harmony with the natural world than any other before, or since."
– Roger Ebert's 1990 review of Dances with Wolves
Additional awards include the Eagle Spirit Award for lifetime contribution from the Native Indian Film Festival (1990), the National Aboriginal Achievement Award recognizing her work in theatre, television and film, an Outstanding Lifetime Achievement Award from the Toronto chapter for Women in Film and Television (WIFT), a Sir Peter Ustinov Award from the Banff Television Festival, and the Sun Hill Award for Excellence in Native American Filmmaking.
Cardinal is a founding member of the Saskatchewan Native Theatre Company, and has been a mentor for filmmaking within the First Nations community for decades. She was appointed as a member of the Order of Canada in 2009 – the highest possible civilian honour – recognizing her for her contributions to the growth and development of Aboriginal performing arts in Canada, and also holds honorary doctorates from four separate universities.
The Earle Grey Award is presented to an actor or actress whose body of work in Canadian television has had an exceptional impact on the strength of our industry at home and around the world.