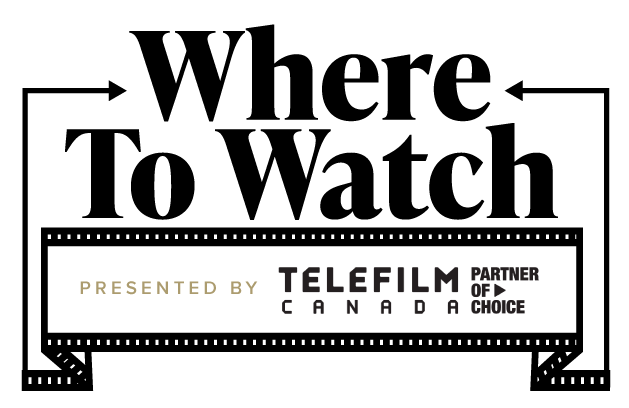 (La version française suivra)
Wondering where to screen the 2021 Canadian Screen Awards nominees? View a list of the 2021 nominees for film, television, and digital media here and click the "Where to Watch" button on any nominee page to see where it is available to stream!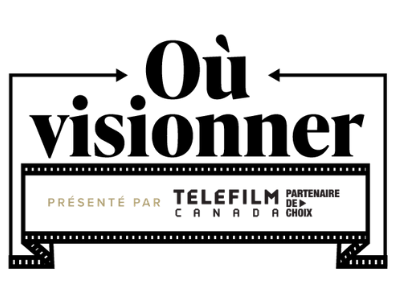 Vous vous demandez où visionner les œuvres finalistes aux Prix Écrans canadiens 2021? Consultez la liste des finalistes dans les catégories cinéma, télévision et médias numériques ICI, puis cliquez sur le bouton « où voir » dans la page de n'importe quel finaliste pour savoir où le contenu est diffusé!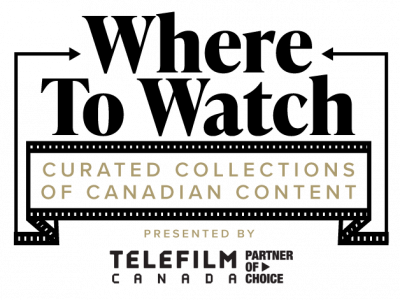 Throughout 2021, the Where to Watch initiative, presented by Telefilm Canada, will spotlight diverse Canadian content available to be streamed online, shedding new light on remarkable films, television shows, and digital media. With a new theme each month, these lists will feature new releases, upcoming festival selections, and Canadian classics – reminding you of all the reasons why you love Canadian content!