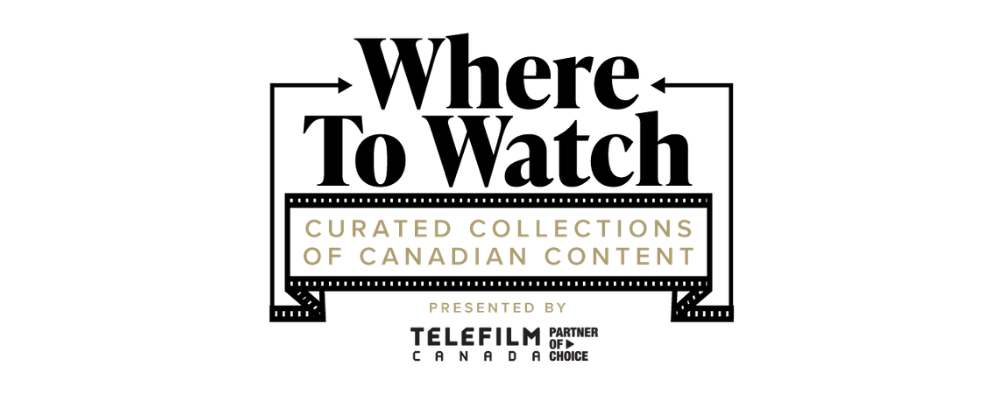 March | 2023 Canadian Screen Award Nominees
With the 2023 Canadian Screen Awards fast approaching, there's no better time to catch up on the nominees for film, television, and digital media. 
We've asked some of this year's nominees to help build our March collection by sharing their must-see 2023 nominated works; check out their selections below and join us in celebrating this year's exceptional talent!
Keep the celebration going.
View our complete list of 2023 nominees here and click the "Where to Watch" button on any nominee page to see where it is available to stream.
Canadian Screen Week 2023 is happening between Tuesday, April 11 – Friday, April 14, 2023. Follow us on social media to see who takes home the awards.