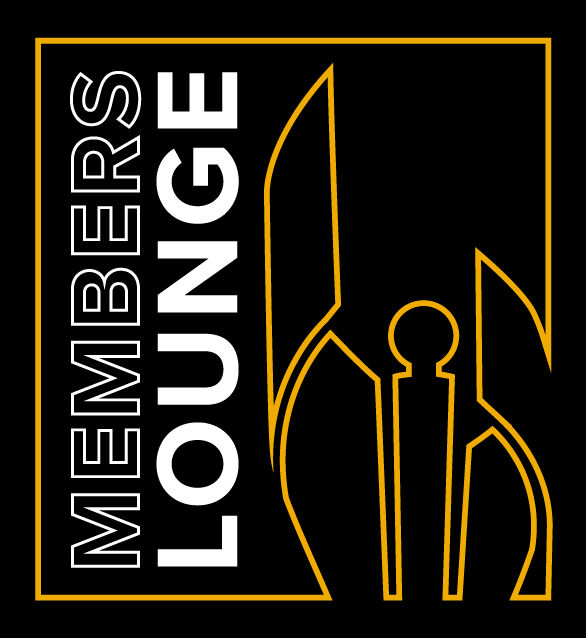 The Future of Entertainment: Creating Content that Resonates

(Monday, May 10 — 3:30 PM – 4:30 PM ET / 12:30 PM – 1:30 PM PT)
With more streaming services, endless content options, and a more discerning audience than ever before, how can we understand the viewer and create content that resonates? As a producer, how do you identify your audience and how early in development should you know?
This panel shares the tools for an effective understanding of a viewer's needs on a platform, where to acquire data and leverage it in your pitch, and how to balance the creative with the analytics.
GUESTS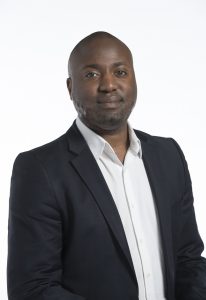 Gave Lindo | Director of Content Programming, TikTok Canada
Gave has over a decade of experience as a lawyer, executive, and board director within the media and cultural sectors where he has commissioned, structured, or advised on a range of projects across film, television, digital content, gaming, festivals, and live theatre. He is currently leading the content strategy for TikTok in Canada as Director of Content Programming. Most recently, he led CBC's digital content offerings including CBC Gem, CBC.ca, and CBC Kids as Executive Director of OTT Programming. Previously, he served as Executive Director of the Reelworld Film Festival, worked as a business executive at CBC, and practiced media law. Gave has been appointed to the boards of a number of organizations including Ontario Creates (OMDC), the Museum of Contemporary Art Toronto, Obsidian Theatre Company, and Laidlaw Foundation. He currently serves on the board of the Children's Aid Society Toronto and the TO Live St. Lawrence Centre Redevelopment Committee. He is a frequent speaker on the intersection of content and innovation and holds BA, MBA, and JD degrees from the University of Toronto.
Leena Minifie | CEO of Stories First and Co-founder of SaaS Platform Cool.World
Leena Minifie (Gitxaala/British) is an impact, media, film and television producer and digital strategist based in Vancouver, BC. Recent projects include the four-part series and interactive digital timeline British Columbia – An Untold History (Knowledge Network), interactive audiovisual webart Sense of Home (Best New Media ImagineNative 2012), ?E?anx 'The Cave' (Sundance Festival 2011, TIFF Top Ten 2011). Impact and marketing campaigns include Indian Horse, The Grizzlies, Monkey Beach and The New Corporation: An Unfortunately Necessary Sequel. Leena is a fellow with the BANFF Spark Accelerator for Women in the business of media program and the inaugural Bell Reelworld Producer's Program.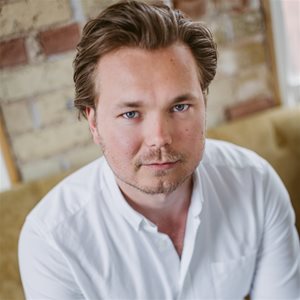 Michel Pratte | President, Boat Rocker Media & General Manager, Boat Rocker Studios
Michel Pratte is the President of Boat Rocker Media and General Manager of Boat Rocker Studios. He currently oversees the day-to-day operating divisions of Television, Kids & Family and Representation, in addition to the Studio. He joined Boat Rocker in 2008 and has held multiple positions within the company during his tenure. Pratte spearheaded the expansion into original digital content and led Boat Rocker's corporate development activity. This included leading many key transactions and investments, most notably the acquisitions of Jam Filled, Matador Content, Untitled Entertainment, and Platform One, and various venture investments. Pratte currently serves on the boards of Serial Box and Industrial Brothers. Prior to joining Boat Rocker, Pratte worked at the British House of Commons and completed a Masters in International Political Economy at the London School of Economics, and an Honors Degree in Economics and History from McGill University.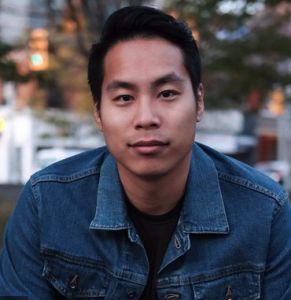 Rignam Wangkhang | Producer
Rignam Wangkhang is an award-winning multimedia producer with the CBC. He is currently a Producer at the CBC Creator Network, which seeks to improve the relevancy of the public broadcaster by discovering and developing the work of digital content creators across Canada. He recently served as Chair DiversifyCBC, an Employee Resource Group that represents over 350 people of colour to advocate for inclusion at the CBC. He has produced documentaries, essays, and reported for the CBC from Yellowknife, Winnipeg, and Toronto.

MODERATOR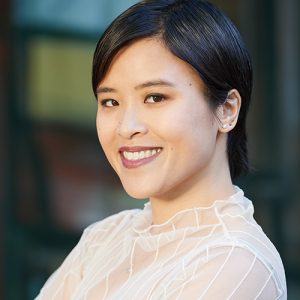 Anita Li | Founder and EIC of The Other Wave
Anita Li is a media strategist and consultant with a decade of experience as a multi-platform journalist at outlets across North America. She is also a journalism instructor at Ryerson University, the City University of New York's Craig Newmark Graduate School of Journalism and Centennial College. Anita is the co-founder of Canadian Journalists of Colour, a rapidly growing network of racialized media-makers in Canada, as well as a member of the 2020-21 Online News Association board of directors. To keep up with Anita, subscribe to The Other Wave, her newsletter about challenging the status quo in journalism.
This session is free for members of the Canadian Academy, CMPA, and DGC Ontario. Tickets are available for purchase for non-members.