(Monday, May 10 — 7:00 PM – 7:45 PM ET / 4:00 – 4:45 PM PT)
In this intimate conversation, Tracey Deer shares her insights on the legacy of The Oka Crisis, coming of age stories, and how her unique creative voice blends both in her unflinching first feature Beans.
Beans is nominated for "Best Motion Picture", "Achievement in Casting", "Achievement in Cinematography", "Achievement in Sound Mixing", and the "John Dunning Best First Feature Film Award" at the 2021 Canadian Screen Awards.
GUESTS: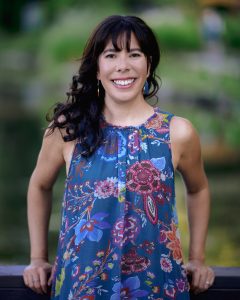 Tracey Deer | Writer and Director, Beans
Tracey Deer is a Mohawk filmmaker whose two decades of experience includes co-creating, directing, and co-showrunning five seasons of Mohawk Girls. After co-executive producing on Anne with an E, Tracey filmed her debut feature Beans, which premiered at TIFF 2020 to critical acclaim, garnering Tracey the prestigious TIFF Emerging Talent Award and title as one of Variety's 10 Screenwriters to Watch.
Beans had its European premiere at the Berlinale and has secured US distribution with FilmRise.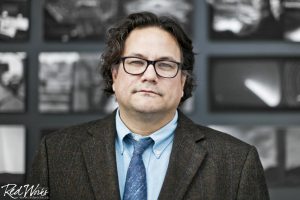 Jesse Wente | Executive Director, Indigenous Screen Office
Jesse Wente is Anishinaabe. His family is from Chicago and the Serpent River First Nation. Jesse is the Executive Director of the Indigenous Screen Office and Chair of the Canada Council for the Arts.
This event will be presented in English. Check out our Comment aborder la réalisation d'un long métrage? Du scénario à la postproduction event on Thursday, May 6 to hear Pascal Plante, Sophie Dupuis, and Tracey Deer discuss their Best Motion Picture nominated films in French.
Cet événement sera présenté en anglais. 
Ne manquez pas l'événement Comment aborder la réalisation d'un long métrage? Du scénario à la postproduction le jeudi 6 mai pour entendre Pascal Plante, Sophie Dupuis et Tracey Deer discuter en français des œuvres finalistes dans la catégorie du meilleur film.
This event is free and open to the public.