(Friday, May 14 — 2:00 PM – 3:00 PM ET / 11:00 AM – 12:00 PM PT)
Follow up on your connections and close the week off with some mixing and mingling in our virtual closing networking session. Connect with emerging talent and established screen professionals in your choice of breakout rooms.
Networking sessions will require pre-registration and will be capped at a maximum number of participants to encourage small discussions and connections. Waitlist available.
HOSTS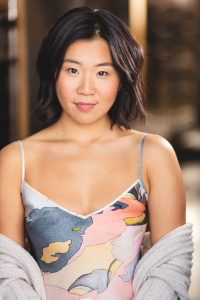 Connie Wang | Actor and Creator
Connie Wang is a Canadian Screen Award nominated actress and creator. Connie stars in the award-winning web series Tokens, May Flowers, and Amazon Prime's The Boys.
Connie has ventured on upleveling her standards of self-worth so that she can be free to be who she truly is in every moment of her life.
Connie's commitment for herself and others is to re-create the world where every single artist is celebrated, honoured, and supported for being exactly as they are.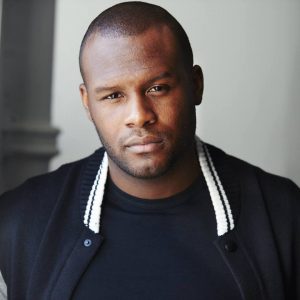 Ryan Allen | Actor
Ryan Allen is an actor and classically trained singer. He appeared on Broadway as the General in the Book Of Mormon.  
Ryan played a lead role in the Netflix series Between. He has consistently appeared in Canadian Television for the past 12 years.
Last year he co-starred in the award winning Winnie Jong webseries Tokens. He is currently playing a recurring role on the WB series Titans.
As a trained operatic tenor, he has performed across the USA and Italy and was a former member of the International Tenors. Ryan recently landed the role of Hagrid in Toronto's Mirvish production of Harry Potter and the Cursed Child until it was claimed as victim to the COVID shut down.

An RSVP is required to attend our networking sessions. Networking sessions are exclusive to members of the Canadian Academy, CMPA, and DGC Ontario. Space is limited and RSVPs will be on a first come, first served basis.