Media Entrepreneurs | The Ultimate Risk Takers is an insightful panel discussion with high-level executives, who are experienced in the high stakes game of mergers and acquisitions. They will share how they developed successful national and international business partnerships to grow their companies and will reveal common miscalculations and oversights. Practical advice about setting up the right building blocks for future business growth, as well as developing the inner-entrepreneur. We'll learn about the how and why of large financial deals in creative industries – everything you need to know.

Moderator: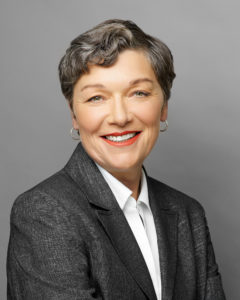 Liz Shorten Senior Vice-President, Operations and Member Services, Canadian Media Producers Association – BC (CMPA-BC)
Liz Shorten has been working to build capacity in the film, television and digital media sectors for the past 25 years.  In her role at the CMPA-BC, Liz advocates for BC companies, creates policies and strategies to assist in industry growth, and organizes industry and export development initiatives.
She was named 2017 "Woman of the Year" by Women in Film and Television Vancouver in honour of her work in support of the film and television industry in BC and Industry Champion by the Whistler Film Festival in 2016.
Guests: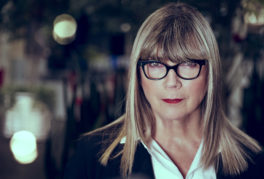 Christina Jennings, Chairman & CEO, Shaftesbury
Christina Jennings has been at the forefront of the television and film industry for years. Founder and CEO of Canada's only female-led, entertainment company, Shaftesbury, she has shepherded thousands of hours of broadcasting, including primetime television, children's programs, feature films and web series. She is best known for bringing history to life to a loyal audience with her acclaimed period drama Murdoch Mysteries. A mentor to many, she nurtures emerging talent, both in front and behind the camera and through her governance, notably as Chair of the Canadian Film Centre. She was recently named a Member of the Order of Canada.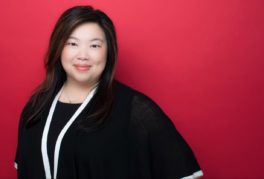 Anne Loi, Chief Commercial Officer, DHX Media
Anne Loi, Chief Commercial Officer, works closely with senior management and the Company's talented content teams to help drive DHX Media's leading slate of kids' and family shows. She oversees content production and financing, key external partnerships, and business analytics. Ms. Loi has been a core member of DHX Media's leadership team since the Company's founding in 2006, coming over with DECODE Entertainment when it merged with Halifax Film to form DHX Media. Prior to joining DHX Media, Ms. Loi was Vice President of Financial Strategy at Extend Media and before that, she held various management positions at IMG Group (now Lavalife), Proctor & Gamble and Deloitte. Ms. Loi holds a Bachelor of Arts degree from Western University and an MBA from the Rotman School of Management.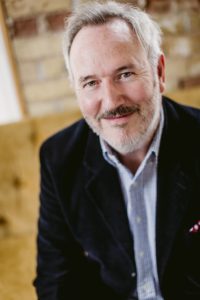 John Young, Chief Executive Officer, Boat Rocker Media
John Young, LLB (Hons), Dip LP., was born and raised in Loch Lomond, Scotland and graduated with honours from the Law School at the University of Dundee. He also received a Diploma in Legal Practice from Glasgow University.
Mr. Young is the Chief Executive Officer of Boat Rocker Media, a global entertainment company that creates, produces and distributes premium content for all platforms; producing shows such as Orphan Black, The Next Step, The Amazing Race Canada, Killjoys, Big Brother Canada, MasterChef Canada and X Company.
Mr. Young previously served in various roles for the Ontario Municipal Employee Retirement System pension fund (OMERS), including Managing Director of OMERS Private Equity.
Mr. Young serves as Vice-Chair on the Board of the Academy of Canadian Cinema and Television. He is a member of the boards of Golf Town, Sporting Life and Toys R Us, and on the advisory committee to Recipe Unlimited (formerly Cara Operations). He is also the Chairman of the Board of Feeding Canadian Kids, a Canadian charity committed to relieving poverty by feeding children nutritious dinners.
Mr. Young is a graduate of the Directors Governance College at University of Toronto's Rotman School of Business.