In Conversation with Brad Wright provides an intimate conversation with Special Award recipient, Brad Wright, a prolific producer and screenwriter who is best known as the creator of Travelers and co-creator of Stargate SG-1, Stargate Atlantis and Stargate Universe. He will share his in-depth knowledge on creating content in Canada, Canadians on the international stage, the writers' room, working with traditional and streaming broadcasters, and finding your elusive franchise hit.
Interviewer: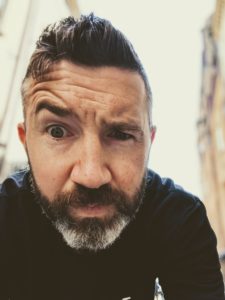 Jason Whiting, Writer/Producer
Jason Whiting helped develop the Netflix original series TRAVELERS and worked on it for three seasons, most recently as a Co-Producer. Jason is currently in development with an original series at Bell and also has an adaptation of a Japanese mystery procedural with Rogers. He graduated with distinction from the Royal Military College in Kingston, has a playwriting degree from Concordia University and is an alum of the Canadian Film Centre's Primetime TV Writing Program.
Guest: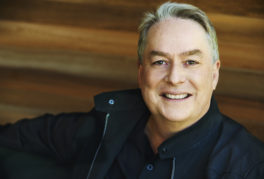 Brad Wright, 2019 Margaret Collier Award recipient
Brad Wright is an award-winning Canadian writer/producer with over five hundred hours of television to his credit. He is best known as a co-creator of the television series Stargate Sg1, Stargate Atlantis, and Stargate Universe, along with two other movies in the long-running franchise. He was recently the producer and creator of the Netflix series, Travelers, featuring an all Canadian cast led by Eric McCormack. Wright was born in Toronto and graduated from the York University Theatre program in 1984. Before Stargate, he served as co-executive producer and writer of The Outer Limits for several seasons. Wright worked for several years touring with a Toronto theatre company as an actor and playwright.