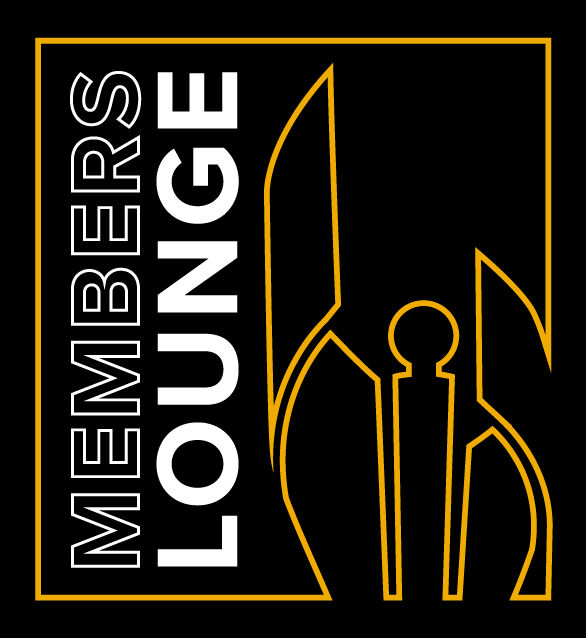 Home Team Advantage: Fostering a Canadian Talent Ecosystem
(Tuesday, May 11 — 12:00 PM – 1:00 PM ET / 9:00 AM – 10:00 AM PT)

How can Canada create a self-sustaining talent development network, where individuals working in all areas of production have the opportunity to build long-term, meaningful careers in this country? Set against the backdrop of the federal government's pending updates to the Broadcasting Act, this panel will explore how stakeholders from across the industry can collaboratively seize a once-in-a-generation opportunity to build a strong and self-sustaining Canadian talent ecosystem.
GUESTS 
Amy Cameron | Executive Producer, Cameron Pictures
Amy Cameron is an award-winning journalist, author, TV series creator, broadcast executive and executive producer. She is the co-founder of Cameron Pictures Inc., an independent production company she runs with her sister Tassie Cameron.
She is an executive producer at Cameron Pictures, overseeing the critically acclaimed dramatic series Mary Kills People for Global TV/Lifetime, the CBC comedy Little Dog and their new series Pretty Hard Cases for CBC.
A graduate of the Canadian Film Centre, Cameron also has a BFA from Concordia University and a diploma from a very fancy fashion design school in Paris, France.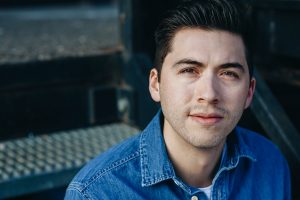 Darcy Waite | Producer
Darcy Waite is a Producer/TV Host based in Winnipeg, MB. He's currently the goofy host of ATPNs youth series THAT'S AWSM. Darcy is one of Canada's fastest rising producers. He recently produced his first feature film through Telefilm's Talent to Watch program – Ruthless Souls. The feature premiered at ImagineNATIVE in 2019 and was a part of Telefilm's Canadian Perspectives Program in Berlinale in 2020. Darcy was also a part of the 2020 CMPA's Emerging Producer Delegation to Berlinale. Darcy produced the award-winning CBC Short Docs film Zaasaakwe which played at the ImagineNATIVE Film Festival. He produced the short, Lost Moccasin for APTN, which also played at ImagineNATIVE. Darcy was also Associate Producer on the CBC Short Docs film Fourth Period Burnout, and Rainbow Ice. Darcy won the 2017 Imaginenative Web Series Pitch Competition as the Producer of Madison Thomas' web series Color of Scar Tissue, starring Star Slade, Mary Galloway, and Kaniehtiio Horn. The series premiered at ImagineNATIVE 2018 before airing on APTN Digital. Darcy's short Case Number #### was nominated for best narrative short at the 2018 LA Skins fest. His series DJ Burnt Bannock was a 2019 ImagineNATIVE Web Series Pitch Competition finalist. Recently, Darcy won the ImagineNATIVE Film Festival's Rising Producer Award. Darcy is currently in pre-production with Eagle Vision to co-produce his next two projects DJ Burnt Bannock (APTN/BELLFUND) and the Telefilm funded feature Finality of Dusk directed by Madison Thomas.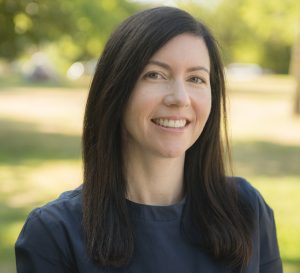 Erin Haskett | President, Executive Producer, Lark Productions
Erin serves as executive producer on the upcoming Global/eOne legal drama Family Law, and  executive produced Fortunate Son, a spy drama for CBC and NBCUniversal International, successful crime drama Motive (CTV, USA, ABC), the award-winning docu-series Paramedics: Life on the Line and Emergency Room: Life + Death at VGH for Knowledge Network, and the hit formats The Real Housewives of Toronto and The Real Housewives of Vancouver (Slice). Lark's programs succeed domestically and internationally, having been sold in over 180 territories.
Before joining Lark, Erin was Director of Development at Paperny Entertainment and also ran development with Infinity Features, where she was the Executive in Charge of Production for Terry Gilliam's film The Imaginarium of Dr. Parnassus.
 A graduate of the Canadian Film Centre, Erin is currently the Chair of the CMPA National Board of Directors and also serves on the Board of the BC based Pacific Screenwriting Program.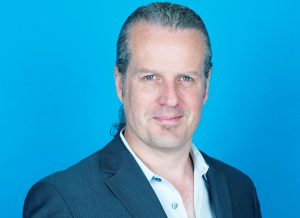 Glenn Cockburn | President/Agent, Meridian Artists
Glenn Cockburn is the founder of Meridian Artists.  Glenn graduated with a B.F.A. Honours in Film and Television Production from York University in 1990 and a M.B.A. from the Ivey School of Business in 1996. Shortly after Glenn began working for New Line Cinema. In 2000 Glenn returned to Toronto and joined The Characters Talent Agency and in 2005 Glenn founded Meridian Artists, where he represents a select roster of some of Canada's most talented and fastest rising writers and directors.
Tonya Williams | Actress and Founder/Executive Director of Reelworld Film Festival and Reelworld Screen Institute
Tonya Williams has worked in the entertainment industry as an actor and producer for the past 45 years.  For 19 of those years she starred on The Young and The Restless. She is considered one of the first Black Canadian actresses to find international success. In 2019 Vibe105 listed her as one of the "Top 5 Canadian actresses taking Film and TV Industry by Storm". She's been nominated twice for Emmy Awards and a recipient of two NAACP Image Awards, 2017 WIFT Crystal Award, 2005 ACTRA Award of Excellence, and more.  In 2001 she Founded and has been the Executive & Artistic Director of Reelworld Film Festival and Reelworld Screen Institute both creating more racial diversity and inclusion in the Canadian screen industry.  Last year they launched AccessReelworld.ca, now the largest searchable recruiting platform for diverse talent.  Tonya sits on Telefilm's Diversity & Inclusion Group, the Canadian Media Fund Black Industry Leaders Group, Ontario Creates Advisory Committee, a Board Member of The Black Academy and is one of the founders and a Board Member of the Black Screen Office. She is a life-long advocate for racially diverse people. She resides in Los Angeles.
MODERATOR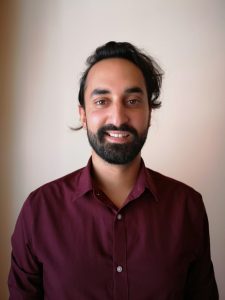 Jordan Pinto | Associate Editor, Playback
Jordan Pinto is the Associate Editor for Playback, reporting on all aspects of the weird and wonderful world of Canadian film and television.
More panelists to come!
This session is free for members of the Canadian Academy, CMPA, and DGC Ontario. Tickets are available for purchase for non-members.