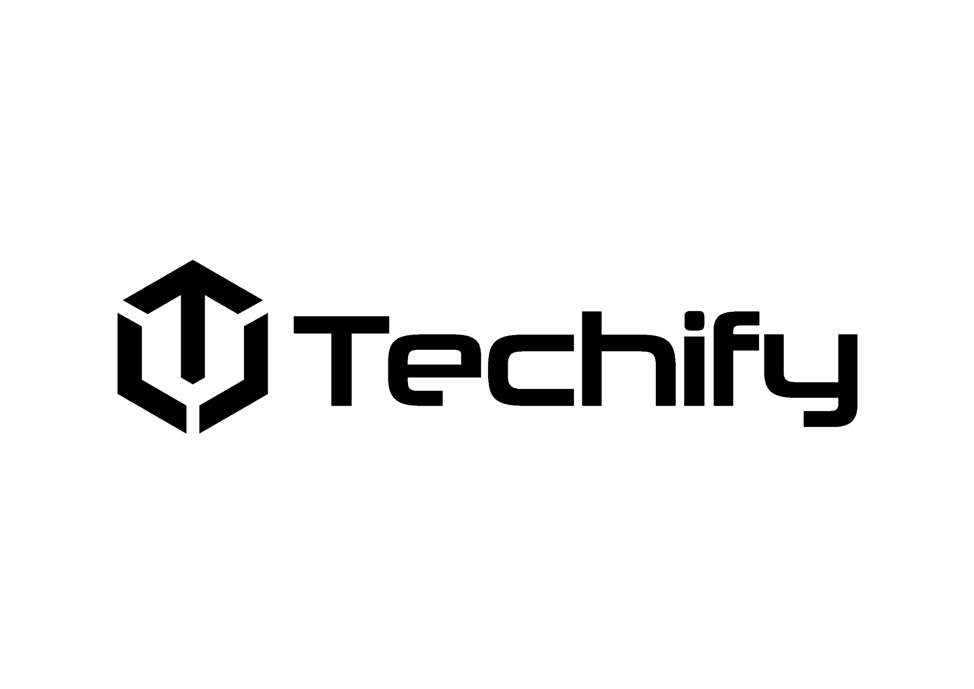 Cybersecurity for Indie Production Companies is a discussion tackling industry best practices in the topic on everyone's mind: cybercrime prevention. Cybersecurity is on everyone's mind. It may feel like a big unknown, but there are pathways to address this growing concern. What are your cyber-weaknesses and which threats are invisible to you? Find out industry best practices about how to protect your media and your company's sensitive materials.
Guest: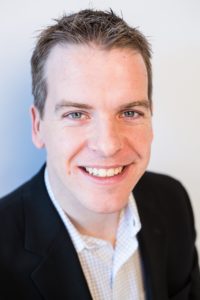 Brendan Howe, President & CEO, Techify Inc
Brendan has served as Techify's President, CEO and owner for more than 10 years. In that role he advises clients on how to effectively use Intelligent Technology to increase their company's productivity, profitability and security. Brendan envisions his role as someone who can explain technology solutions in plain English that business owners can easily understand.
Prior to Techify, Brendan worked in senior political roles at Queen's Park and on several election campaigns. Currently, most of Brendan's time outside work is spent with family and at the hockey rink, where he coaches his son's team.