Canada offers an increasing number of co-production opportunities, as well as a wide variety of internationally acclaimed creators, talent, and craftspeople working in the global market. Our panel discusses how best to identify and maximize these opportunities for collaboration, including advice on: business affairs, taking advantage of international and interprovincial tax credits, and nurturing these international relationships in service and treaty co-productions.
Tuesday, May 28, 2019
Toronto City Hall
Members Lounge
100 Queen St W
Toronto, ON M5H 2N2
5:30 PM Registration | 6:00 – 7:00 PM Academy Talks
Free for Academy Members, $30 for Non-Members
Space is Limited | All are Welcome
____________________________________________
PANELISTS: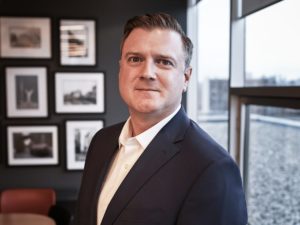 James Fraser | Vice President, Sales, Deluxe Toronto Ltd.
James Fraser has over 20 years of experience in the film and television industry and is currently the Vice President of Sales at Deluxe Toronto. Prior to his career in post production, James worked for ten years as a Production Coordinator and Production Manager on more than 20 film and television projects including Max Payne, The Time Traveler's Wife, and Lars and the Real Girl. James shifted his focus from production to post in 2008 working as a Sales Executive at Technicolor before joining Deluxe in January of 2019.  James is a graduate of Ryerson University's Radio and Television Arts program.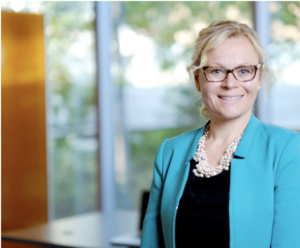 Gayle Hoey | Corporate Tax Senior Manager, PwC Canada
Gayle works primarily with clients in the technology, media and communications industry.
Gayle has over twenty years of tax experience and has assisted numerous Canadian and multi-national clients in a wide range of industries with Canadian income tax matters including assistance with income tax compliance, audit defense, complex income tax provisions, transfer pricing, financing structures and profit repatriation strategies.
Gayle's primary focus is on clients in the entertainment and media sector and has extensive experience dealing with various tax incentives specific to this industry as well as overall tax structuring.
Gayle is a Chartered Accountant/Chartered Professional Accountant and holds a Masters of Accounting degree from the University of Waterloo, Ontario.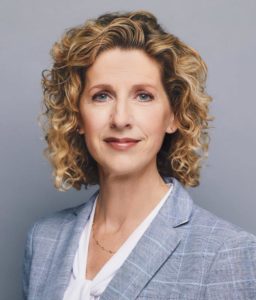 Marguerite Pigott | Film Commissioner and Director of Entertainment Industries for the City of Toronto   
Previously, Marguerite was Vice President of Outreach and Strategic Initiatives for the Canadian Media Producers Association, where she lead the CMPA's efforts to future-proof Canadian independent production companies through initiatives targeting innovation, digital business models and diversity.  She also produced Canada's leading media conference Prime Time. Concurrently, she served as Vice Chair of Ontario Creates. Prior to the CMPA, Marguerite was Head of Creative Development for the national, pay television broadcaster Super Channel, where she oversaw the pre-licencing of series and features, and led the team that invested Super Channel's development fund.  Marguerite has also served as Vice President of Development and Production for Odeon Films, An Alliance Atlantis Company, where she Executive Produced Fubar, Saint Ralph, waydowntown and many more. For the Toronto International Film Festival, Marguerite programmed the Canadian selection for the 2006 and 2007 festivals.