Featuring a special presentation at 4:00 PM with special guests Jill Golick and Tracey Deer of Women In View.
To kick off our Closing Cocktail, Jill Golick and Tracey Deer, the leadership team behind the non-profit organization Women In View, will reveal the findings of their 2019 On Screen Report, in an eye-opening and inspiring presentation.
 Guests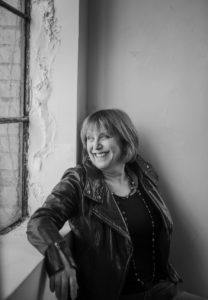 Jill Golick, Executive Director, Women In View
Jill Golick is a CSA-winning producer, creator and screenwriter and the Executive Director of Women in View – a national not-for-profit dedicated to strengthening gender representation and diversity in Canadian media – on screen and behind the camera. WIV has been collecting data on women's participation in publicly-funded film and TV for almost a decade. In addition to gathering information, the organization works to raise awareness of the impact of gender imbalance and to effect systemic change.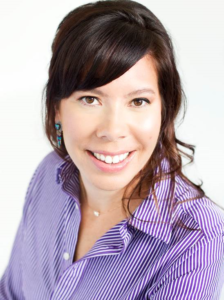 Tracey Deer, Chair, Women In View

Award-winning Mohawk filmmaker Tracey Deer has multiple credits to her name as producer, writer and director in both documentary and fiction.
Beginning her career in documentary, Tracey teamed up with Rezolution Pictures for feature documentaries One More River: The Deal that Split the Cree, Mohawk Girls, and Club Native, as well as the documentary series Working it Out Together, seasons I & II. This collaboration has continued into fiction television with Mohawk Girls, the series, which she co-created, directed and shared showrunning duties with creative partner Cynthia Knight. This critically acclaimed dramedy ran for 5 seasons and garnered consecutive nominations for best comedy at the Canadian Screen Awards.
Her work has been honored with two Gemini awards as well as numerous awards from multiple film festivals, including Hot Docs. She has worked with the CBC, the NFB, and numerous independent production companies throughout Canada in both documentary & fiction. She was nominated three years in a row for a Canadian Screen Award for best direction in a comedy series for her work on Mohawk Girls and she was honored at TIFF as a recipient of the Birks Diamond Tribute Award in 2016.
Tracey has multiple projects in development, including Beans, a coming-of-age story of a young Mohawk girl during the Oka Crisis inspired by her own experiences, with Ema Films.
Erin Creasey, Manager, Industry Initiatives at Ontario Creates