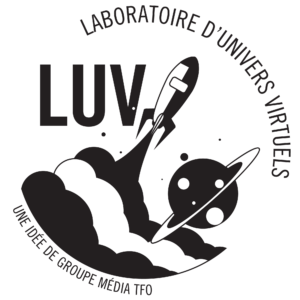 March 25, 2019 | 6:00 PM – 9:00 PM
21 College Street
Toronto, ON M5G 2B3
Open to all Academy members
FREE – Register here
Do you ever wonder how to bring your productions to new heights? March 25th will be your chance to find out how a small Canadian producer has finally changed the game for the whole industry!The Laboratoire d'Univers Virtuels (LUV), an award-winning studio born and based in Toronto, brings together the latest software and technologies from the gaming industry with traditional broadcast production applications.
Lightning fast, extremely affordable, dynamic: the LUV challenges the status quo to create mind-blowing content that is sure to inspire your audience!
Come experience the innovation of the LUV first-hand to learn more about our unique technology and offerings during our Open House!
·         Mingle during a networking cocktail
·         Discover the LUV with exclusive tours