This interactive session will offer a look at the history behind systemic racism and use data to build an understanding of discrimination in the entertainment sector broadly. It will explain the pitfalls of intent vs. impact of actions. It will explore tactical suggestions for eliminating racism on sets and in other working locations.
Date: 
Thursday, December 9, 2021 
ZOOM WEBINAR
Speakers: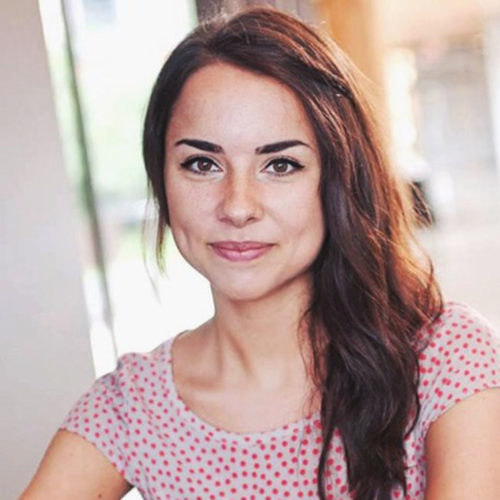 Anya Klimbovskaia | Co-Founder and COO of Diversio 
Anya is the co-founder and COO of Diversio. Anya holds a degree in Psychology, with a concentration in organizational studies. Anya has developed, specialized, and delivered trainings for a wide-variety of organizations including ViacomCBS, 500 Startups, and Modern Niagara, and is the diversity and inclusion expert for the Human Resources Professional Association (HRPA) in Canada. 
Spencer Gilbert | Senior Manager, Client Success, Diversio 
Spencer is Senior Manager of Client Success at Diversio. He holds a certificate in Team Leadership from Harvard University and has led several groups in implementing inclusion initiatives. He has worked with numerous Diversio clients, including Accenture, Danone, and the World Bank to bring their D&I initiatives to fruition.