Supported by the Bell Fund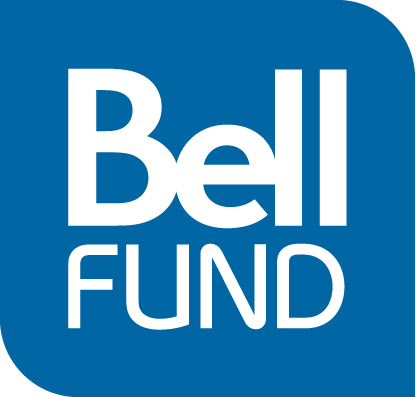 This session, supported by the Bell Fund, will provide a baseline for understanding how taking an active stance is necessary to combat bias and discrimination. You will be introduced to the concept of allyship as a lifelong commitment to cultivating an inclusive culture where everyone can thrive and succeed. You will come away from this session understanding how to better recognize micro and other aggressions and with tools you can use to take action in the moment. This session is a first step to understanding how to be an authentic ally to colleagues who identify as Black, Indigenous, a person of colour, a member of the LGBTQ2S+ community, a person with a disability, and other systematically marginalized groups.
Date:
Tuesday, November 9, 2021
ZOOM WEBINAR 
Speakers:
Spencer Gilbert | Senior Manager, Client Success, Diversio 
Spencer is Senior Manager of Client Success at Diversio. He holds a certificate in Team Leadership from Harvard University and has led several groups in implementing inclusion initiatives. He has worked with numerous Diversio clients, including Accenture, Danone, and the World Bank to bring their D&I initiatives to fruition.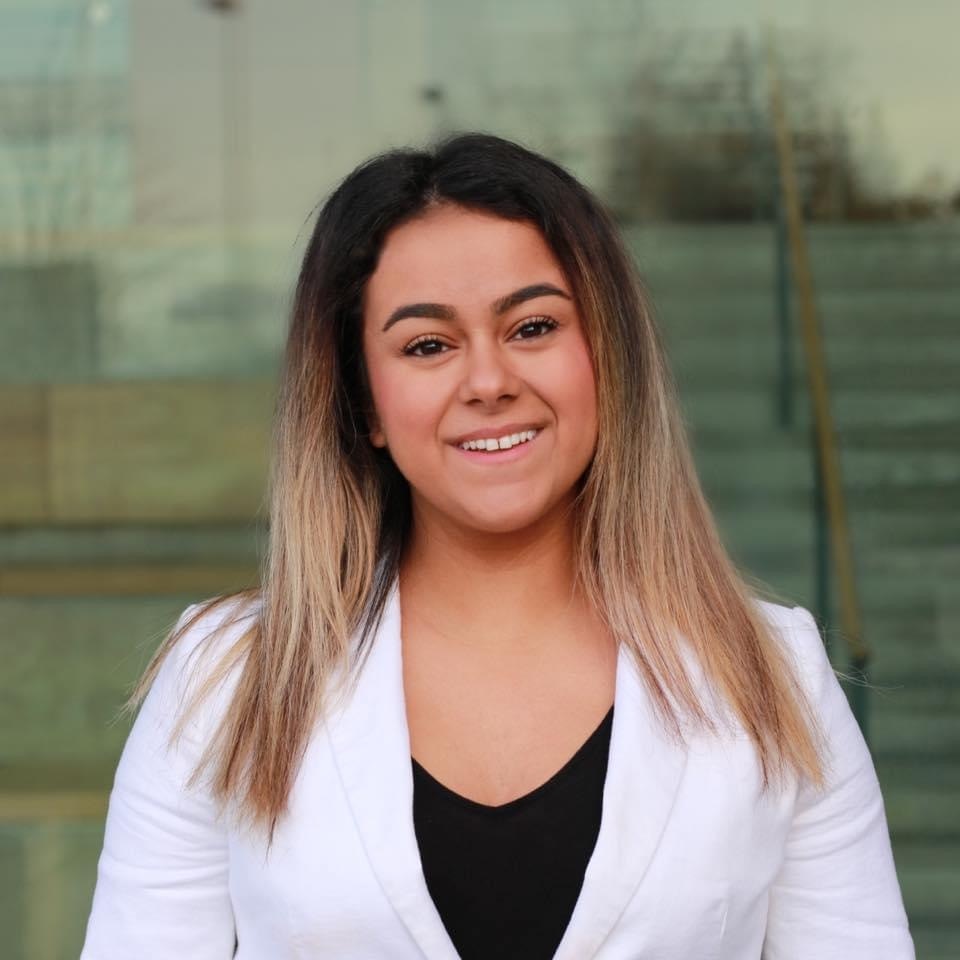 Tara Rezvan | Client Success Manager, Diversio 
Tara is a Client Success Manager at Diversio. She has worked on training projects for organizations across multiple sectors including Finance, Entertainment and Tech. She focuses her strategy efforts with organizations on using data to inspire and act on D&I. She has led numerous Diversio engagements including Indigo and BDC.