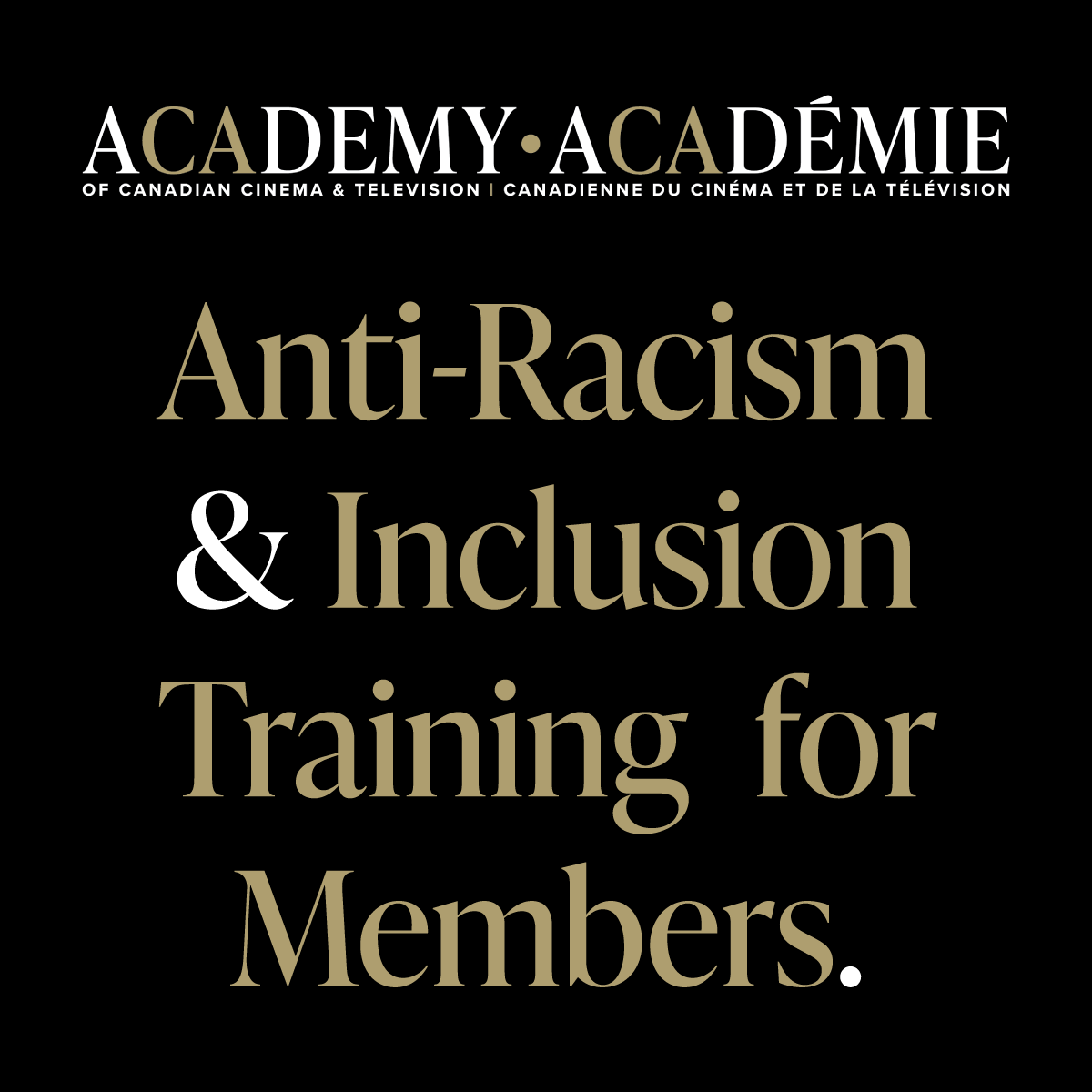 Anti-Racism Training for Members
Session 1: Introduction to Unconscious Bias Read More
This session will provide an introduction to the concept of unconscious bias and how it presents itself in professional settings. You will learn about the impact of gendered, ableist and otherwise harmful language in day-to-day interactions. You will learn more about systemic barriers and biases that professionals from communities who have long been under-represented in the Canadian media system face on a regular basis. Leaders will come away from this session with tools they can use to better understand and help eliminate the presence of bias in their own organizations and workplaces.
Date:
Thursday, October 14, 2021
ZOOM WEBINAR
Speakers:
Spencer Gilbert | Senior Manager, Client Success, Diversio
Spencer is Senior Manager of Client Success at Diversio. He holds a certificate in Team Leadership from Harvard University and has led several groups in implementing inclusion initiatives. He has worked with numerous Diversio clients, including Accenture, Danone, and the World Bank to bring their D&I initiatives to fruition.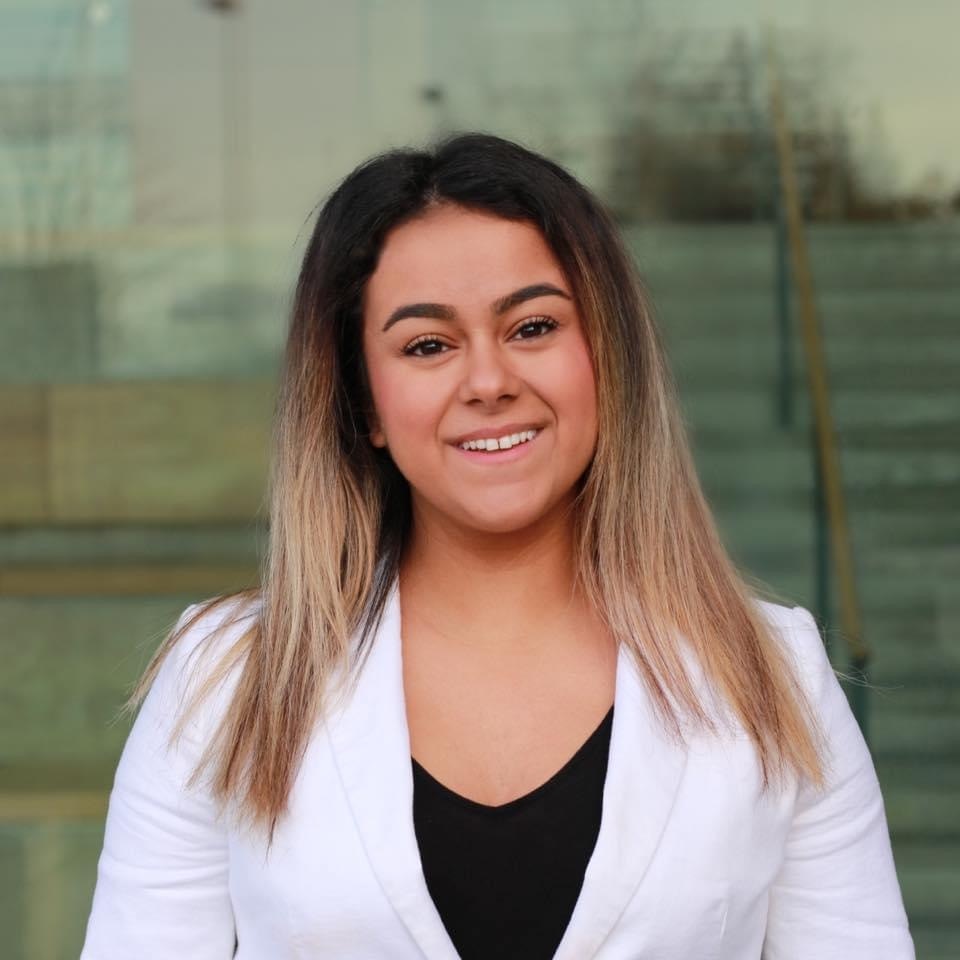 Tara Rezvan | Client Success Manager, Diversio
Tara is a Client Success Manager at Diversio. She has worked on training projects for organizations across multiple sectors including Finance, Entertainment and Tech. She focuses her strategy efforts with organizations on using data to inspire and act on D&I. She has led numerous Diversio engagements including Indigo and BDC.