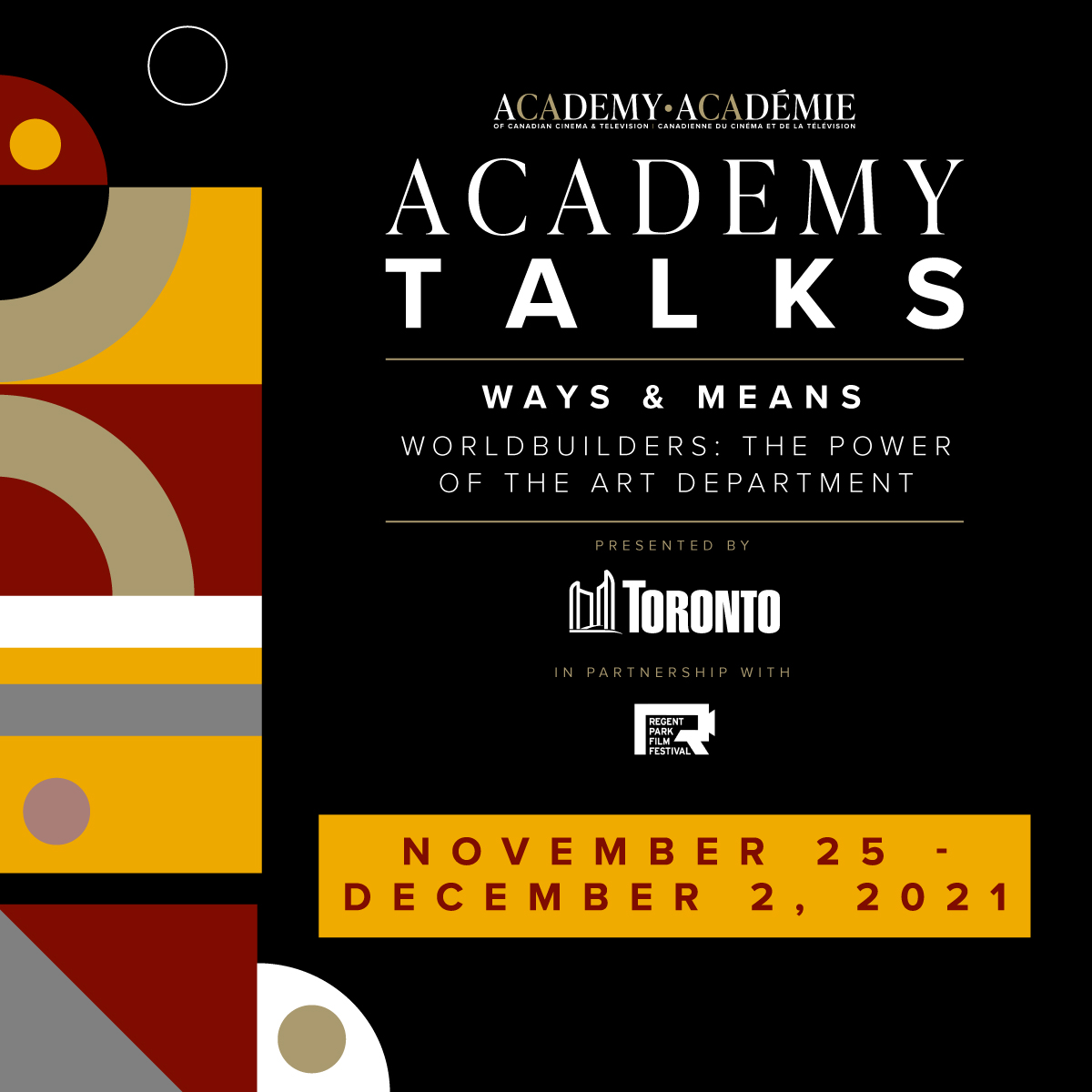 Academy Talks: Ways & Means | World Builders: The Power of the Art Department
Presented by the City of Toronto
In partnership with the Regent Park Film Festival
The Art Department plays a key on-set role in building cinematic worlds and immersing an audience in a captivating and realistic on-screen space. This Academy Talks: Ways & Means session welcomes a panel of Art Department creatives such as production designers, art directors, costume designers, stylists, and hair and make-up designers to discuss authentic worldbuilding and representation on screen, portraying cultural nuance and historical accuracy, and their experiences and advice for BIPOC creatives to enter and sustain themselves in the field.
Available to Stream from November 25 – December 2 as part of the 2021 Regent Park Film Festival
Registration required to attend.
Register for your Festival Pass now: rpff.ca
Guests: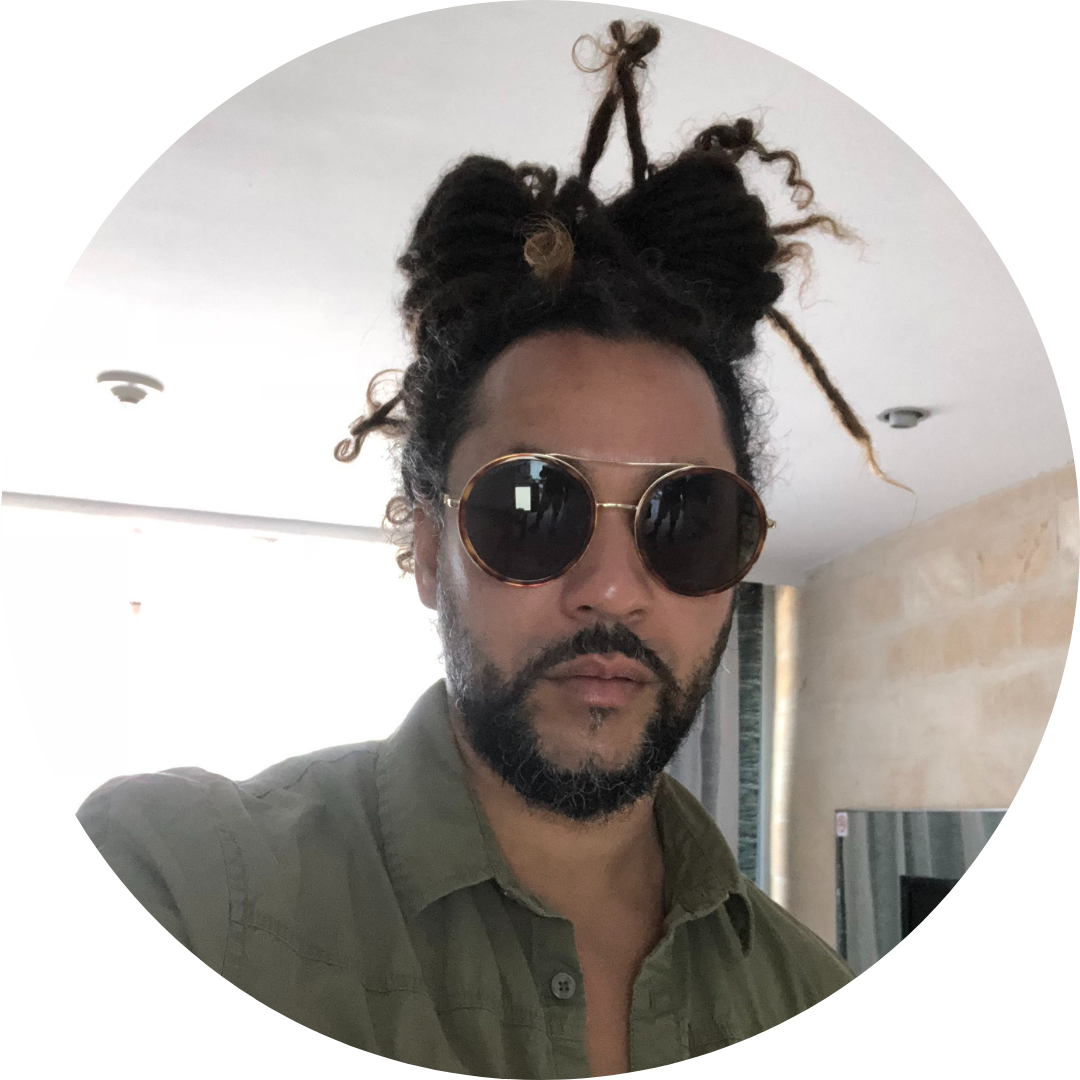 Ryan Reed | Film Hairstylist
With 20yrs of hairstyling in the Toronto film and television industry I have had the opportunity to travel the world, work on big budget Hollywood productions and have my work seen by millions of viewers all over the world.
Meryl Allysa Romo | Production Designer, Costume Designer, Actress
Meryl Allysa Romo is a 23-year-old Production Designer, Costume Designer and Actress. As an advocate for BIPOC and LGBTQ+ crews and talent, she strongly believes that with representation contributing to the storyline behind-camera, there will be more authentic portrayals on-screen. Born and raised in Toronto, Ontario, working on Canadian content is important to Meryl.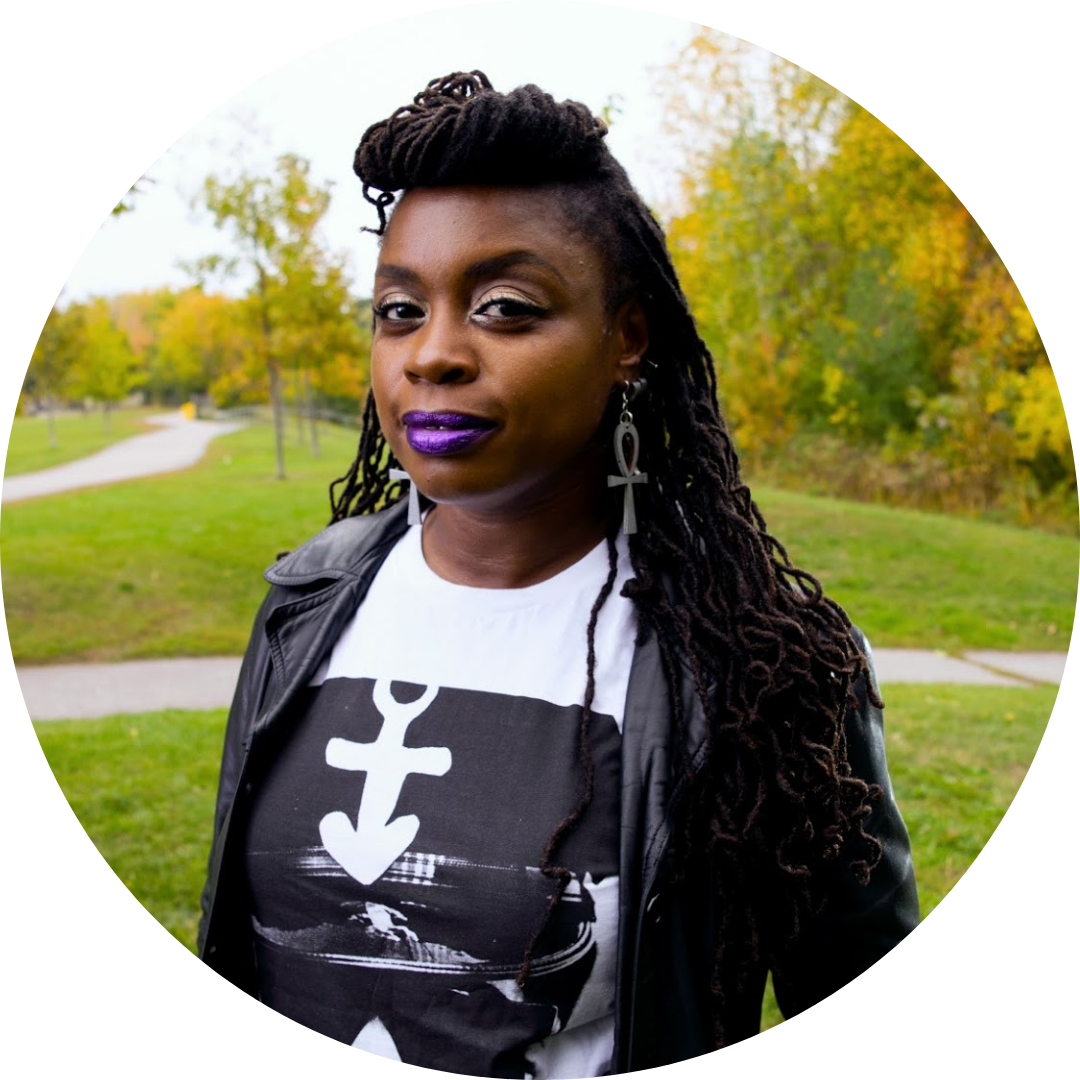 Shauna Llewellyn | Makeup Artist
Makeup Artist Shauna Llewellyn brings a passionate, multi-disciplined approach to creating beautiful looks for publications, and media across the fashion, music and entertainment industries.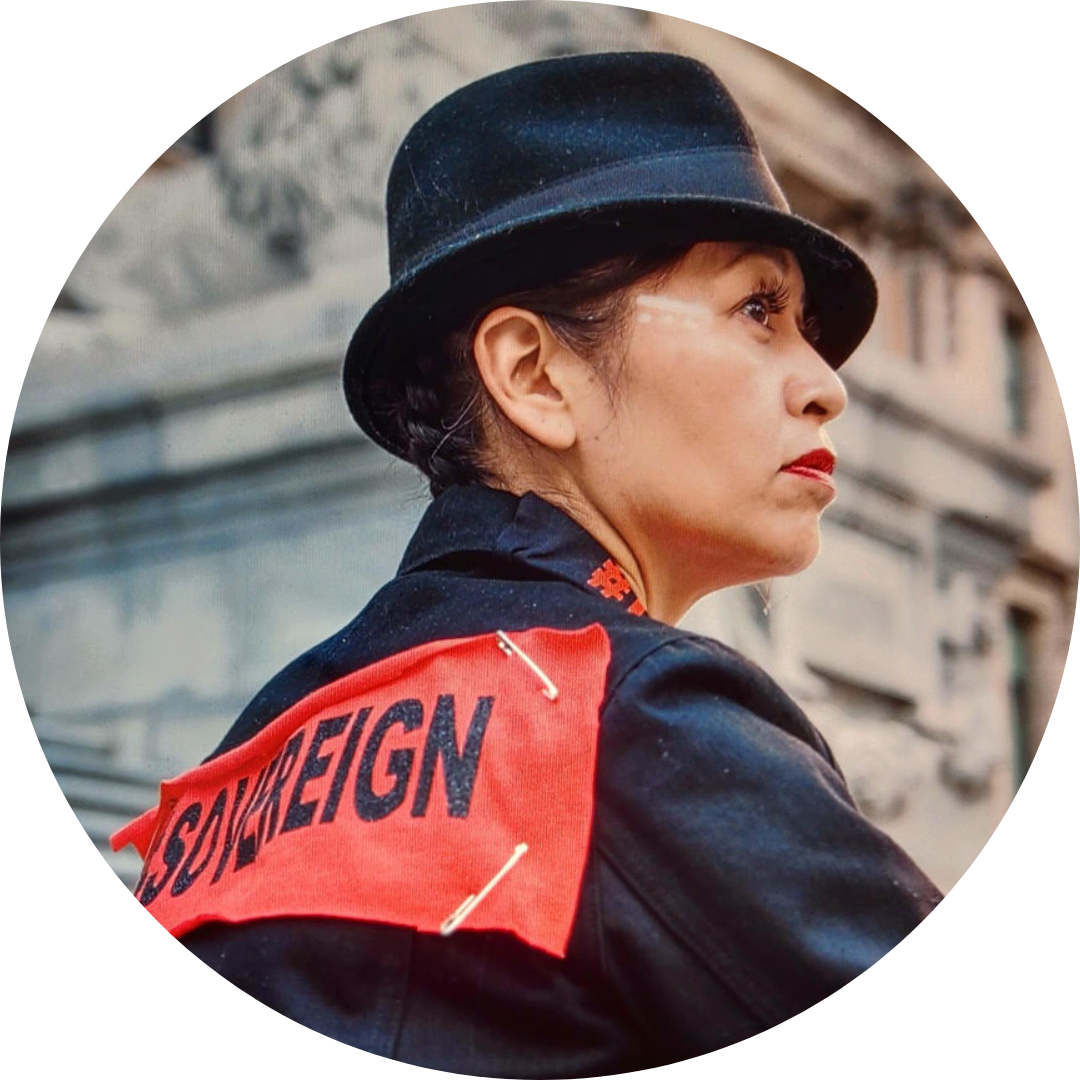 Carmen Thompson | Filmmaker
Carmen Thompson (Diitiidaht/Kyuquot/Coast Salish) has been designing and building costumes for theatre, television, music videos and feature films for more than 15 years and over 50 credits to her name. Known for her research & attention to detail with a commitment to cultural authenticity has made her an in-demand member of creative teams in Los Angeles, Vancouver and Victoria.
Moderator: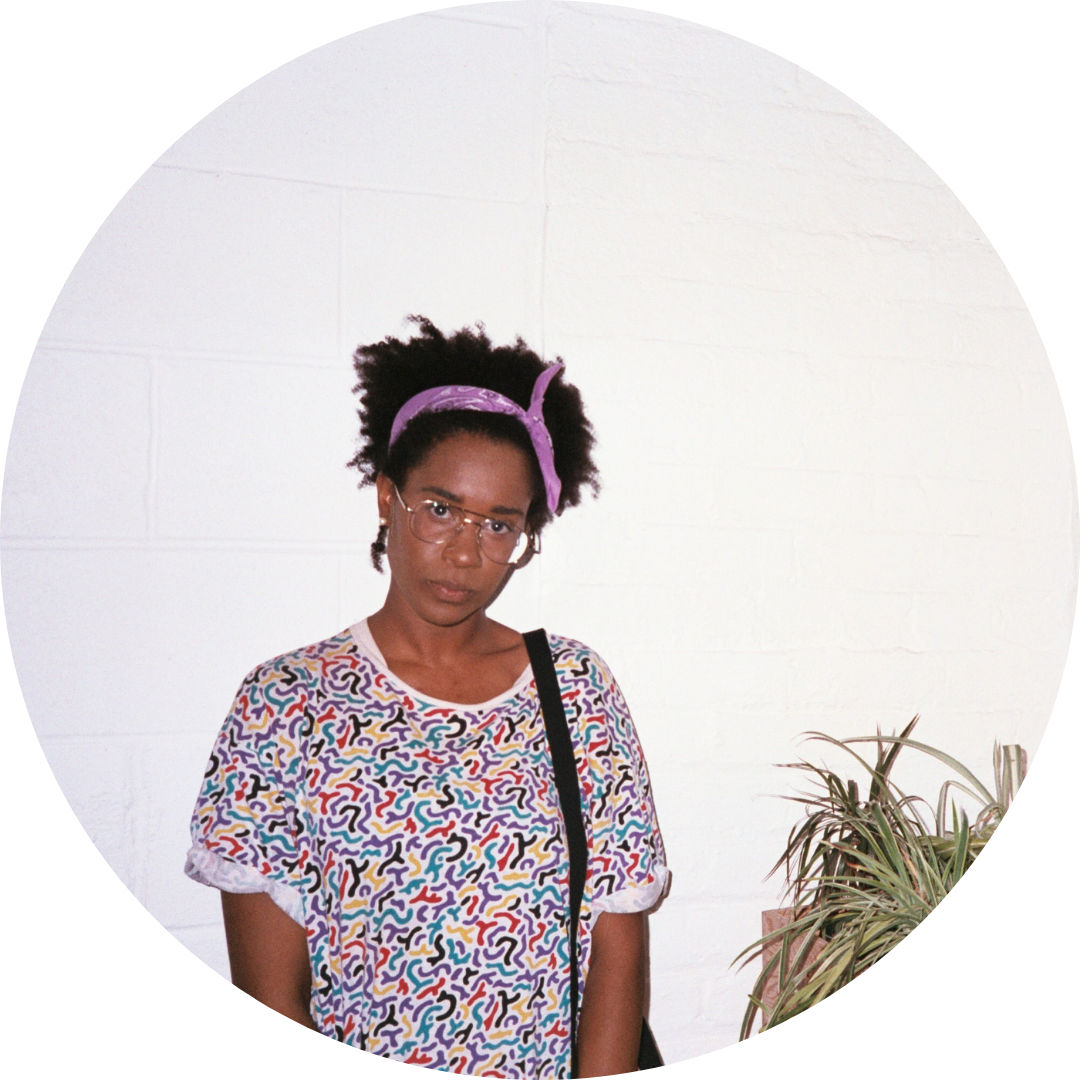 Roya DelSol | Filmmaker
Roya DelSol is Black lens-based artist, curator & cultural worker currently living in T'karonto/Toronto. Creating motion work ranging from experimental documentaries to music videos; she aims for her work in all spheres to centre and uplift the experiences Black, queer, and marginalized peoples.