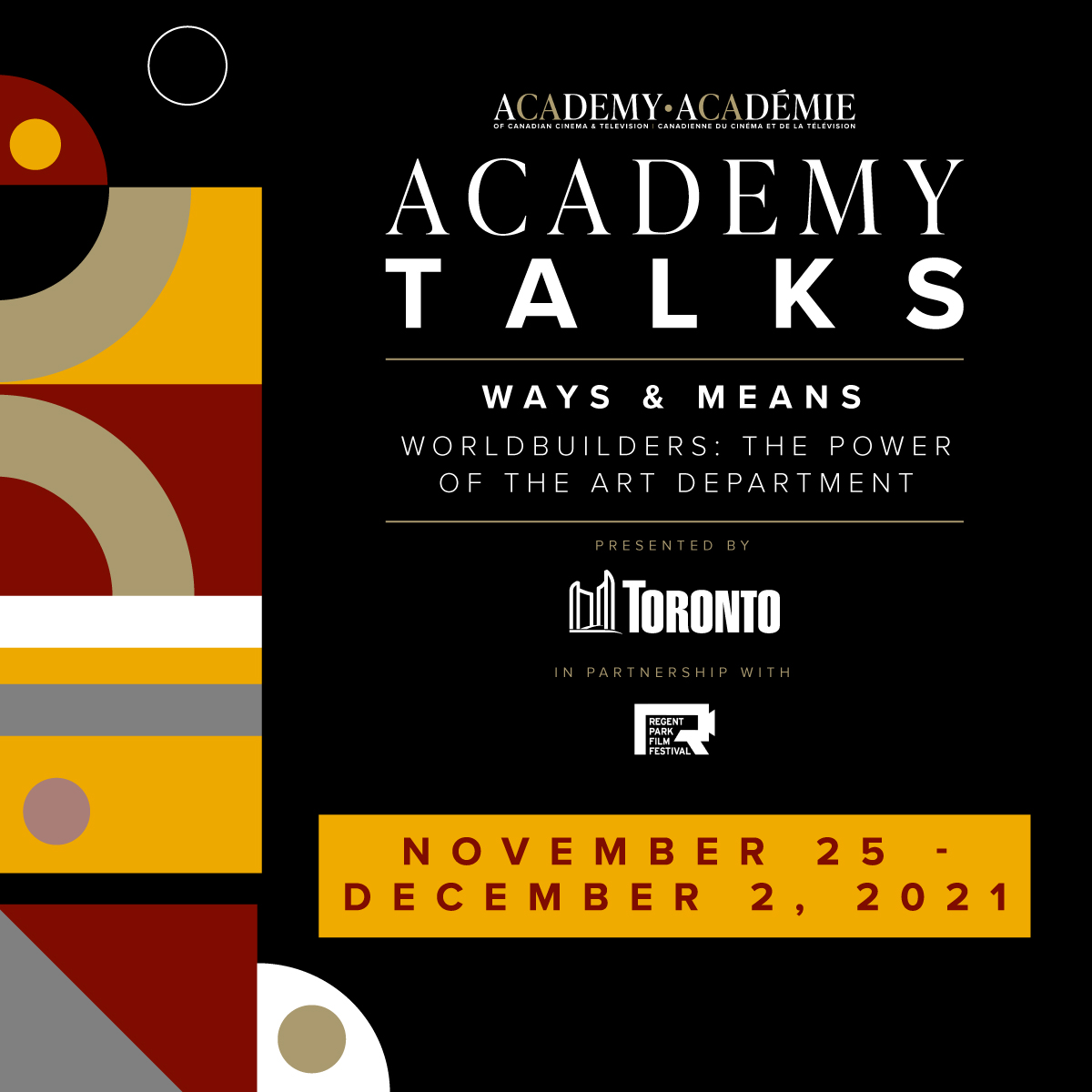 Academy Talks: Ways & Means
World Builders: The Power of the Art Department Read More
Presented by the City of Toronto. In partnership with the Regent Park Film Festival
Date
November 25 - December 2, 2021
Location
Online at The Regent Park Film Festival
The Art Department plays a key on-set role in building cinematic worlds and immersing an audience in a captivating and realistic on-screen space. This Academy Talks: Ways & Means session welcomes a panel of Art Department creatives such as production designers, art directors, costume designers, stylists, and hair and make-up designers to discuss authentic worldbuilding and representation on screen, portraying cultural nuance and historical accuracy, and their experiences and advice for BIPOC creatives to enter and sustain themselves in the field.
Available to Stream from November 25 – December 2 as part of the 2021 Regent Park Film Festival
Registration required to attend.
Register for your Festival Pass now: rpff.ca
Guests
.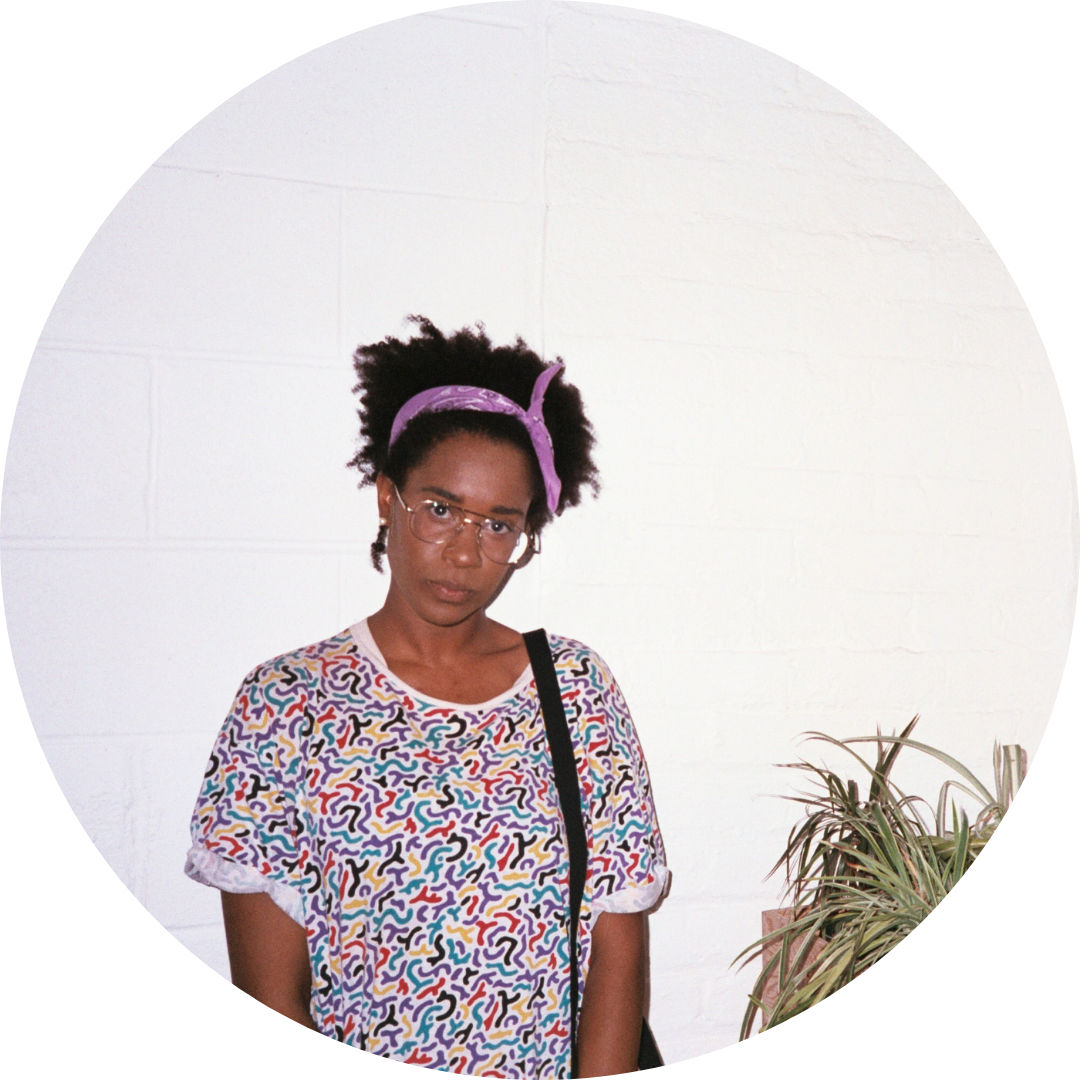 Moderator:
Roya DelSol
Filmmaker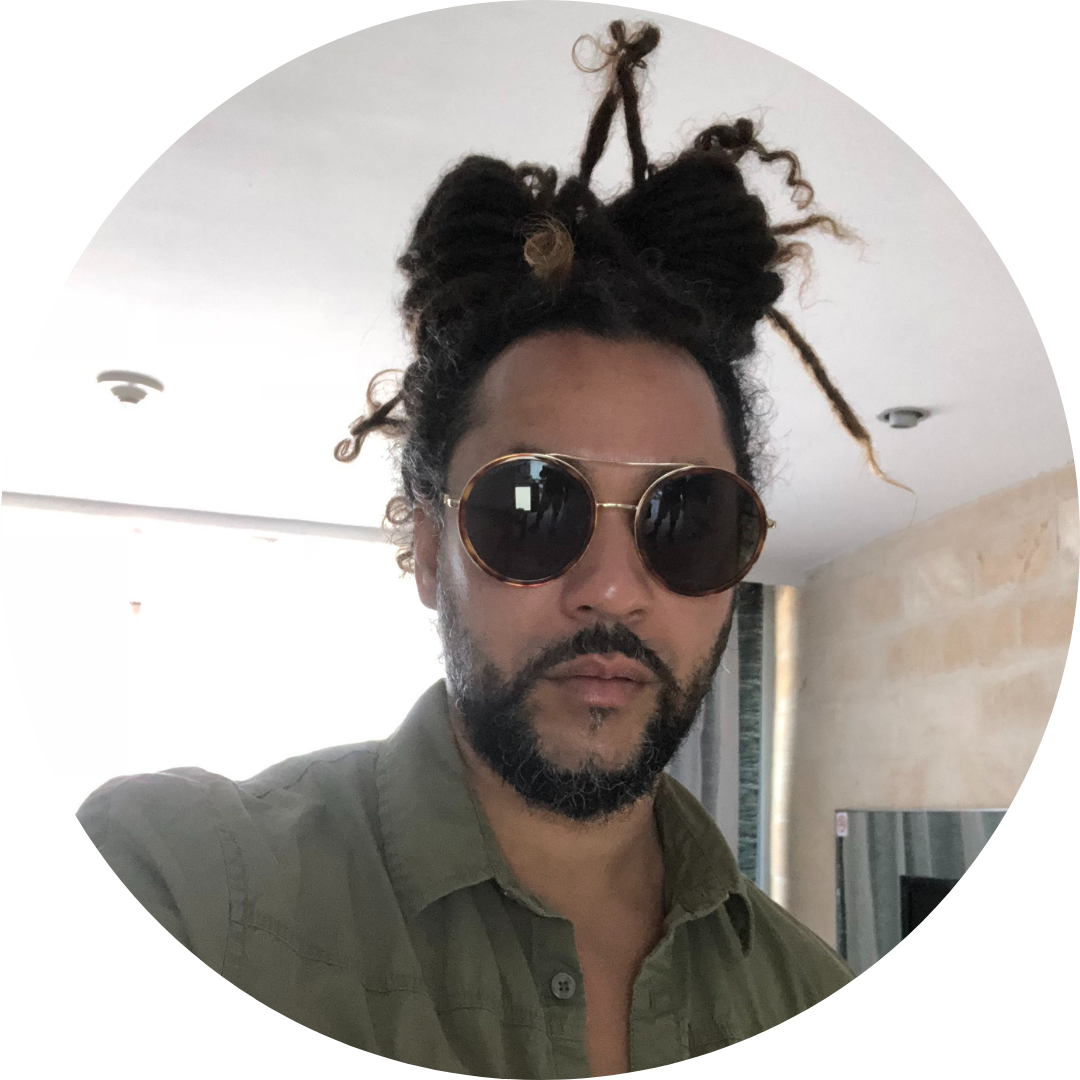 Ryan
Reed
Film Hairstylist
Meryl
Allysa Romo
Production Designer, Costume Designer, Actress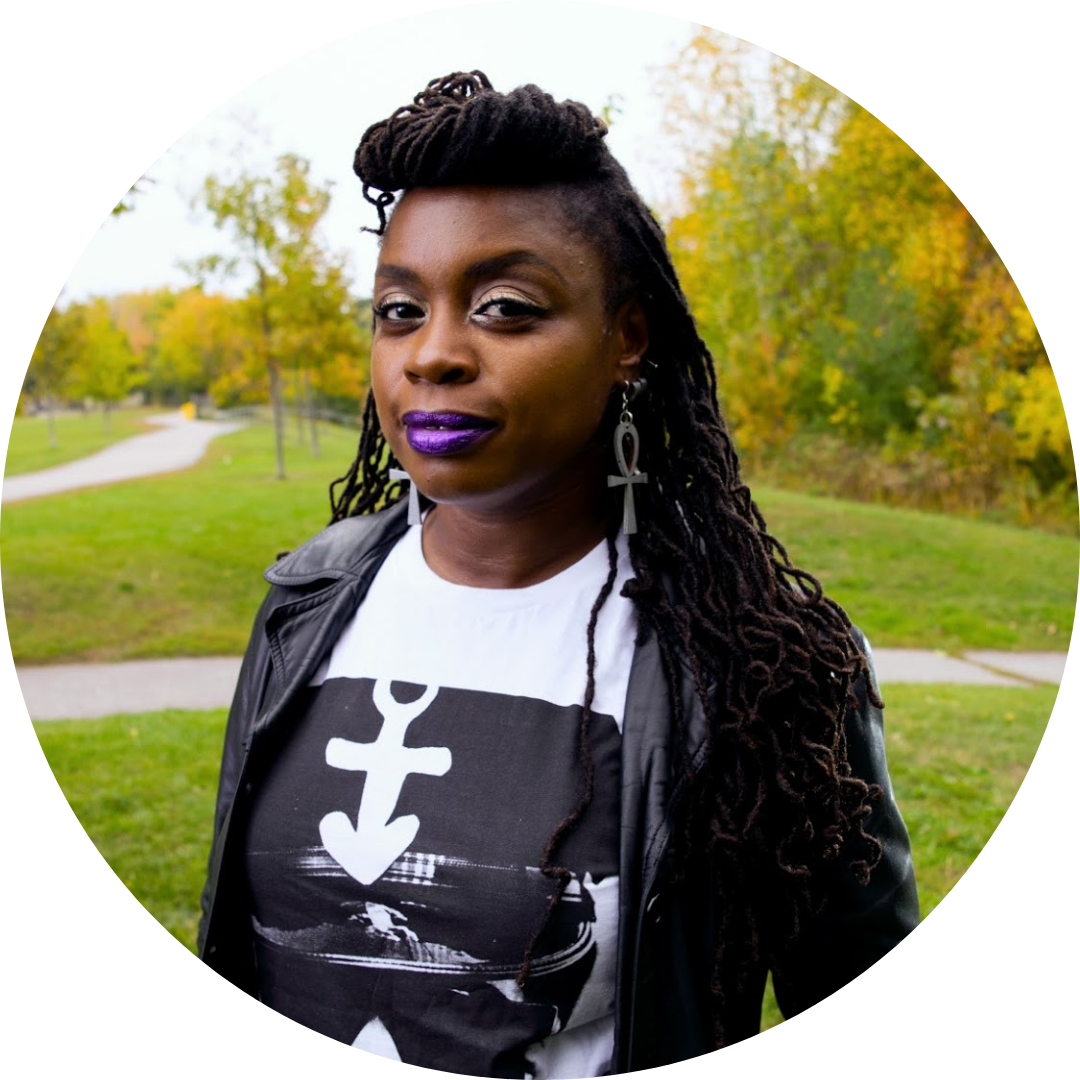 Shauna
Llewellyn
Makeup Artist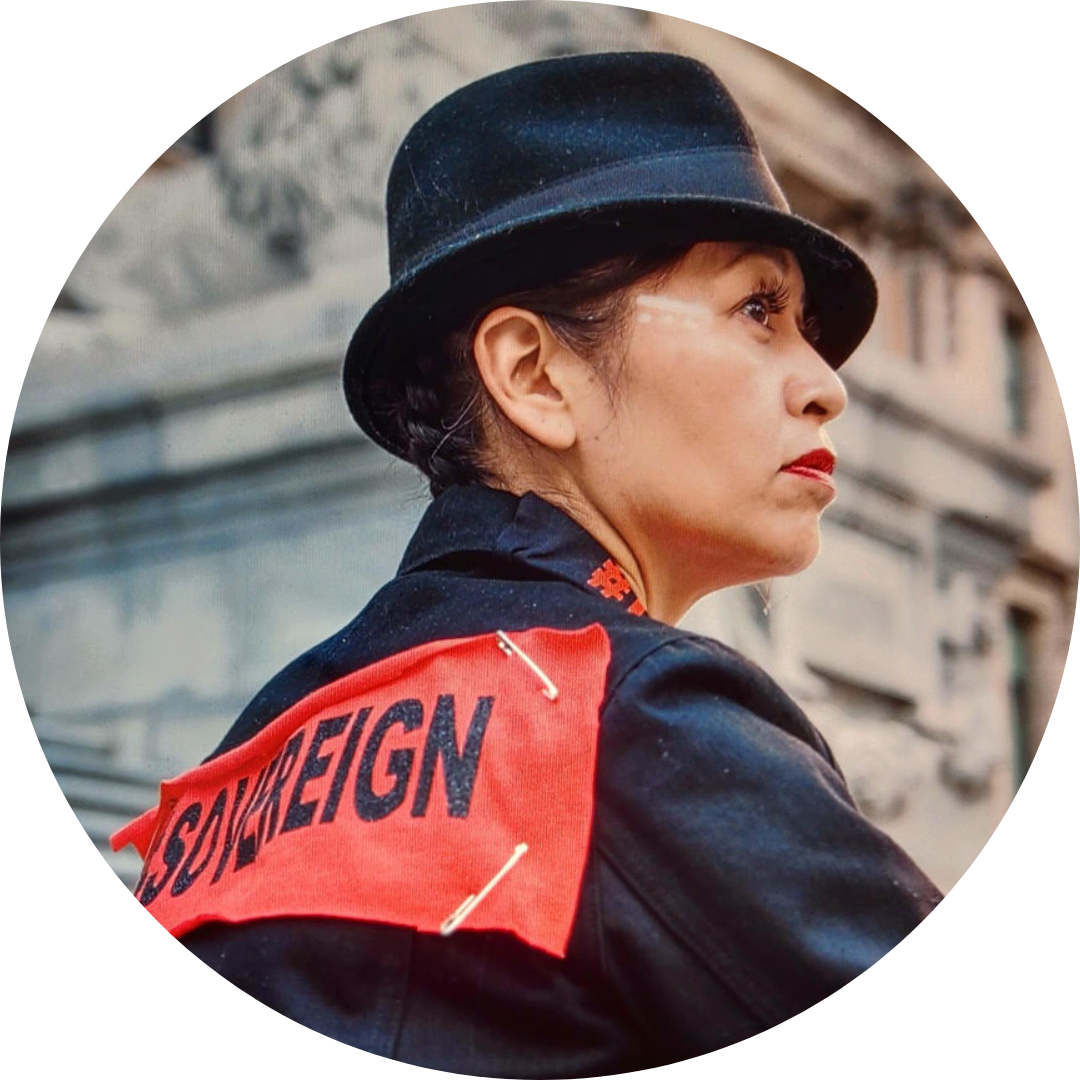 Carmen
Thompson
Filmmaker