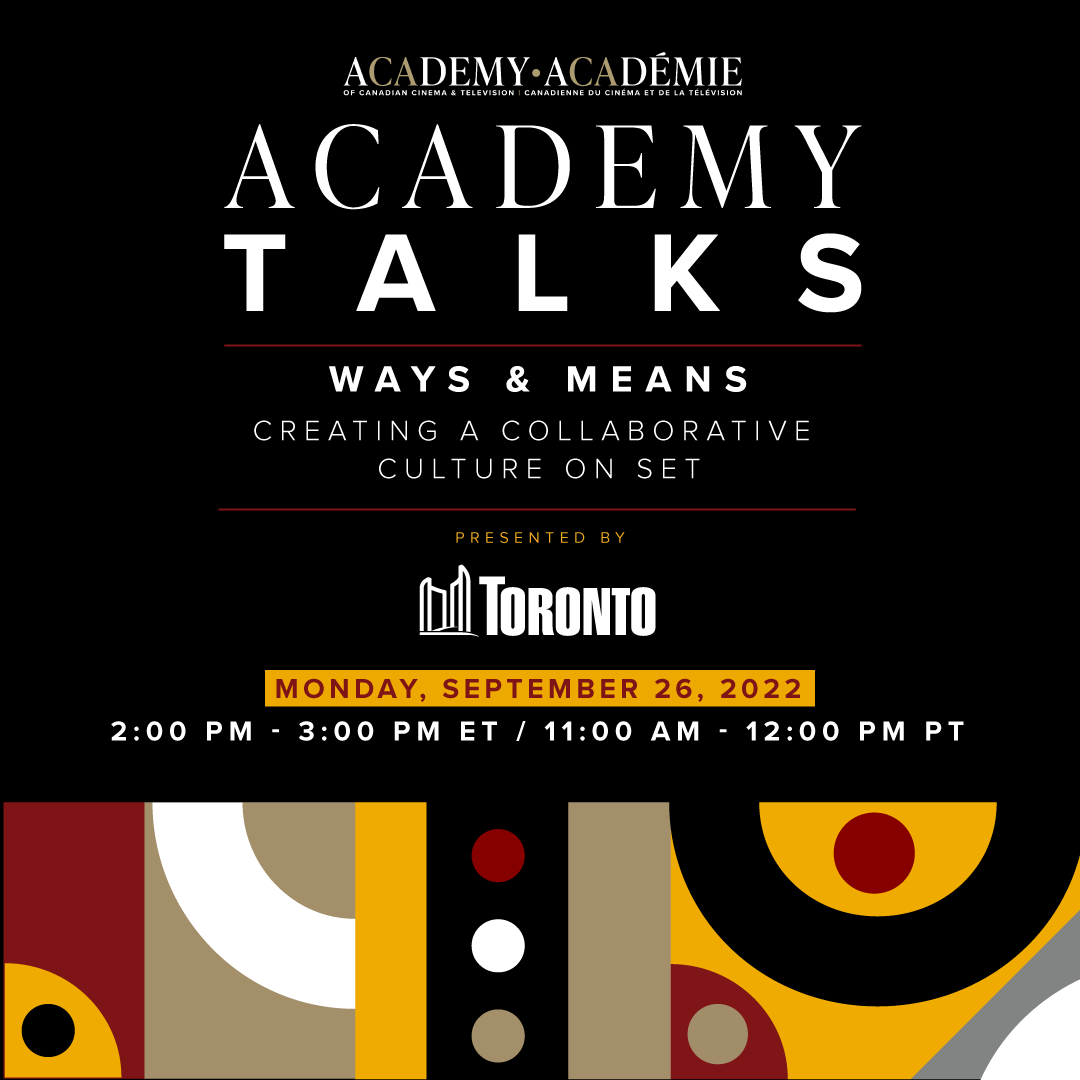 Academy Talks: Ways & Means | Creating a Collaborative Culture on Set
Like any workplace, a film set should be a safe and respectful environment for everyone. Join us for this session to learn tips for collaborating and creating an inclusive and communicative culture on set, where cast and crew feel fully welcome to contribute to the creative process. Read More
Presented by:

Date
Monday, September 26, 2022
Time
2:00 PM - 3:00 PM ET // 11:00 AM - 12:00 PM PT
Location
ZOOM WEBINAR
Free for Academy Members, $10 for Non-Members.
RSVP required to attend.
Speakers
.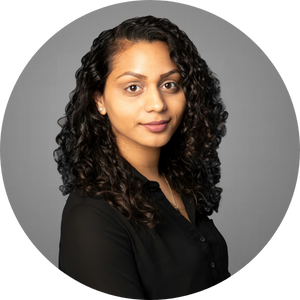 Moderator:
Jenn Paul
ACTRA National Director: Diversity, Equity, Inclusion & Belonging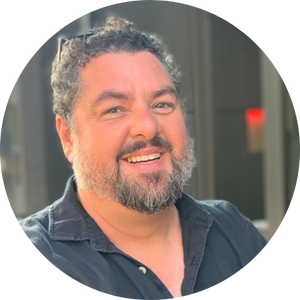 Jeff
Holloway
Senior Steward, Board Member at Calltime Mental Health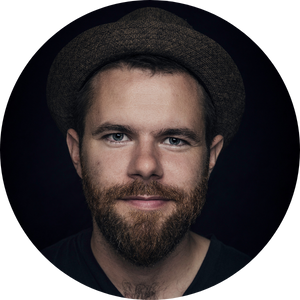 Scott
Jones
Writer/Director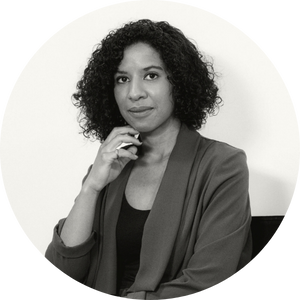 Nauzanin
Knight
Founder and CEO, 1844 Studios Inc.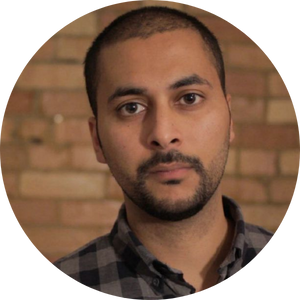 Amar
Wala
Writer/Director/Producer