This edition of Academy Talks gathers emerging and established filmmakers to discuss mentorship: those who have helped boost their careers, how they prioritize nurturing new talent, and how industry development affects and encourages success.
Date:
Tuesday, December 1, 2020
2:30 – 3:30 PM ET / 3:30 – 4:30 AST
Location:
Zoom Webinar
Guests: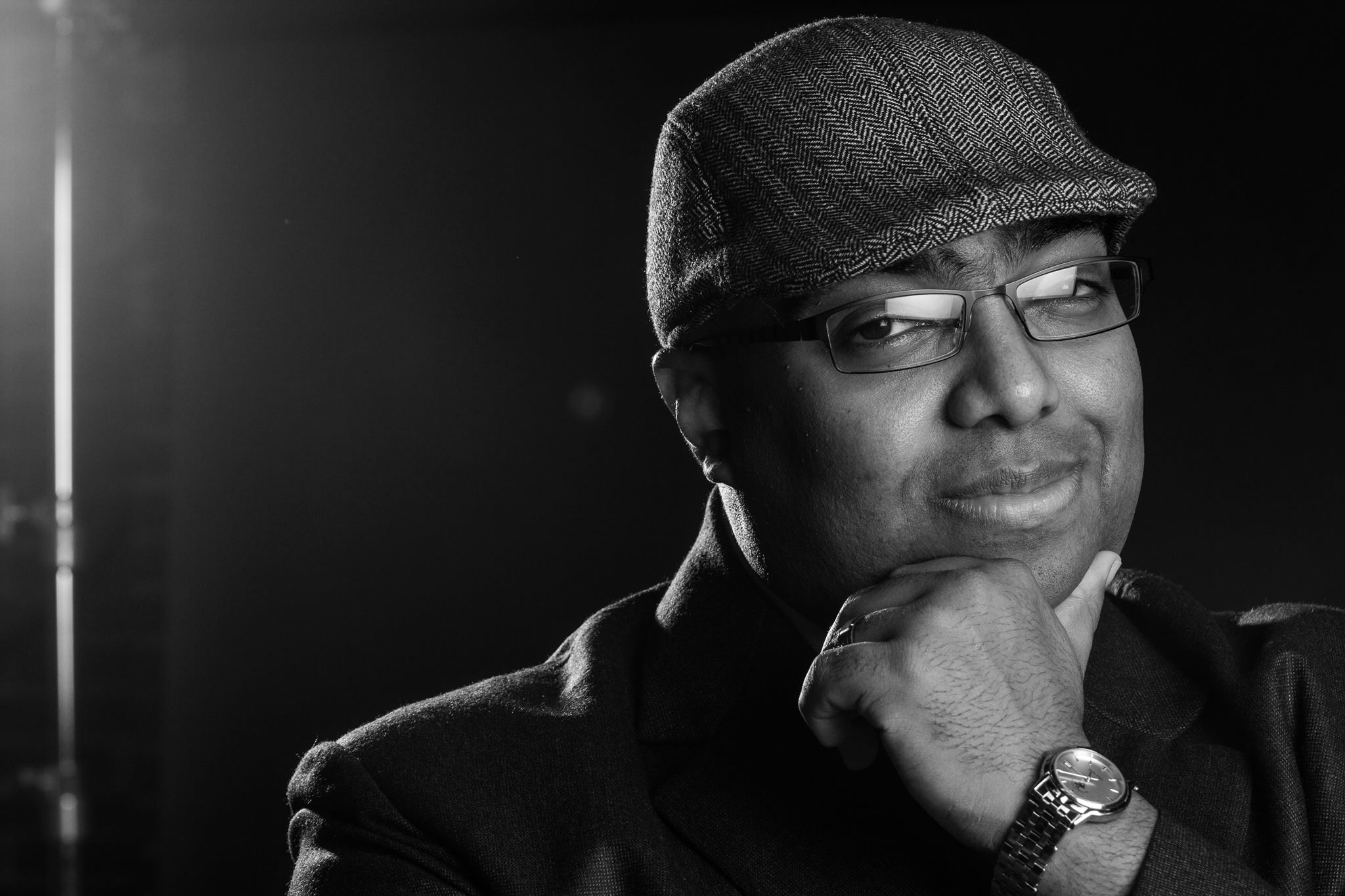 Fateh Ahmed | Documentary Filmmaker / Music Composer
Fateh Ahmed has spent over 15 years in the educational industry as a department head for the Digital Filmmaking program, a program manager, regional manager, lecturer, and an educational director for a number of national and international academic institutions including the Wall Street Institute, The Center for Arts and Technology, and most recently, Da Vinci College.
Fateh's documentary film works include The Ummah Masjid, Reeny, Pushed Out, Without Consultation, and Winds from the East. Without Consultation was released in late April 2017 and consequently, Fateh was introduced in the House of Assembly in Halifax, NS by the Hon. Lenore Zann.
Currently, he is developing a multimedia and film production program for ACE TV.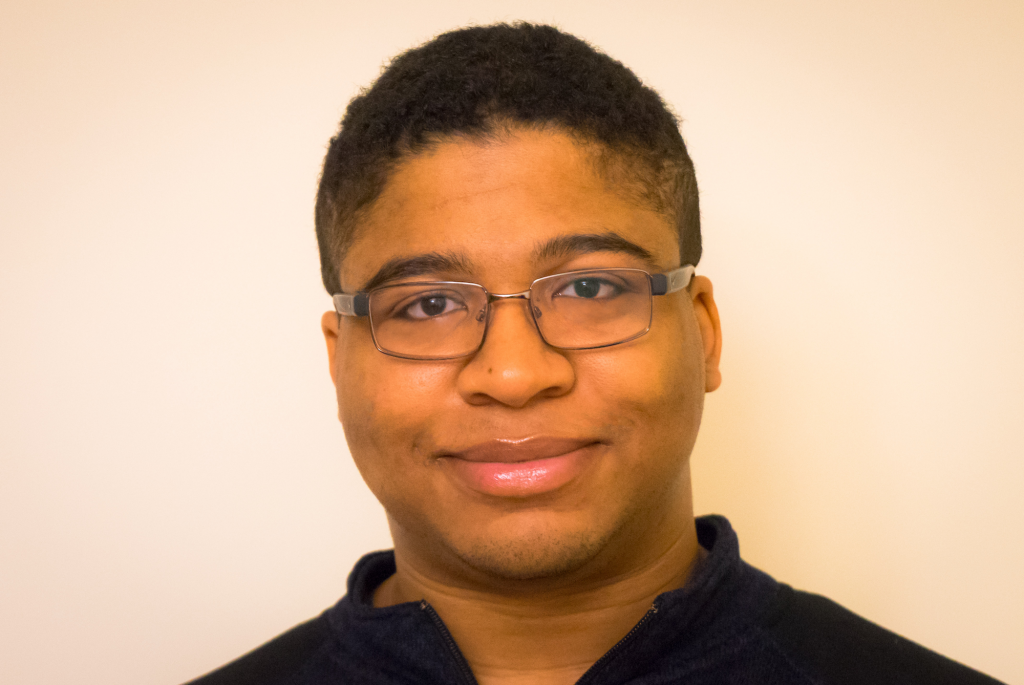 Jordan Sparks | Multimedia Artist, Designer, Educator
Jordan Sparks is a Black Multimedia Artist & Designer born and based in Toronto that uses art and digital experiences to explore how media can entertain and spark social change. Sparks is also a well-known Educator and has taught thousands of students through the Royal Ontario Museum, Sheridan College, Hand Eye Society, and other organizations.
To learn more about Jordan Sparks and his work, go to GrindSpark.com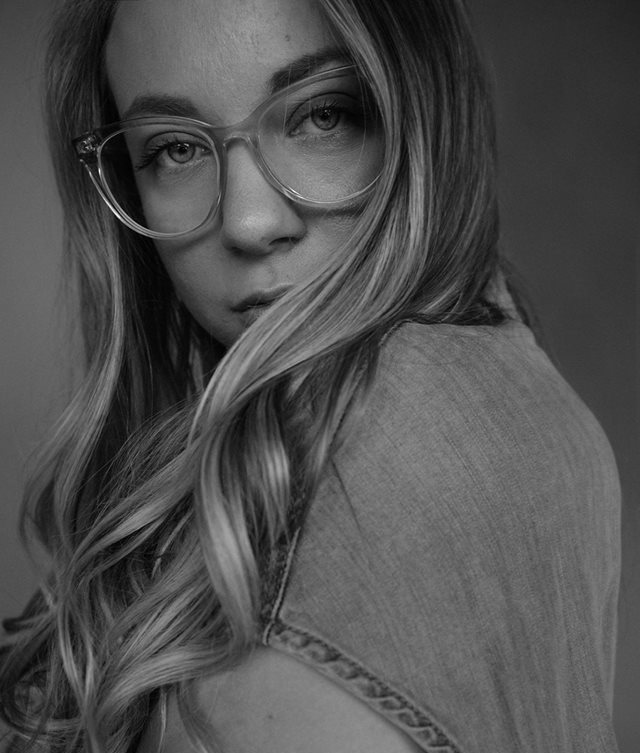 Kat Webber | Director / Editor
Kat Webber is fascinated by all things storytelling. With an attention to detail and extensive understanding of multiple genres, she brings a deliberate eye to her work as both an Editor and Director.  Kat received a BFA in Acting from the conservatory program at York University, which provided her with a unique appreciation for the actor's process. Kat developed her technical skills over years at a post house in Toronto, moving from intern to editor. During this time she met close collaborator & visionary director Karena Evans, who catapulted her onto the international scene after they worked together on Drake's "Nice for What." After years of editing award-winning music videos, international broadcast campaigns and a few feature films, Kat has studied the storytelling process from the inside-out. Recently she was an additional editor for multiple episodes of the new STARZ series, P-Valley. Kat's mission is centred around amplifying the female gaze, whether that be in service as an editor, director or mentor to newer creatives. Each decision she makes from pre-production to post comes down to two questions: why now & what serves the story?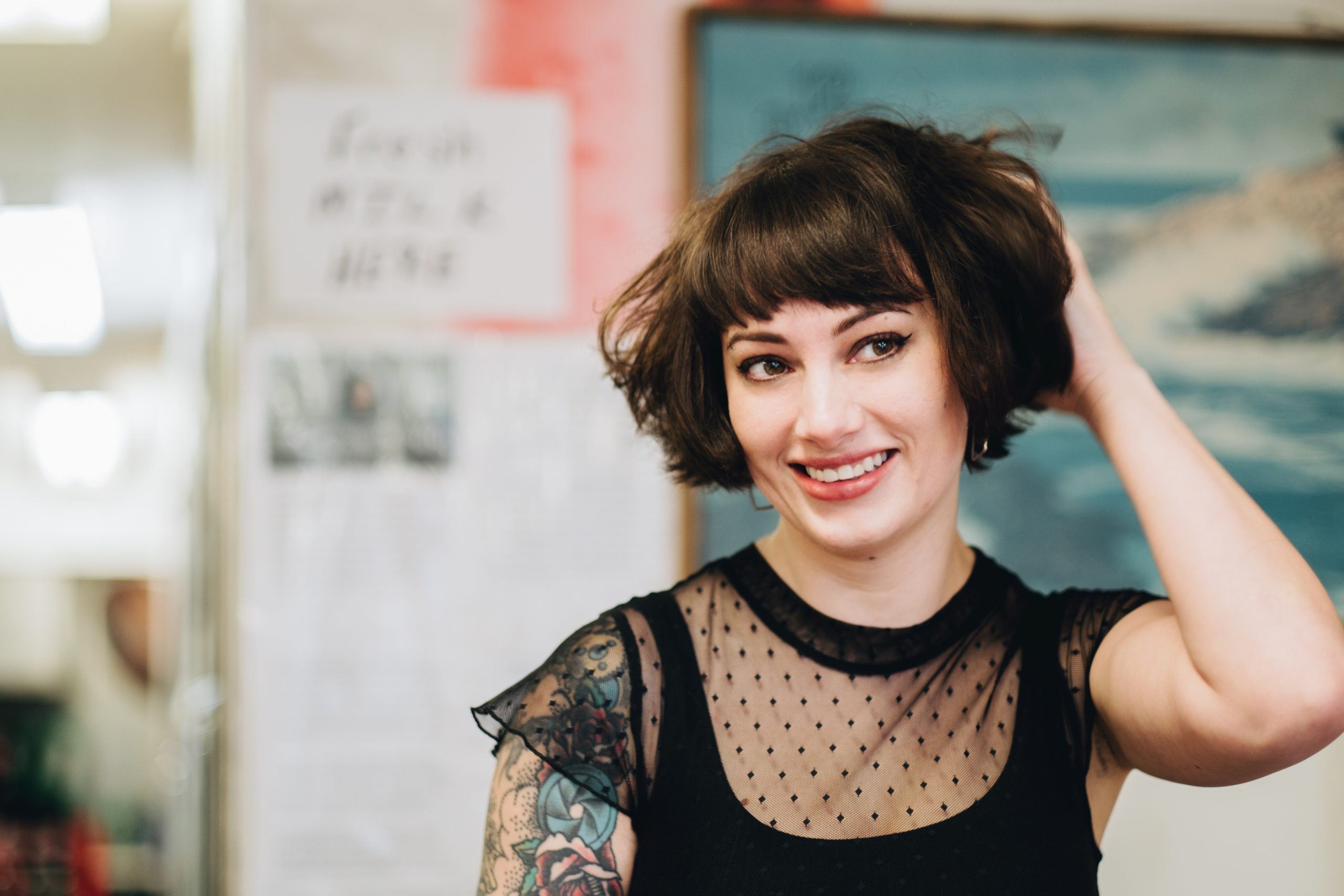 Stephanie Joline | Writer and Director
Stephanie Joline is an Indigenous writer and director based in K'jipuktuk/Halifax, Mi'kma'ki/Nova Scotia. Equally adept at film and television, Stephanie's stories provoke conversation, break boundaries, and are deeply rooted in inclusivity and feminism. Her feature films include Night Blooms (2021, starring Jessica Clement and Nick Stahl), a coming-of-age story set in the 1990s; and Stream Me (2021), about an Indigenous teen who immerses herself in online gaming. Stephanie has also directed for television (Spirit Talker, APTN and Farm Crime, CBC Gem). In 2020 she was awarded the Irving Avrich Award from TIFF recognizing rising Canadian talent.
Tara Taylor | Co-Founder – Festival Director, The Emerging Lens Cultural Film Festival
Tara L. Taylor is a filmmaker, playwright, actress, multidisciplinary artist, and singer who has worked in the film industry for 19 years in various roles including: Vice Chair and Diversity & Inclusive Committee Team Lead of the Link Performing Arts Society, Vice Chair of Women in Film and Television – Atlantic (WIFT-AT), and Board member of Screen Nova Scotia. Tara is a member of AFCOOP, Theatre Nova Scotia, PERFORM Nova Scotia, Bus Stop Theatre, WIFT-AT, and a graduate of the Centre for Art Tapes' media scholarship program.
Tara has screened her short films in various places, casted local talent in features and TV shows and has co-coordinated various youth media arts Video Camps and the Atlantic Fringe Festival. She has produced and in some cases starred in, Dreamgirls, The Color Purple, and The Wiz, wrote an original musical about the life of Viola Desmond, and is currently writing her new musical works Hood Habits and Love, Peace and Hairgrease in the playwrights unit under Eastern Front Theatre.
Moderated By: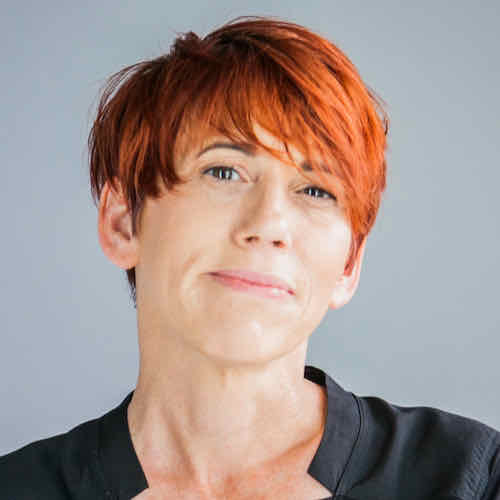 Karen Walton | Screenwriter, Creative Executive Producer
Best known for penning feminist horror classic Ginger Snaps, Karen Walton's internationally acclaimed body of work celebrates provocative stories about underdogs and outliers. Her television writing credits include Orphan Black , Queer as Folk, Flashpoint, The Listener and the true crime rape culture saga, The Many Trials of one Jane Doe. A screenwriting alum and 2016 Showrunner in Residence at the Canadian Film Centre, she is the founder-Admin of the 8,000 member-strong inkcanada – Canadian screenwriters & their sketchy friends on Facebook. A celebrated advocate for traditionally excluded creators across Canada, Karen is a recipient of the Canadian Screen Academy's prestigious Margaret Collier Award, the Writers Guild of Canada's Writers Block Award, ACTRA Toronto's Nell Shipman Award, and Women In Film and Television – Toronto's Crystal Award for Mentorship.
Free for Academy Members, $10 for Non-Members
RSVP Required to attend. Registration does not guarantee admission, and precedence will be given to Academy members.