Academy Talks: In the Room with Children's Content Creators
Presented by Boat Rocker Media.
Get in the room with some of the heavyweights currently producing content for children. Our panel will discuss pitching, creating, and marketing content for our youngest viewers.
Tuesday, November 12, 2019
Centre for Social Innovation Spadina
192 Spadina Ave
Toronto, ON M5T 2C2
5:30 PM Registration | 6:00 – 7:00 PM Academy Talks
Free for Academy Members, $30 for Non-Members
RSVP Required to Attend
PANELISTS:
Shaleen Sangha | Vice President, Development and Production, Boat Rocker Studios, Kids and Family  
Shaleen Sangha has been a part of the Boat Rocker team since 2017. As Vice President of Boat Rocker Studios, Kids and Family, Shaleen oversees the day-to-day operations of its Toronto division with a focus on creative development and production. Shaleen has a passion for content and focuses on building meaningful heartfelt stories that resonate with todays youth. Shaleen was a CSA nominee as Supervising Producer of the The Next Step Season 6, and was Creative Executive on series such as The Strange Chores, Polly Pocket, Chip and Potato, Chuck's Choice, Doozers, Looped and many more. Shaleen was instrumental in building online content for many of the series on her slate including the Chuck's Choice: Choose Your Own Pet Adventure and the Addison: The Invention Detective app.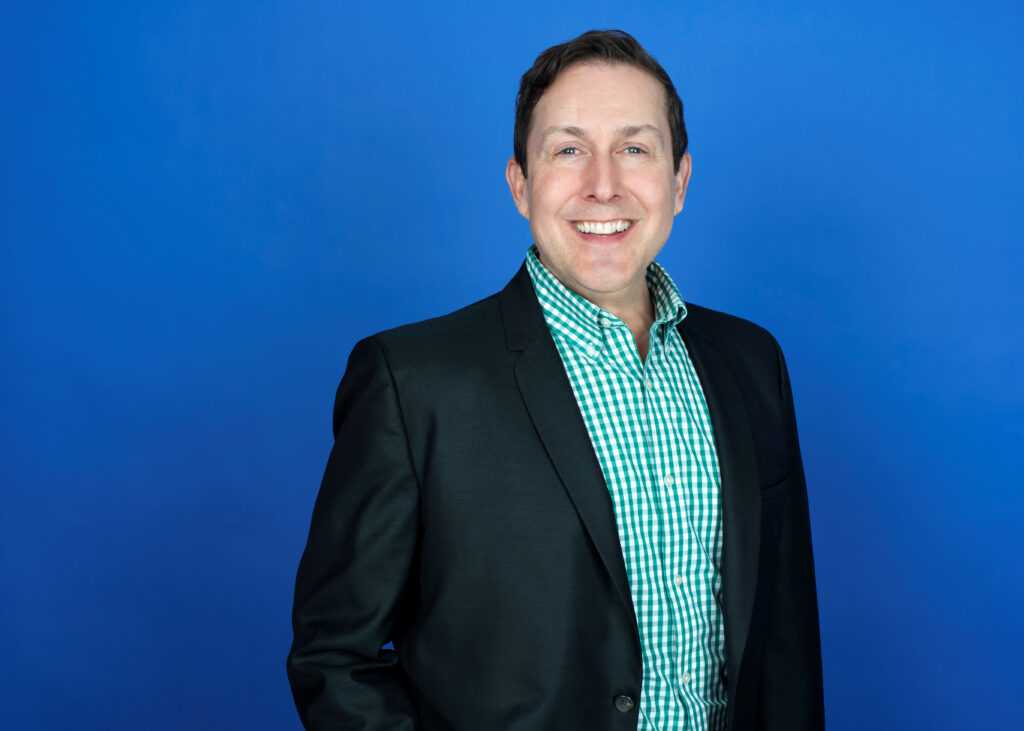 Todd Brian | Director of Development, WildBrain
A graduate of Ryerson University's Film Studies program and the Canadian Film Centre, Todd has spent many years building strong industry relationships while working in various senior creative positions on both animation and live-action productions. A few of his notable roles include time spent at Corus Entertainment as a Production Executive/Corus Kids (YTV; Teletoon; Treehouse) where he oversaw a robust slate of projects in active development and production; Development Executive/Kids & Family at Toronto-based marblemedia; Director of Development, Kids & Family (APK); Senior Writer (CBC); and multiple credits as a Writer/Story Editor ranging from preschool to tween/family co-view programming content.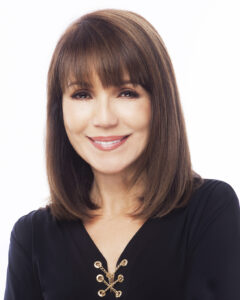 Liliana Reyes | Senior Vice President, Content, Portfolio Entertainment
As Senior Vice President of Content for Portfolio Entertainment, Liliana leads the company's development of television and digital media content across all platforms. Liliana has a successful track record as an executive producer and development executive with wide-ranging experience from creative development to television production and distribution. Previously, she served as Vice President of Development for 9 Story Media Group where for six years she spearheaded development of the company's original animated and live-action productions including Almost Naked Animals, Numb Chucks, Harriet the Spy: Blog Wars and Cache Craze. Prior to that, she was VP of Acquisitions and Co-productions at Salter Street Films, Canada's leading producer of comedy content. As one of the earliest development executives to recognize and advance digital content, Liliana served as co-executive producer of the ground-breaking animated series Chilly Beach, the first web-to-TV series in Canada. Most recently, Liliana co-created and managed development for Doomsday Brothers, which in partnership with N12 Productions, is Portfolio's first adult animated comedy series. Commissioned by Corus Entertainment, the series is scheduled to air in 2020.
MODERATOR: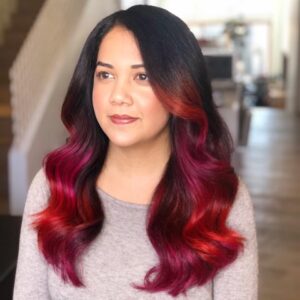 Kara Harun | Writer, Producer, Director 
Kara Harun is a two-time Canadian Screen Award nominee for her work as a writer, producer and host for TVOKids, The Space. Kara has written for children's shows such as Dino Dana (Sinking Ship/TVO), Glowbies (CBC), It's My Party (Bristow Global Media/TVO), and Fishheads (TVO). Kara is also a talented singer/songwriter.
Kara worked as writer/producer/director of YTV's The Zone Weekend and Big Fun Movies. In this role she honed her skills, writing comedy sketches on a daily basis.  She just finished working on My Perfect Landing, a Frank Van Keekan show slated to air on Family Channel and CBBC.