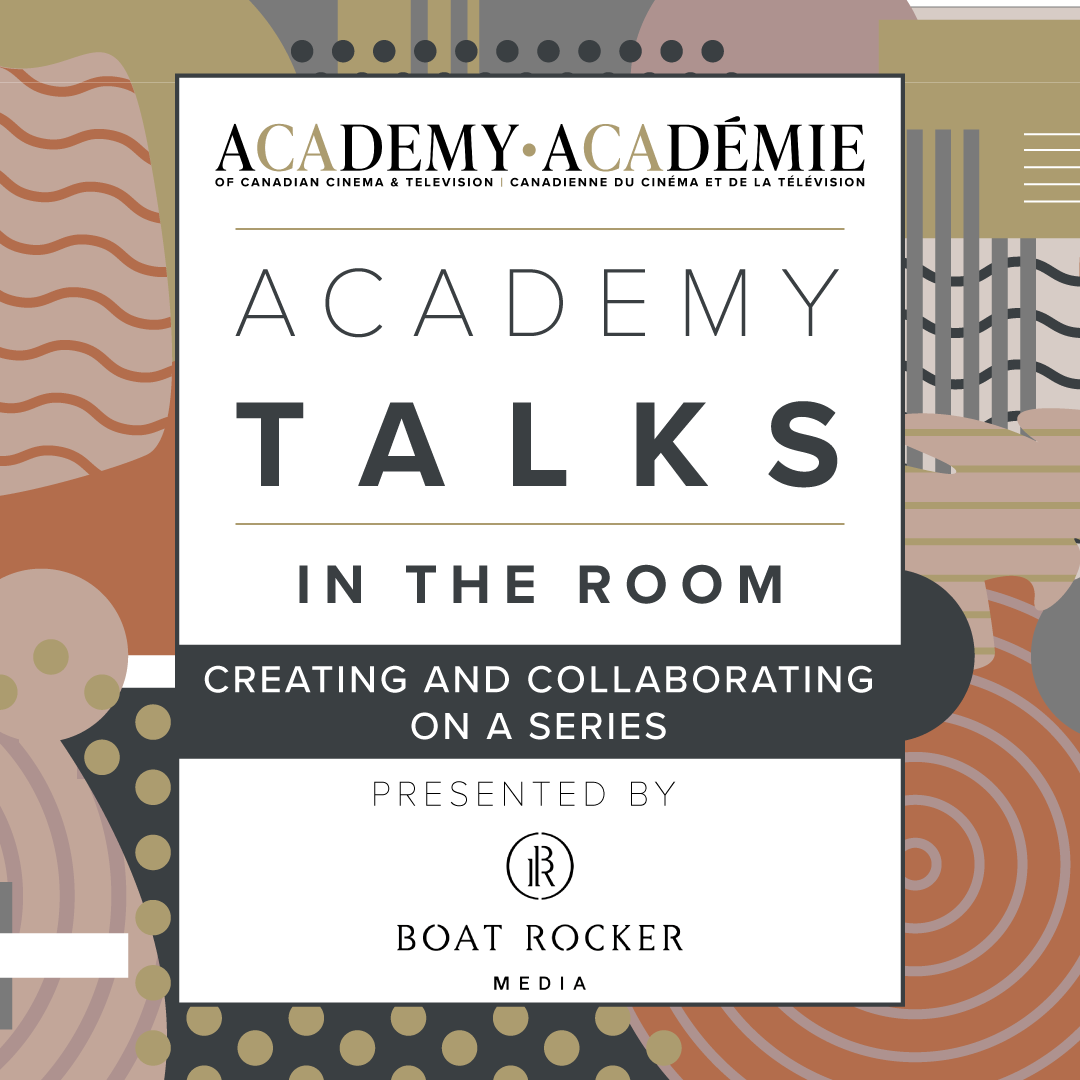 Academy Talks: In the Room | Creating and Collaborating on a Series
Presented by Boat Rocker Media Join this conversation to hear creators discuss how their television series came to life: finding and securing distribution, connecting with the right partners, and maintaining creative control over their story. Read More
Presented by Boat Rocker
Join this conversation to hear creators discuss how their television or web series came to life: finding and securing funding and distribution, connecting with the right partners, and maintaining creative control over their story.
Date 
Thursday, December 10, 2020
2:00 – 3:00 PM ET
Location
Zoom Webinar
Panelists: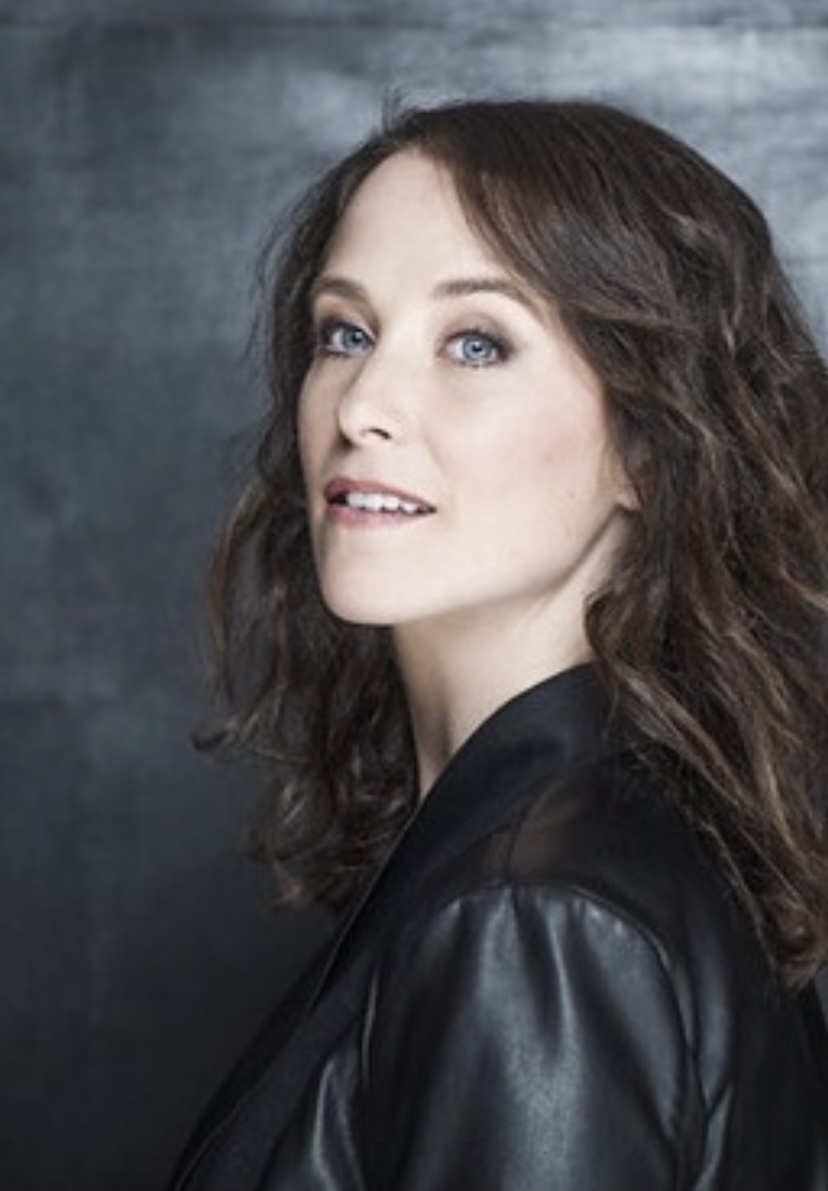 Heidi Lynch | Producer/Writer
Heidi Lynch is a Canadian/Swiss actor, writer, and producer. As an actor you can see her in Netflix's Spinning Out, the Canadian Film Festival favourite The Drawer Boy, the CW's Reign, and as a lead in the new OUTtvGo web-series Avocado Toast the series. In the past twelve months she has received funding for her web series, Avocado Toast the series, from The Independent Production Fund, The Bell Fund and Ontario Creates IDM Fund, as well as multiple international SVOD platform investors/distributors. The ability to create, produce and sell works that include the kind of representation she feels is lacking in the world of media content has quickly become the most important thing she has done creatively to date and has sparked in her a new found love for the business of filmmaking.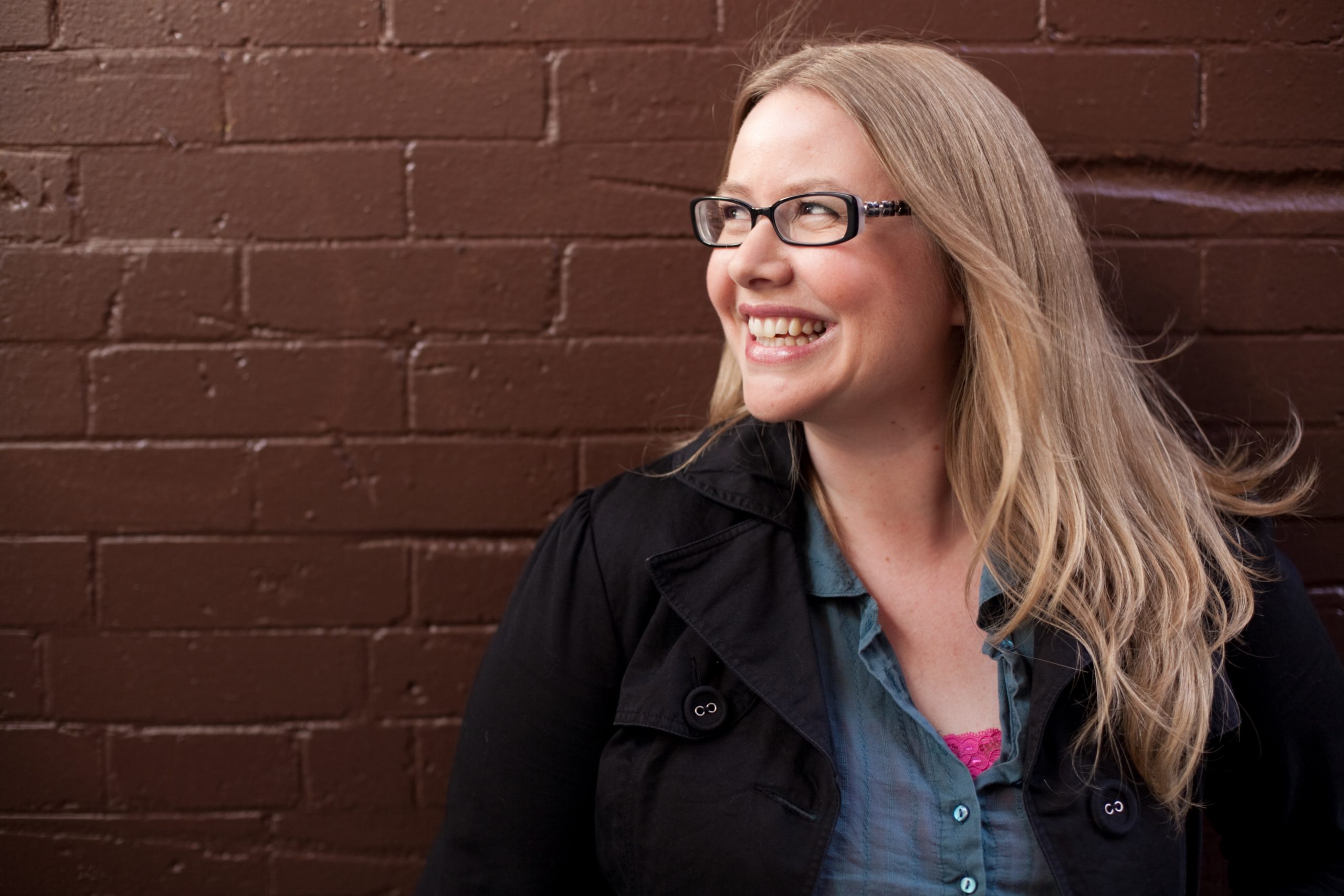 Jennica Harper | Showrunner
Jennica Harper is Showrunner and Co-Creator of the comedy series JANN (CTV/Crave), starring Jann Arden. The show has been renewed for a third season and picked up in the U.S. by Hulu. Jennica has written for a number of drama series including The Order (Netflix), Cardinal (CTV/Hulu), Fortunate Son (CBC), and Motive (ABC/CTV). Half-hour credits include multi-cam comedies  Some Assembly Required  (Netflix/YTV) and Mr. Young (Disney HD/YTV). Jennica has won two WGC Awards and been nominated for multiple Canadian Screen Awards. She also writes poetry; her most recent book is "Bounce House" (Anvil Press, 2019).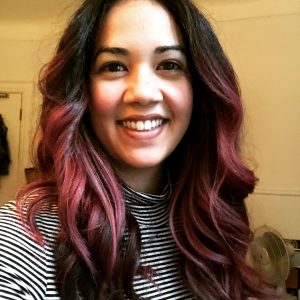 Kara Harun | Writer
Kara Harun thinks she's pretty funny. And she's not alone. Kara is a two-time Canadian Screen Award nominee for her work as a writer, producer and host for TVOKids, The Space. Kara has written for children's shows such as Dino Dana (Sinking Ship/TVO), Glowbies (CBC), It's My Party (Bristow Global Media/TVO), and Fishheads (TVO). Kara is also a talented singer/songwriter.
Kara worked as writer/producer/director of YTV's The Zone Weekend and Big Fun Movies. In this role she honed her skills, writing comedy sketches on a daily basis.  Last year, she wrote for My Perfect Landing, a Frank Van Keekan tween dramedy on Family Channel and CBBC.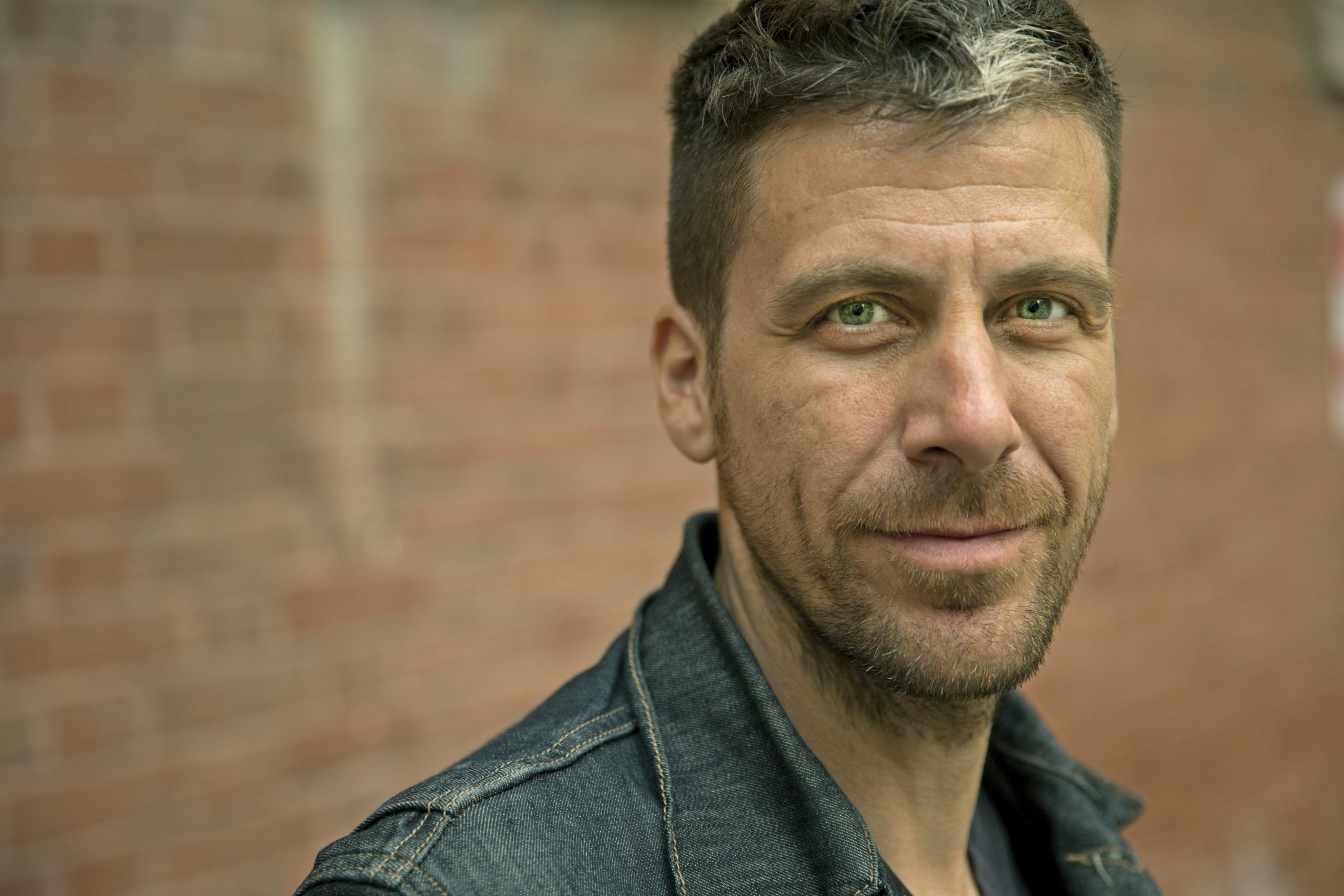 Shane Belcourt | Director/Producer
Shane Belcourt is Tony Belcourt's son. Or Christi Belcourt's brother. Or Claire's Dad. 
He is also an award-winning Métis director, producer, and writer based in Toronto.
Notable work includes the feature films Tkaronto and Red Rover; two Historica Canada Minutes Chanie Wenjack and Naskumituwin; documentaries such as Kaha:wi, Indictment  (co-directed with Lisa Jackson), and the tv series Amplify. Currently Shane is directing Beautiful Scars, a feature documentary on acclaimed songwriter Tom Wilson; a co-producer on the feature documentary, Buffy Sainte-Marie; and a writer-director adapting a true family story into a heist feature, Dumbell.
Moderator: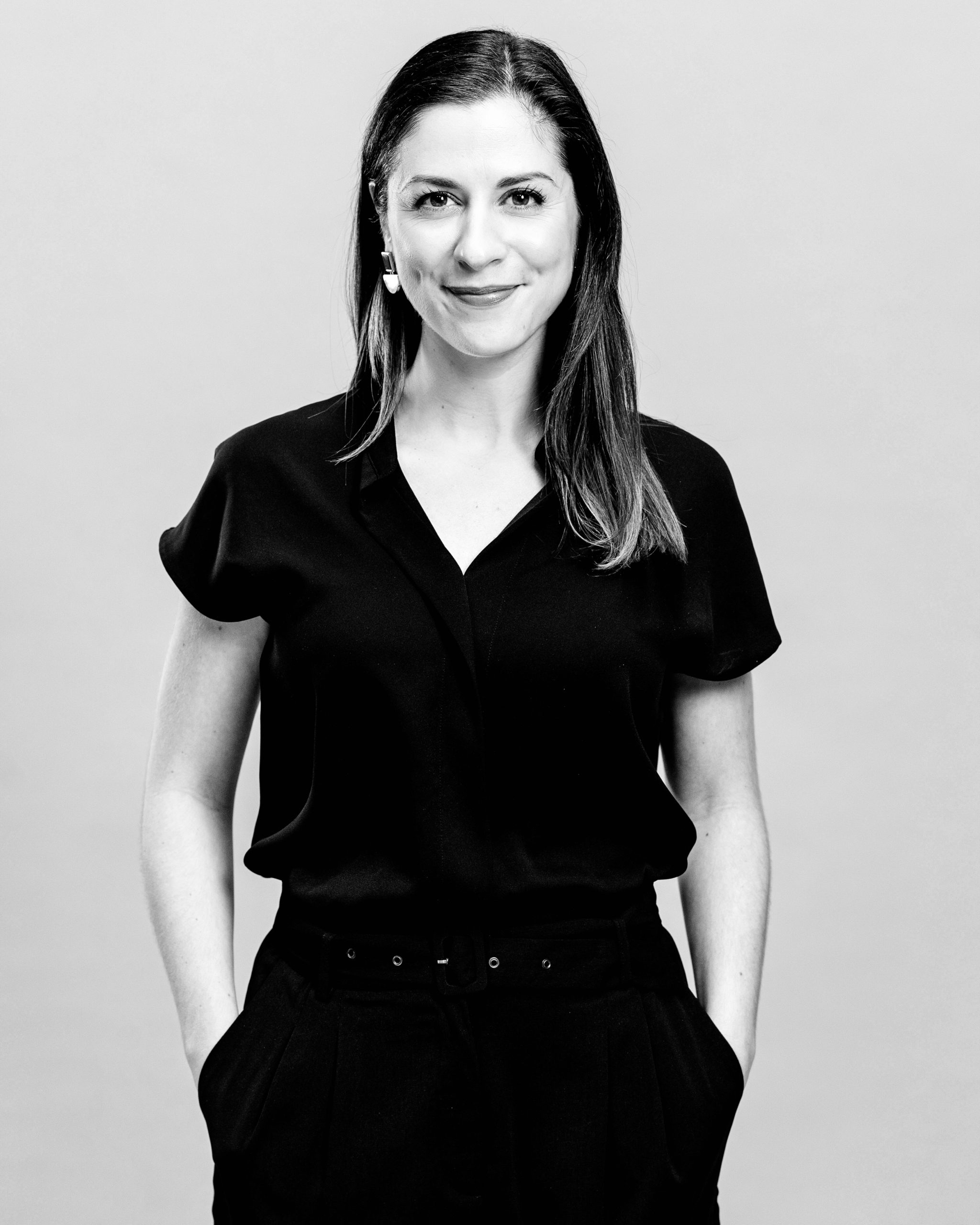 Lauren MacKinlay | Supervising Producer of Transplant
Lauren MacKinlay is an award-winning producer based in Toronto. She is currently the Supervising Producer of the Sphere Media medical drama Transplant (CTV/NBC). Previously, she served as Associate Producer for Sphere's one-hour dramas 19–2 (CTV) and Bad Blood (City TV/Netflix). She was nominated for a 2017 Canadian Screen Award and was awarded an IPF Producer Bursary for the 2018 Banff Media Festival. Lauren is also one of the co-founders of the non-profit organization Women On Screen, where she collaborates on and oversees programming that encourages a greater representation of women in the entertainment industry on all sides of the camera.
Free for Academy Members, $10 for Non-Members
RSVP Required to attend. Registration does not guarantee admission, and precedence will be given to Academy members.