Presented by Boat Rocker Media
Academy Talks: In the Room will put you in the room with high level development executives across all genres and platforms. This series of conversations will provide strategies to sell your work locally and internationally, including tips and tricks for pitching to production companies, broadcasters, and distributors, and advice to determine which platform your work is best suited to. The inaugural session will feature development executives discussing pitching interactive and linear projects to OTT media services and selling your work digitally.
Tuesday, April 30, 2019
Centre for Social Innovation Spadina
Atrium
192 Spadina Ave
Toronto, ON M5T 2C2
5:30 PM Registration | 6:00 – 7:00 PM Academy Talks
Free for Academy Members, $30 for Non-Members
Space is Limited | All are Welcome
Panelists: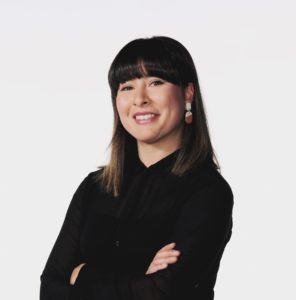 Mélanie Lê Phan, Executive in Charge of Production for Scripted Digital Originals for CBC
Mélanie Lê Phan has worked for CBC Television in both Scripted and Unscripted programming since 2013. She is currently an Executive in Charge of Production for Scripted Digital Originals for CBC, overseeing production and development of mid-length series for CBC Gem and of social video series for CBC Comedy. She has worked on the most recent seasons of True Dating Stories, How to Buy A Baby and My 90-Year-Old Roommate in addition to other digital scripted series. Mélanie has also worked on digital unscripted content, including the doc series Farm Crime and The Artists as well as several CBC Docs: Shorts one-offs.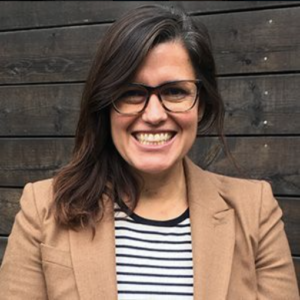 Tory Jennings, Director, Programming at Bell Media
As the Director of Programming for Bell Media's Premium Pay Services and SVOD, Tory oversees content acquisitions and scheduling for Crave and STARZ. In addition to acquiring content, Tory is on the team that selects and pre-licenses Canadian scripted and documentary feature films for Crave.

Moderated by: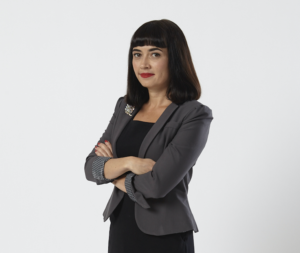 Bree Tiffin, Vice President of Content, Crooked Horse
Bree Tiffin is an award-winning content producer, experienced in a wide variety of non-fiction television programming and documentaries. Bree executive produced and developed several highly rated series before joining Boat Rocker Media. As Vice President of Content for Crooked Horse Bree oversees production and helps lead the development team in both Canadian and international markets. At Crooked Horse she played a key role in creating series such as Late Nite Eats, Vintage Tech Hunters and History in the Making. Her content can be seen on networks including Discovery Channel, Cooking Network, CBC, CTV, Science and HGTV. She is passionate about innovative storytelling, fostering creative environments and bad action movies.