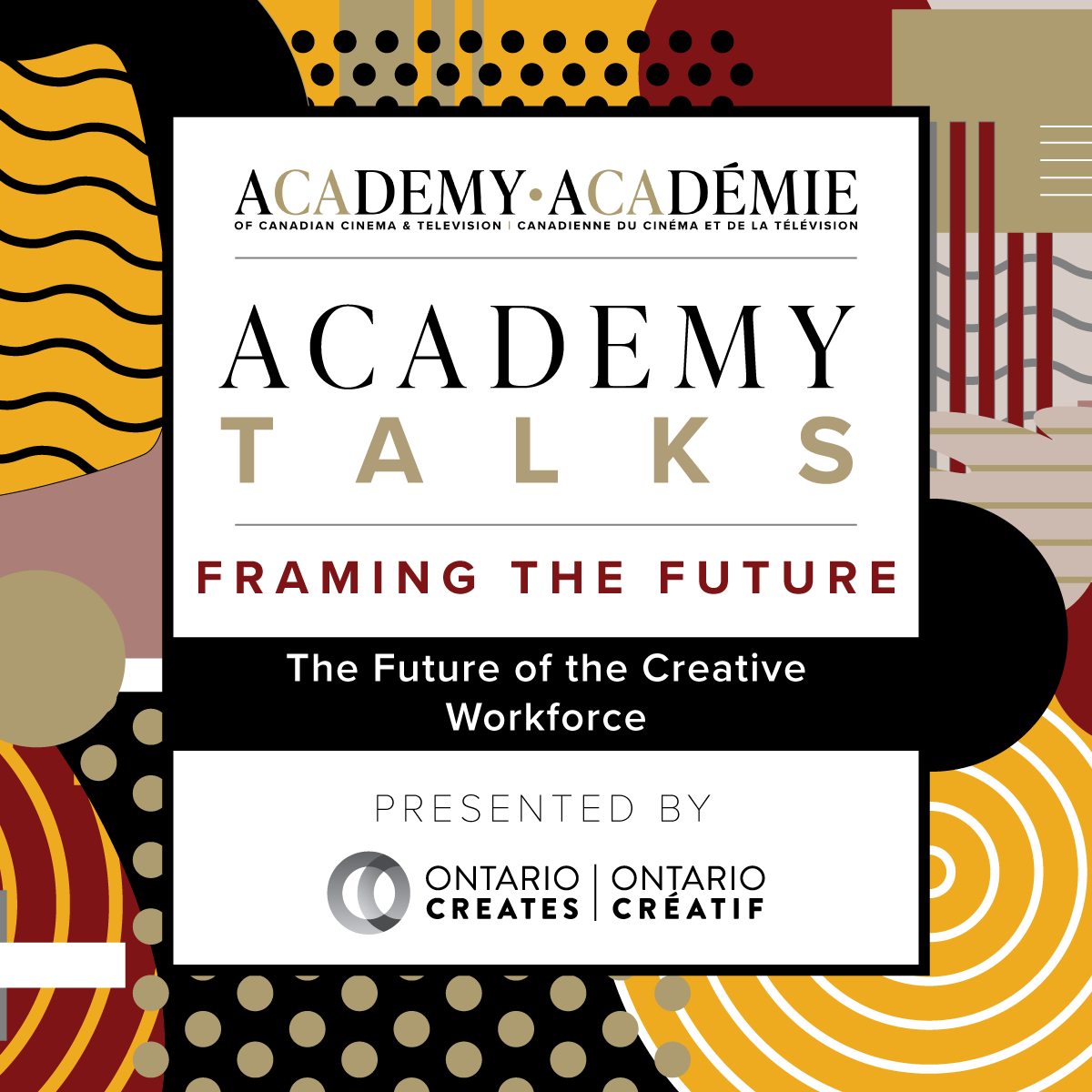 Academy Talks: Framing the Future
The Future of the Creative Workforce Read More
Presented by Ontario Creates
A joint study from Ontario Creates and VICE Media Group, The Future of the Creative Workforce identifies Generation Z and Y professionals' interest and awareness of the creative jobs and opportunities available to them.
Following a short presentation of the research, our panelists elaborate on their professional values, the roadblocks they have met, and the professional skills and support young creators need to enter and sustain themselves in the creative industries today. This session offers guidance on the resources and career counselling we can offer the post-pandemic, future creatives in front of and behind the scenes.
Date:
Wednesday, October 6, 2021
2:00 – 3:00 PM ET / 11:00 AM – 12:00 PM PT
Zoom Webinar
Panelists.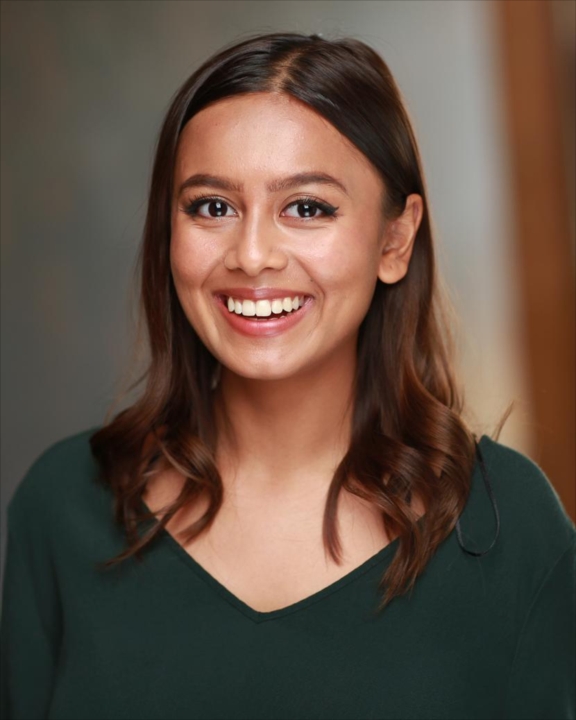 Zaarin Bushra | Director of Operations, The Future of Film Showcase
Zaarin Bushra is a South Asian actor and filmmaker based in Toronto, Canada. She held the role of Director of Operations at The Future of Film Showcase, where she worked extensively to build numerous industry workshops and developmental programs for young and emerging filmmakers, and especially those from the BIPOC and LGBTQ+ community. She now works as the Director of Branding and Marketing at Fae Pictures, as well as the Programming Coordinator at Reelworld Film Festival.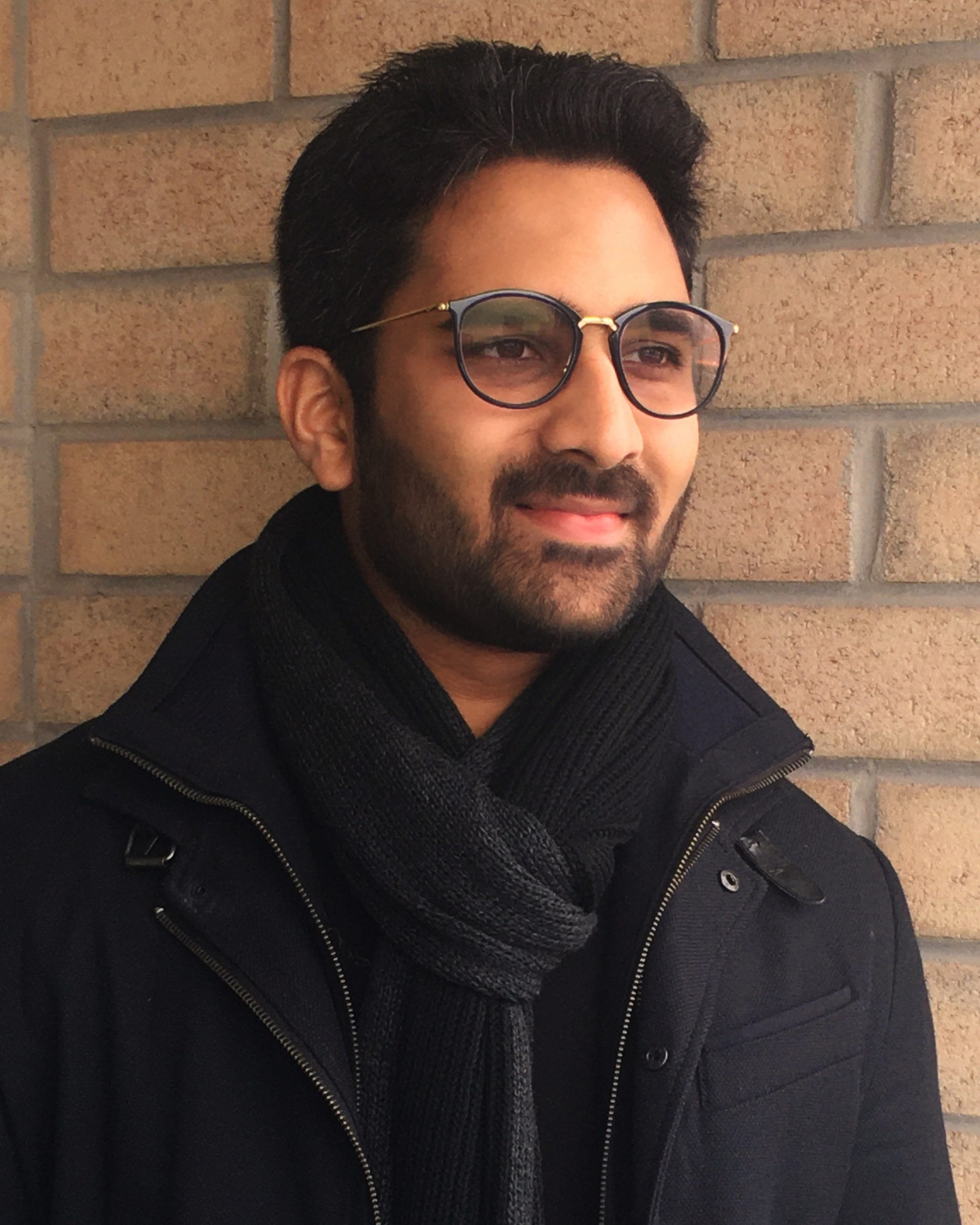 Varun Raj Gandhi | Picture Editor
Varun is an Editor based in Toronto. He completed his MFA in Picture Editing degree from Chapman University, California in 2015. He began his career editing Digital Media promos for Disney Studios in LA. Later he edited promos for a big budget VFX film in India. Since 2019 he has worked as an Assistant Editor in Toronto with clients such as NFB, Scott Brother's Entertainment & Tier A DGC Productions. Varun is a mentee of the CCE's Mentorship Program. He is currently wrapping editing on a CBC Originals Documentary based on the life of Toronto Raptors Superfan Nav Bhatia.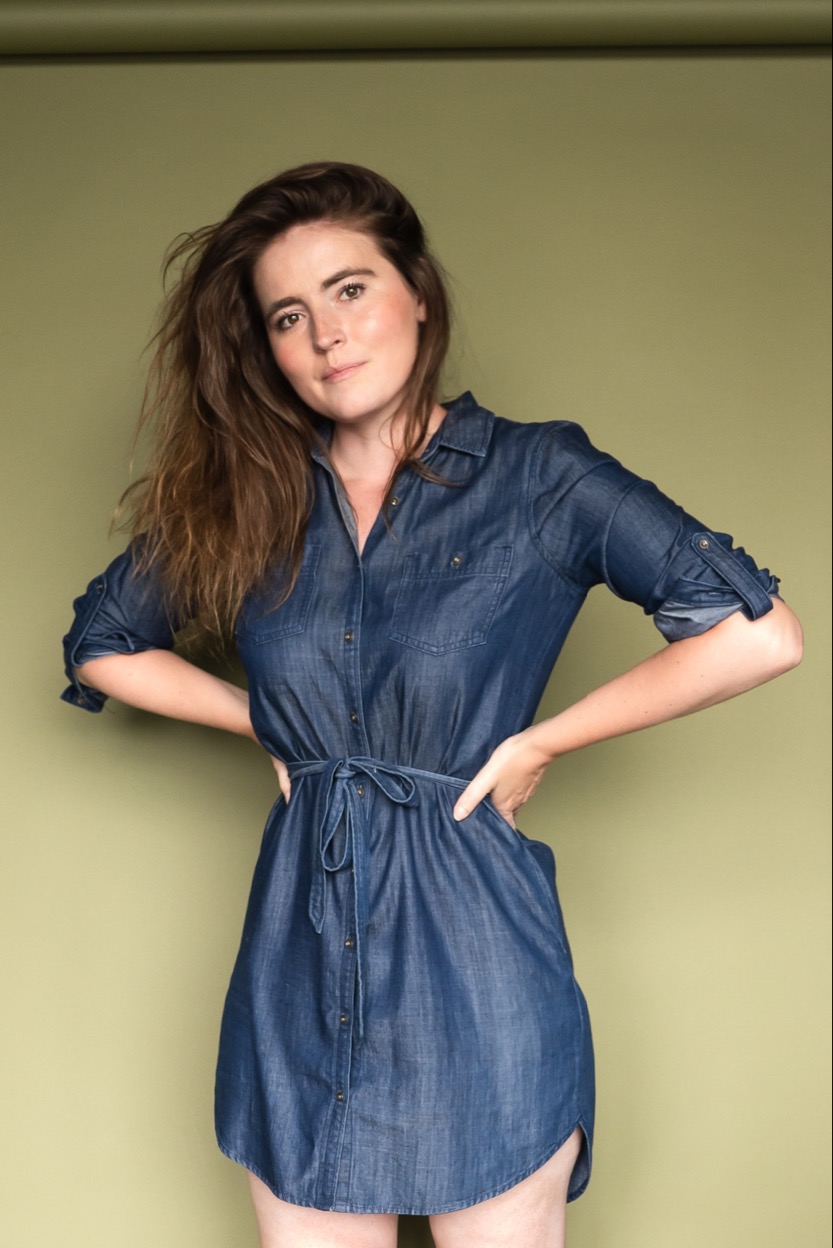 Rebeccah Love | Writer/Director/Producer
Rebeccah Love is a Toronto-based filmmaker, writer, visual artist and community organizer. She studied at the University of King's College, then completed a BFA in Film Production at Ryerson University, and an MFA at the University of Guelph in Creative Writing. She has produced eight short films, focusing on love, illness and neighbourhoods.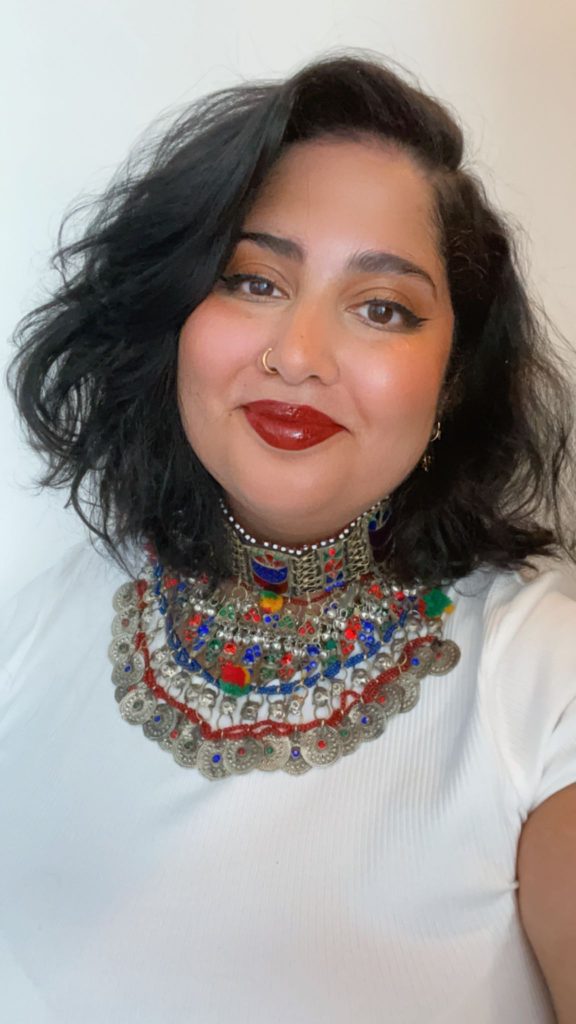 Pari Ludin | Programme Manager, Reel Opportunities
Pari Ludin is an Afghan who was born in Germany and raised in Canada. With her background being in music education & arts management, she's passionate about bringing communities together through the transformative power of the arts & making it accessible for all. Pari has worn many hats in Toronto's arts and culture industry, from being an outreach and events coordinator at the Toronto Arts Foundation to the program assistant at the Goethe-Institut. She currently manages Reel Opportunities at REEL CANADA. This programme offers free workshops designed to inform youth nationwide about the many career opportunities in the Canadian film industry.
Moderator:

Erin Smith | Manager, Research & Strategic Planning at Ontario Creates
Erin Smith is a strategic planning and policy leader with over fifteen years of experience in the creative media industries.
Research Presenters:

Julie Arbit | Global SVP, Insights at VICE Media Group
Julie Arbit serves as Global Senior Vice President of Insights for VICE Media Group, where she helps both VICE and its clients better understand and engage with their youth audience. In this role she leverages VICE's access to consumers and culture coupled with her expertise in quantitative and qualitative methodologies to uncover the most actionable learnings.
Prior to joining VICE, Julie spent over a decade in marketing research agencies working across industries to identify trends, segment target audiences, inform brand strategies, track brand perceptions, and develop communication strategies and new product offerings.

Lauren Greenspan | Senior Director, Insights, North America at VICE Media Group
Lauren Greenspan is a Senior Director of Insights for VICE Media Group who helps VICE and its clients better understand the attitudes and behaviors of young people. She leads creative but rigorous qualitative and quantitative research projects across industries. A lover of all things data and human behavior, she believes in the power of transforming raw data into meaningful stories to reveal the complexities and tensions that illuminate why people do the things they do. The research projects she's led have informed successful brand messaging and positioning, served as a roadmap for new corporate initiatives and outreach, and been presented to clients around the world and on stage at media and research events.
Prior to this role at VICE, she was a researcher at Ogilvy & Mather and the Association of National Advertisers. She holds a Master's degree in Library and Information Science.
Free for Academy members. $10 for non-members