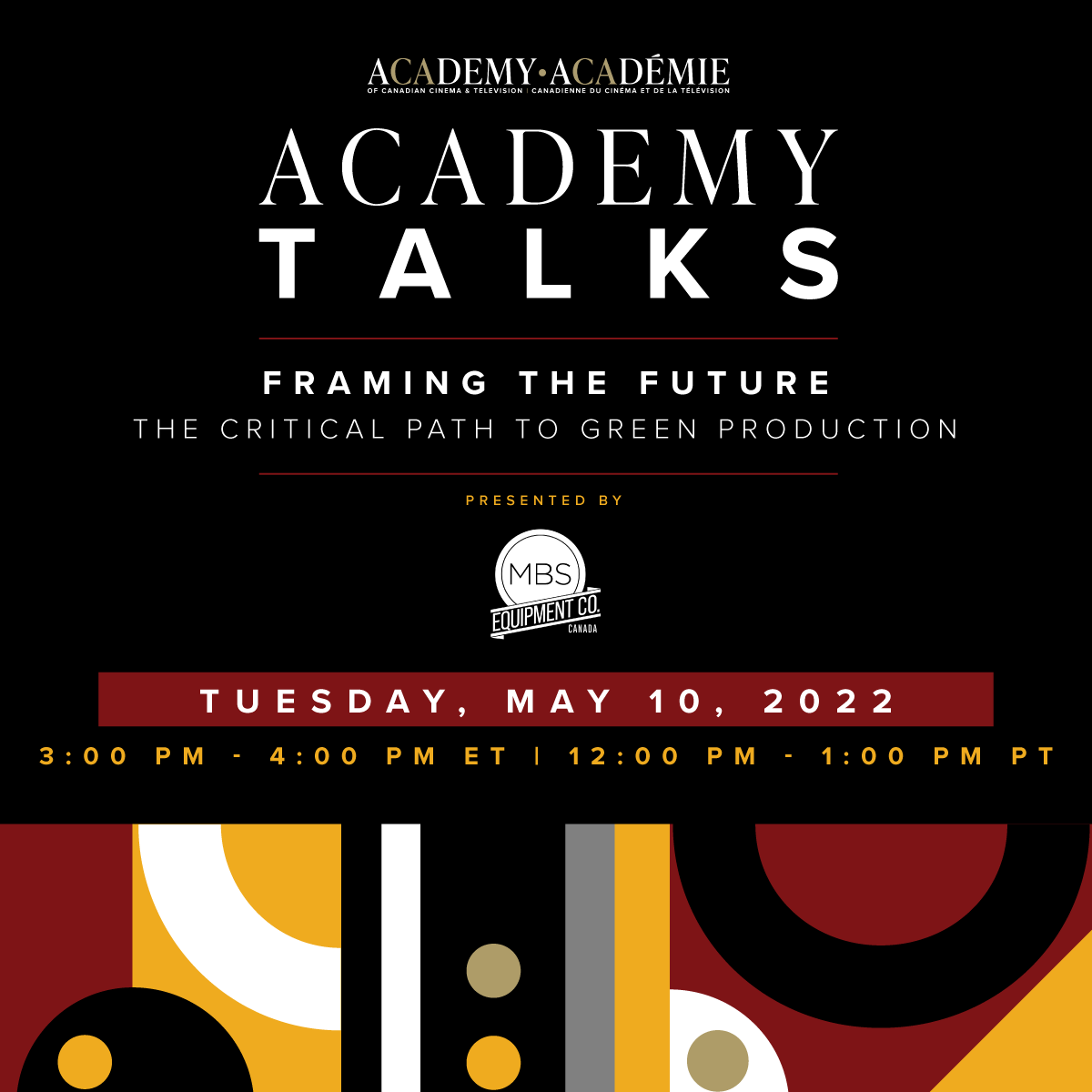 Academy Talks: Framing the Future | The Critical Path to Green Production
Are you frustrated with the cost of diesel? Want to learn how you can save money and reduce carbon emissions on set? This Framing the Future discussion, presented by MBS Canada, explores key sustainability actions, including clean energy solutions on-set, and offers practical advice on how to incorporate sustainability into your budget. Read More
Presented by:

Date
Tuesday, May 10, 2022
Time
3:00 PM - 4:00 PM ET | 12:00 PM - 1:00 PM PT
Location
ZOOM WEBINAR
Free for Academy Members, $10 for Non-Members.
RSVP required to attend.
---
Looking for more information about Sustainable Production and the Academy Sustainability Committee? Visit our website below for more resources and panel discussions.
Have questions about sustainable production that you would like us to address in this series, or interested in sharing your expertise with the industry? Please email us at membership@academy.ca 
Guests
.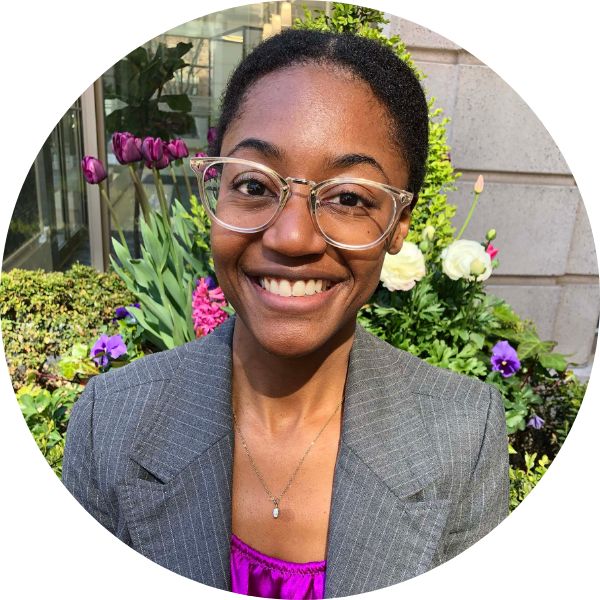 Moderator:
Leaticia Kaggwa
Environmental Sustainability Lead, CBC
Steve
Belford
Actor/Writer/Producer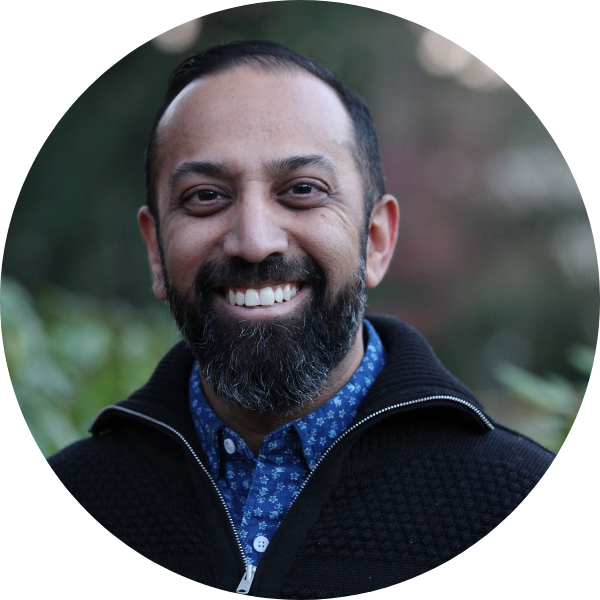 Hans
Dayal
Production Manager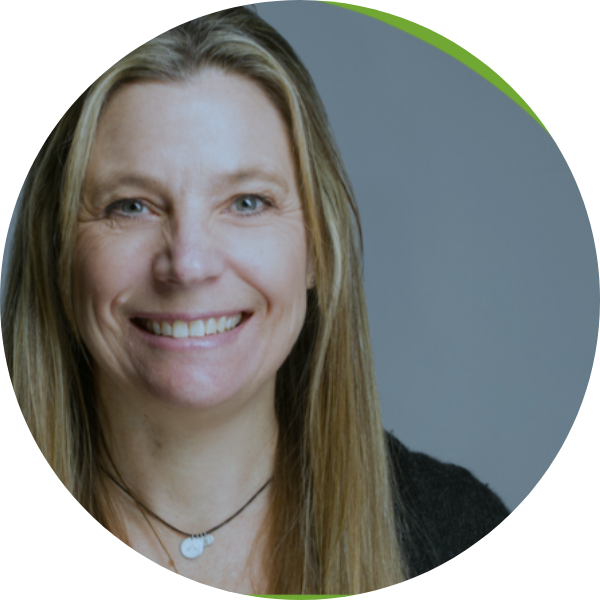 Clara
George
Producer