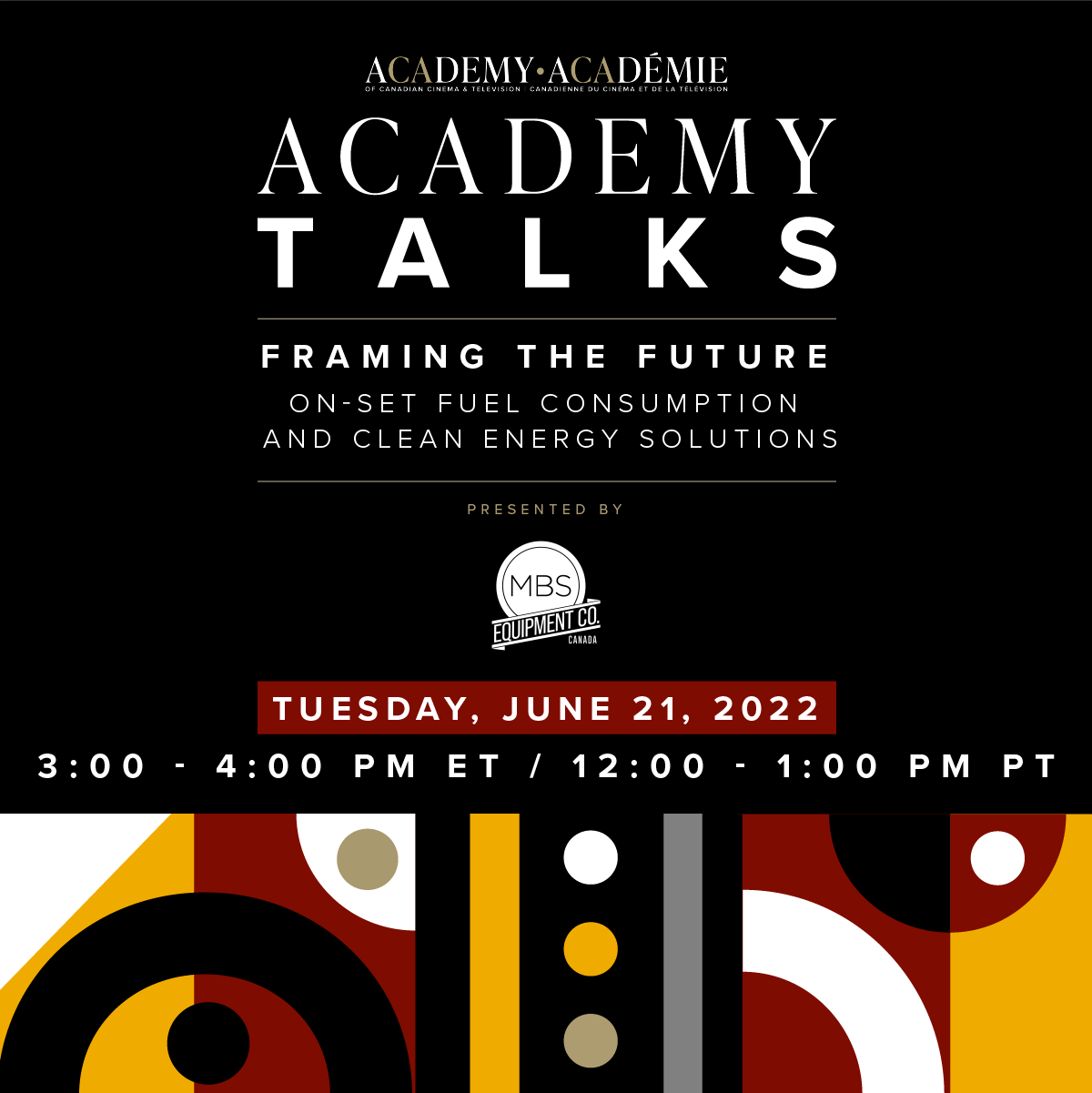 Academy Talks: Framing the Future | On-Set Fuel Consumption and Clean Energy Solutions
The majority of on-set greenhouse gas emissions come from fuel consumption. In this Framing the Future discussion, presented by MBS Canada, our panel evaluates what's being done to support adoption of smaller generators, batteries, and grid tie-in and how you can critically evaluate power before your next production. Where are alternative solutions for clean energy available and where are examples of joint ventures and collaboration to alleviate fuel consumption on-set? Read More
MBS Canada
Sponsored by:

Date
Tuesday, June 21, 2022
Time
3:00 PM - 4:00 PM ET | 12:00 PM - 1:00 PM PT
Location
ZOOM WEBINAR
Free for Academy Members, $10 for Non-Members.
RSVP required to attend.
---
Visit the Reel Green BC and Ontario Green Screen websites for additional Clean Energy Resources and Grid Tie-In Maps near you:
---
CATCH UP ON PAST PANELS
Be sure to watch the first conversation in this series, Academy Talks: Framing the Future | The Critical Path to Green Production, where our panel shares examples of the sustainable production budget: key budget line items to consider for your next production and the business incentive to adopt these mandates.
---
Looking for more information about Sustainable Production and the Academy Sustainability Committee? Visit our website below for more resources and panel discussions.
Have questions about sustainable production that you would like us to address in this series, or interested in sharing your expertise with the industry? Please email us at membership@academy.ca 
Guests
.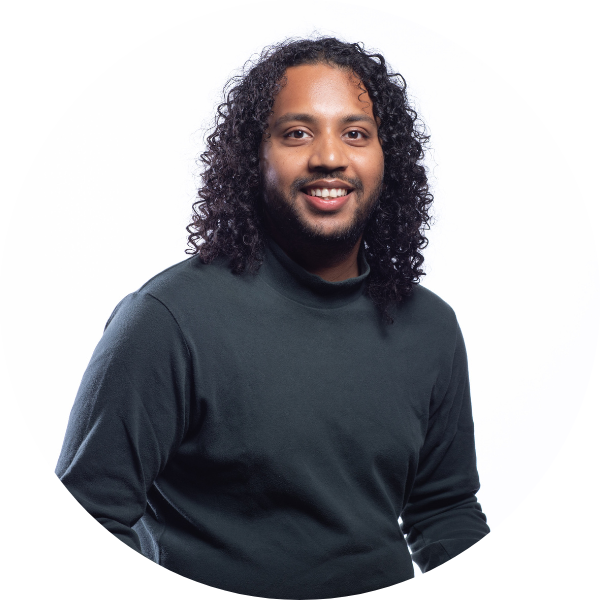 Moderator:
Inayat Singh
Climate Reporter, CBC News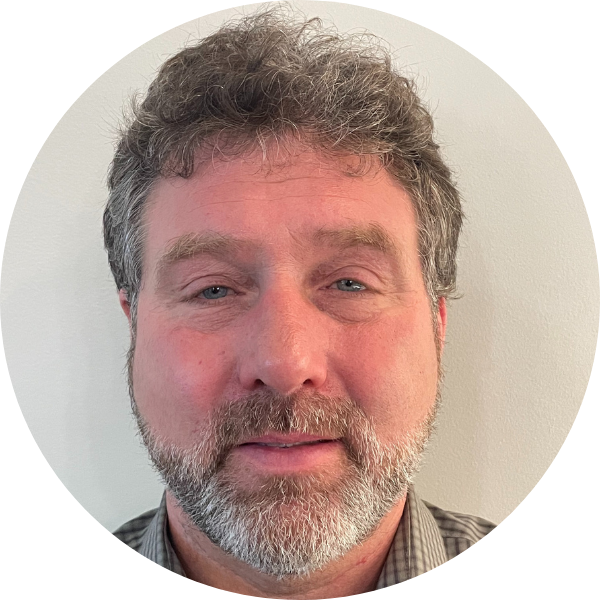 Jeff
Harvey
Rigging Gaffer/Electrician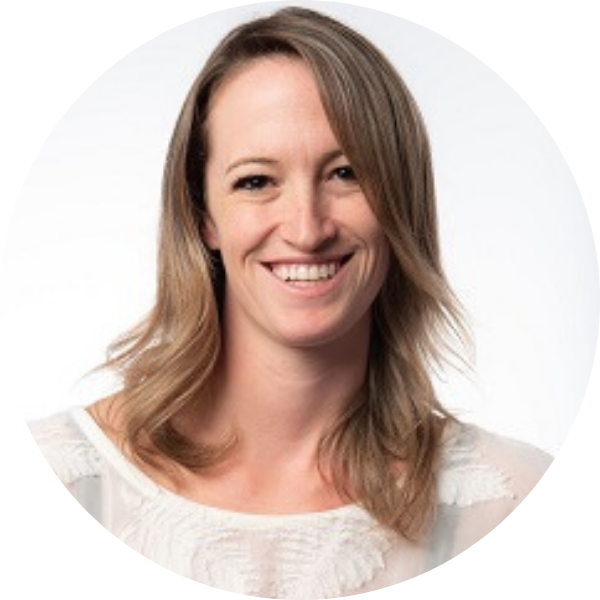 Katharine
Pavoni
Manager of Industry and Community Affairs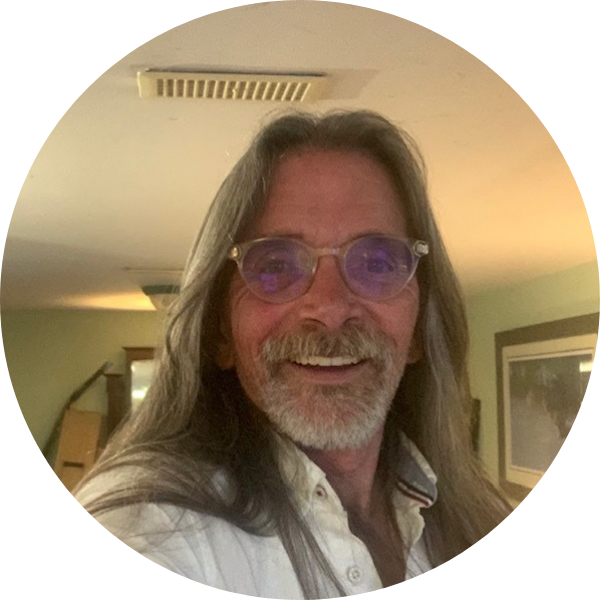 Mike
Stroman
Generator Operator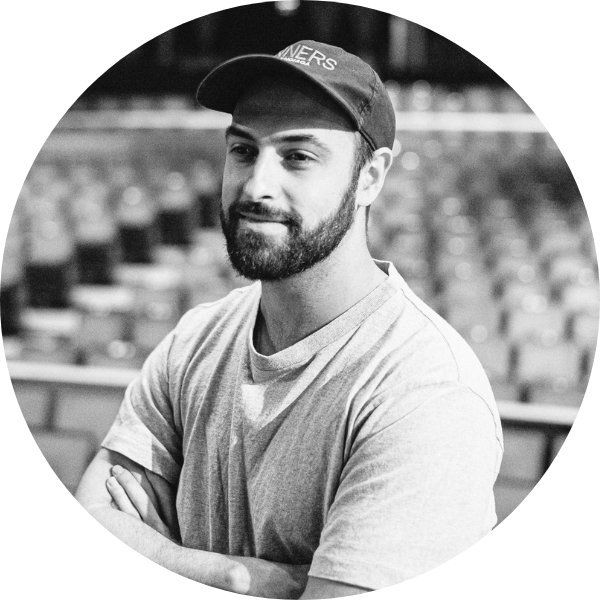 Chris
Hatcher
Producer / Studio Operator