Academy Talks: Close-Up | Creative Collaborations on Querencia
Presented by Telefilm Canada Creator Mary Galloway and the creative team behind APTN Lumi's Querencia discuss bringing script to screen and setting the look for the series' vibrant locations and characters. Our panel provides an in-depth portrait of their process from production through post-production: from inspiration, writing, and funding to cooperatively shaping the story's cinematography, costumes, and editing. Read More
Presented by Telefilm Canada
Introducing a brand new Academy Talks stream: Academy Talks: Close-Up, presented by Telefilm Canada.
Close-Up features in-depth conversation with the creatives behind Canadian classics and future favourites. Close-Up profiles the Canadian talent who are capturing audiences, the platforms and companies who are innovating to stay ahead of the curve, and the strategies which industry leaders are using to engage new markets and succeed today.
---
Creator Mary Galloway and the creative team behind APTN Lumi's Querencia discuss bringing script to screen and setting the look for the series' vibrant locations and characters. Our panel provides an in-depth portrait of their process from production through post-production: from inspiration, writing, and funding to cooperatively shaping the story's cinematography, costumes, and editing.
Querencia follows the story of two queer Indigenous women — Daka and Abe. Daka is traditional, shy and closeted, and has just moved to the big city of Vancouver to pursue her life-long dream of becoming a professional dancer. Abe is an urban, confident, out-and-proud musician who lacks connection to her culture. The two women fall in love and help show each other the ropes in their opposing, oftentimes colliding worlds.
Now streaming on APTN lumi.
---
Date:
Wednesday, September 1, 2021
2:00 – 3:00 PM ET / 11:00 AM – 12:00 PM PT
Zoom Webinar
Panelists:
Justin Delorme | Composer
Justin Delorme is a Métis composer based in Winnipeg, Manitoba, on Treaty One Territory. He is a Canadian Screen Award Nominee (Best Original Music, Non-Fiction) with over 100 television credits including all 4 seasons of the acclaimed television series Taken (Eagle Vision, APTN/CBC). He has scored over 100 episodes of television, 3 feature films, over 25 short films and documentaries, and many large-scale digital media projects, reaching audiences worldwide. In 2021, Justin has scored all 8 episodes of the acclaimed Indigiqueer series Querencia (APTN LUMI), and all 10 episodes of the upcoming Eagle Vision documentary series "7th Gen" (APTN).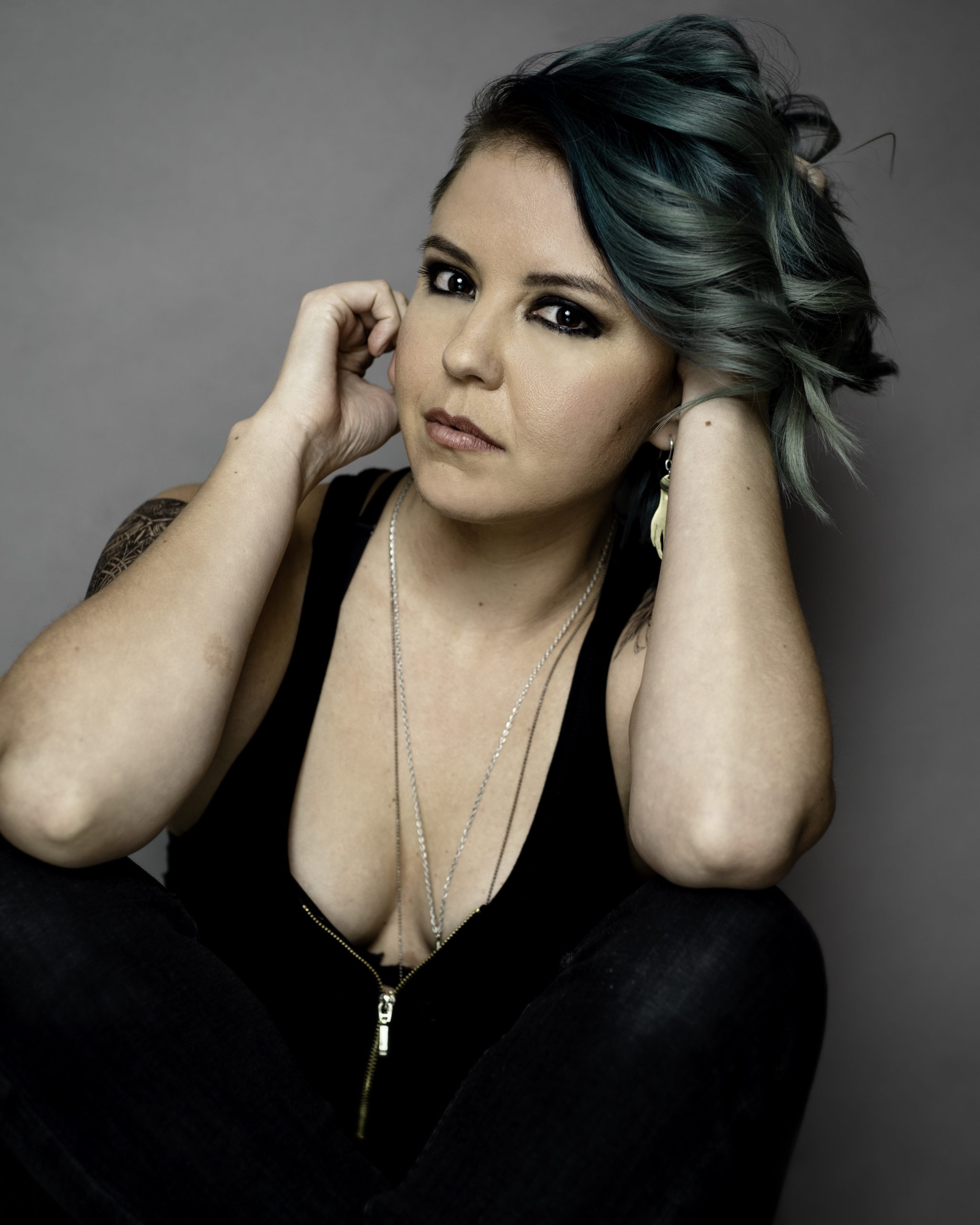 Mary Galloway | Filmmaker/Actor
Mary Galloway is an award-winning, Cowichan filmmaker, actor, and fierce trailblazer; paving the way for Indigi-queer content creation. Galloway bravely tells stories that represent marginalized communities in a heartfelt, entertaining, and enlightening manner. Her achievements include being a TIFF Rising Star and a WFF Talent to Watch, a recipient of WIFTV's Newcomer Award, and being named to The Hollywood Reporter's list of Breakouts Making An Impact on Hollywood. Recently, she released her web series Querencia on APTN Lumi in Canada and Revry TV globally and is a graduate of the CFC's Director's Lab 2021.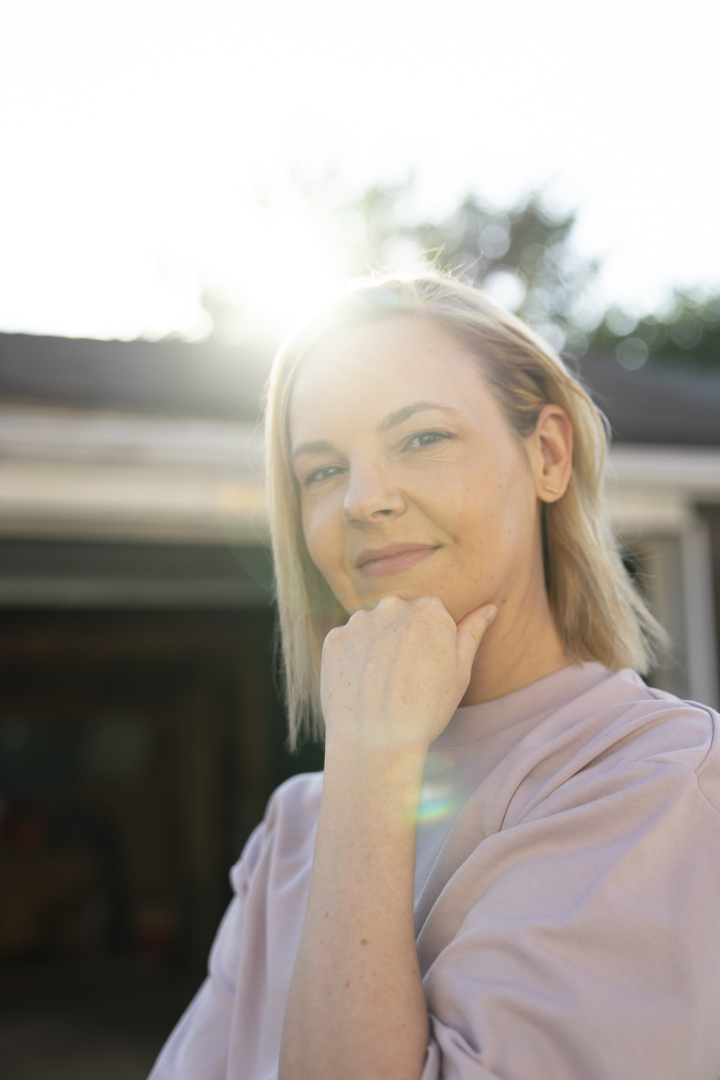 Maureen Grant | ​​Picture Editor
Maureen Grant is a film and television editor. With a background in visual art, Maureen brings a wealth of creative and technical expertise to her work. She seamlessly navigates working across genre, bringing an eye for detail and a strong emotional sensibility to the stories she crafts. Recent work includes CBC's Tallboyz, the award-winning series Queens, and Mary Galloway's groundbreaking series Querencia. An alumnus of the Canadian Film Centre Editors Lab and Berlinale Talents, she is a five-time nominee of the Canadian Cinema Editors Awards. Maureen actively contributes to the filmmaking community, serving as the Events Chair of the Canadian Cinema Editors, programming three editions of EditCon.
Jason Pillay | Costume Designer / Fashion Stylist
Renowned for his beyond innovative, eccentric and rather inspiring take on style, Jason Pillay is a versatile fashion stylist and costume designer, working in many genres – from feature films and television series to music videos and editorials. Raised in Vancouver, BC, Jason has respectfully imprinted his signature as a connoisseur of beautifully interpreting and ingeniously comprehending various individual styles on an international platform. His work has taken him to Los Angeles, New York, London, and much more. With an incredible passion to be diverse in all areas of his profession, Jason excels at working relentlessly and living and breathing by the motto "Be Yourself."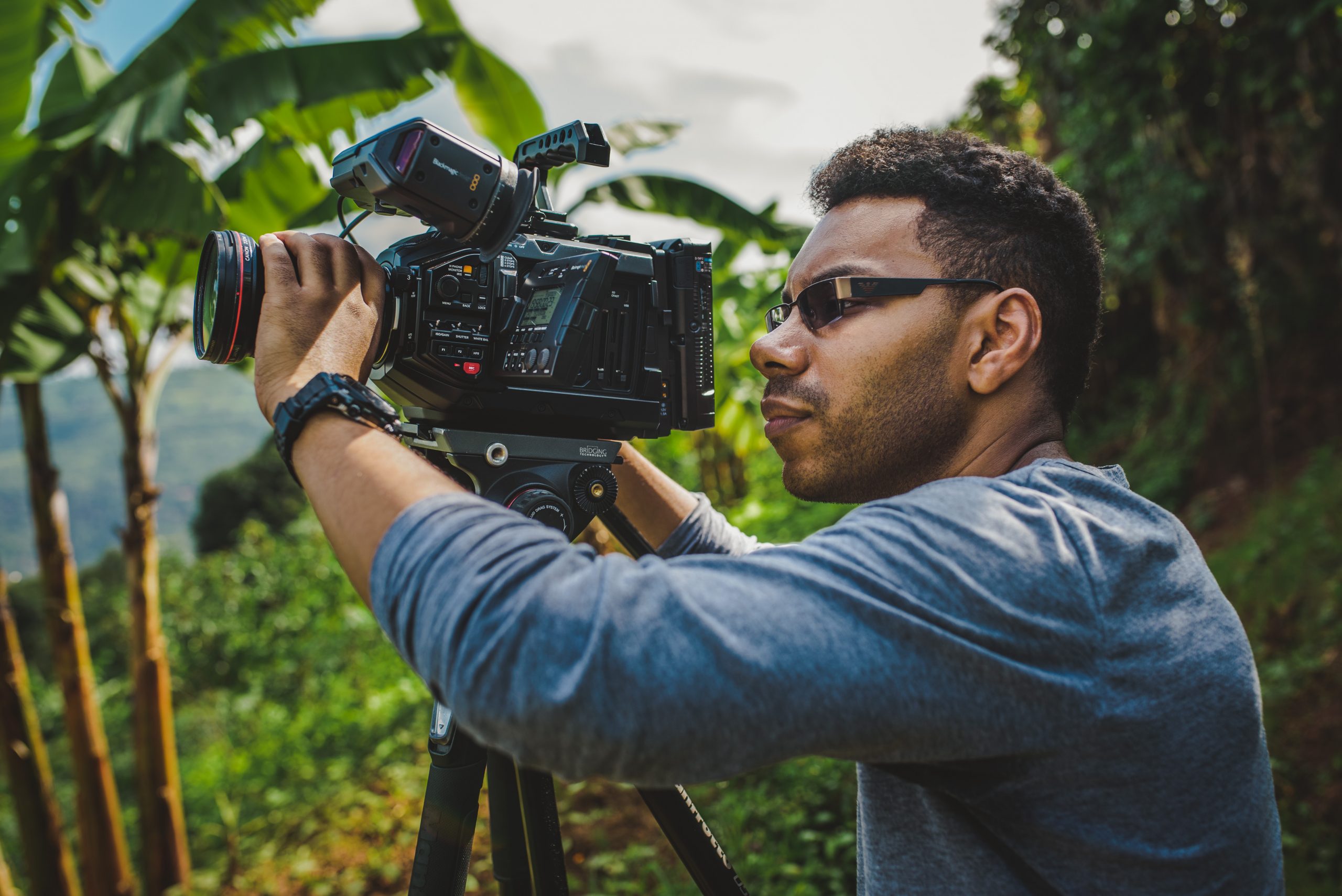 Jordan Popowich | Filmmaker / Cinematographer 
Jordan Popowich is a freelance filmmaker and cinematographer from Winnipeg, Manitoba. He is a graduate of the Digital Multimedia Design Program at Red river college and started his production company – JP Media Works Inc, in 2013. Since then he has worked with a wide array of artists, filmmakers and companies across Canada. He hopes to make an impact with his work and strives to create films with heart, humour and purpose.
Moderator: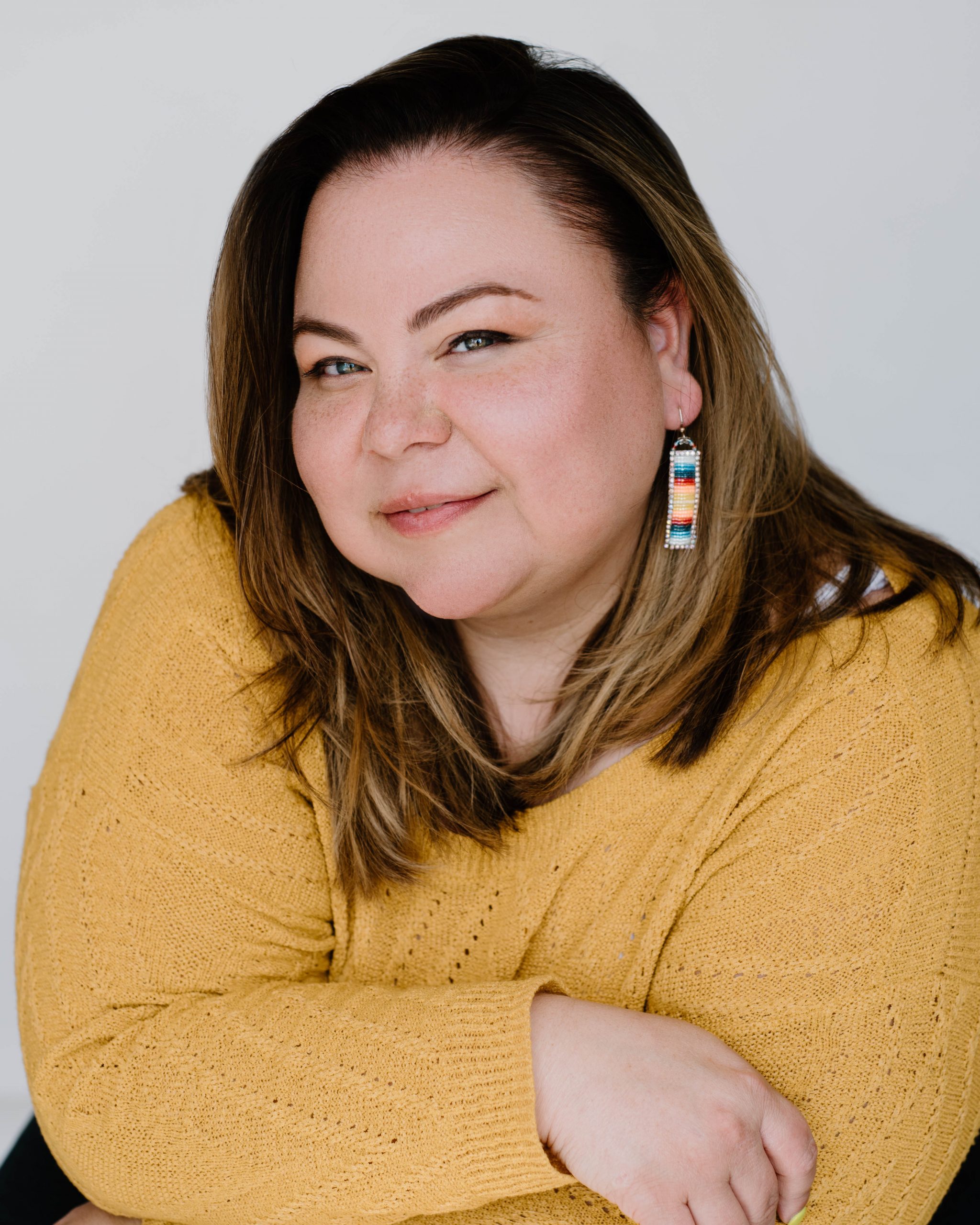 Jessie Anthony | Producer, Director, Writer
Jessie Anthony is a proud Haudenosaunee woman from the Onondaga Nation, Beaver clan, born and raised on the Six Nations of the Grand River Territory in Ontario Canada. Jessie is a graduate of the Indigenous Independent Filmmaking Program and Bachelor of Motion Picture Arts Degree from Capilano University. Jessie is a Telefilm Talent to Watch winner for her first feature film titled "Brother, I Cry" which won the 2020 BC Emerging Filmmakers Award at the Vancouver International Film Festival, the Audience Choice Award in the 2020 imagiNative Film Festival, Best Screenwriting Award at the 2021 Vancouver International Women's Film Festival and Best Screenwriting and Best Direction in a motion picture at the 2021 Leo Awards. Jessie is also the producer of the recently released series Querencia which won the imagineNATIVE Pitch Competition, gaining a broadcast deal with APTN/The Bell Fund and Telefilm Talent to Watch. Jessie is currently in development with a television slate supported by CMF, AMAZON, ISO, CREATIVE BC and BELL MEDIA.