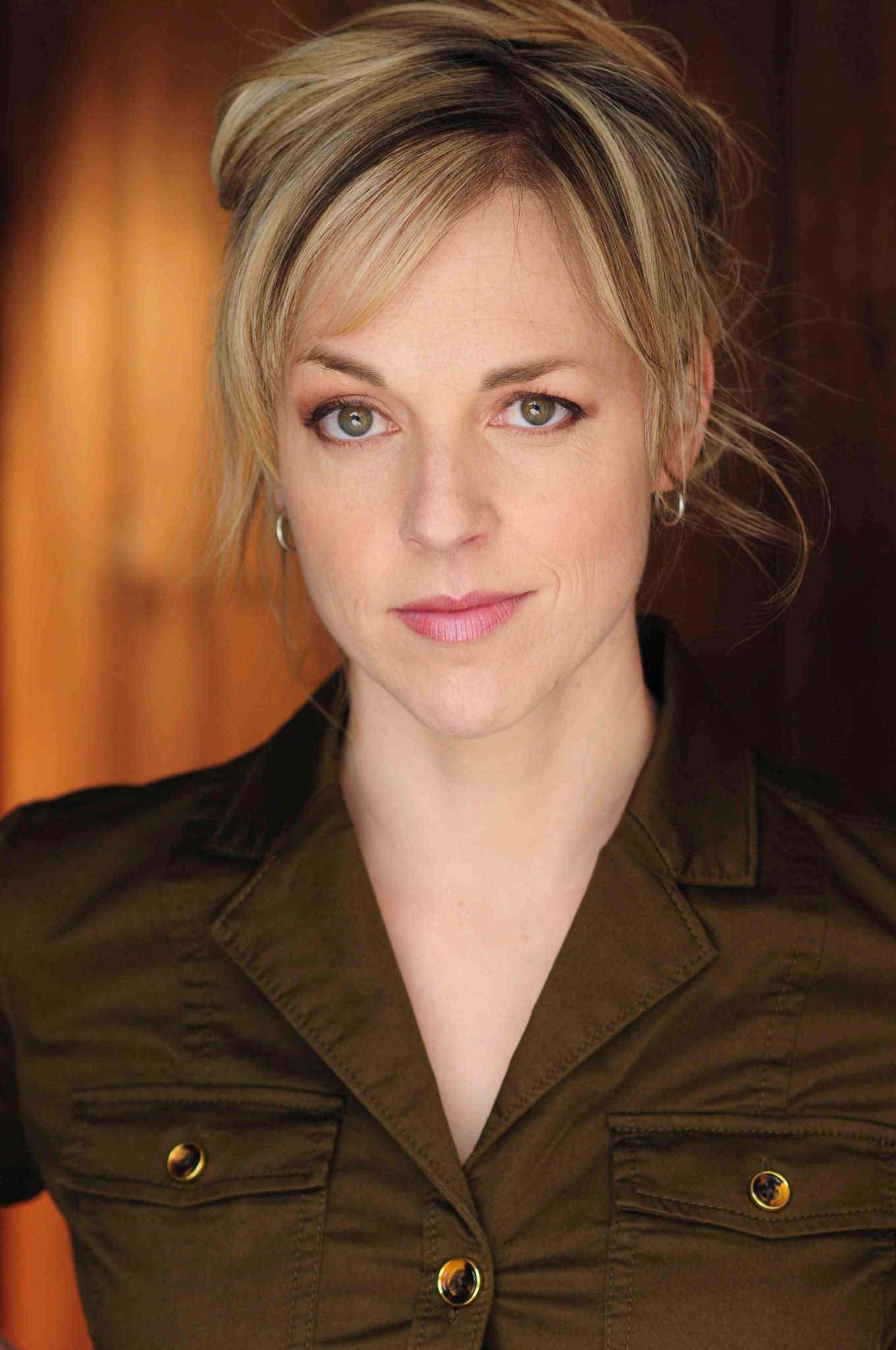 The Neddeaus of Duqesne Island
Tara Samuel is a Toronto based, writer, director, actor and producer. She is known for her television role "Tara Williams" in Sue Thomas:F.B.Eye. as well as roles on The Mindy Project, Fully Dilated, and The Division. Tara is also co-creator and EP of the television series Karen of God currently in development.
Production Company:
Duqesne Island Productions, Inc.