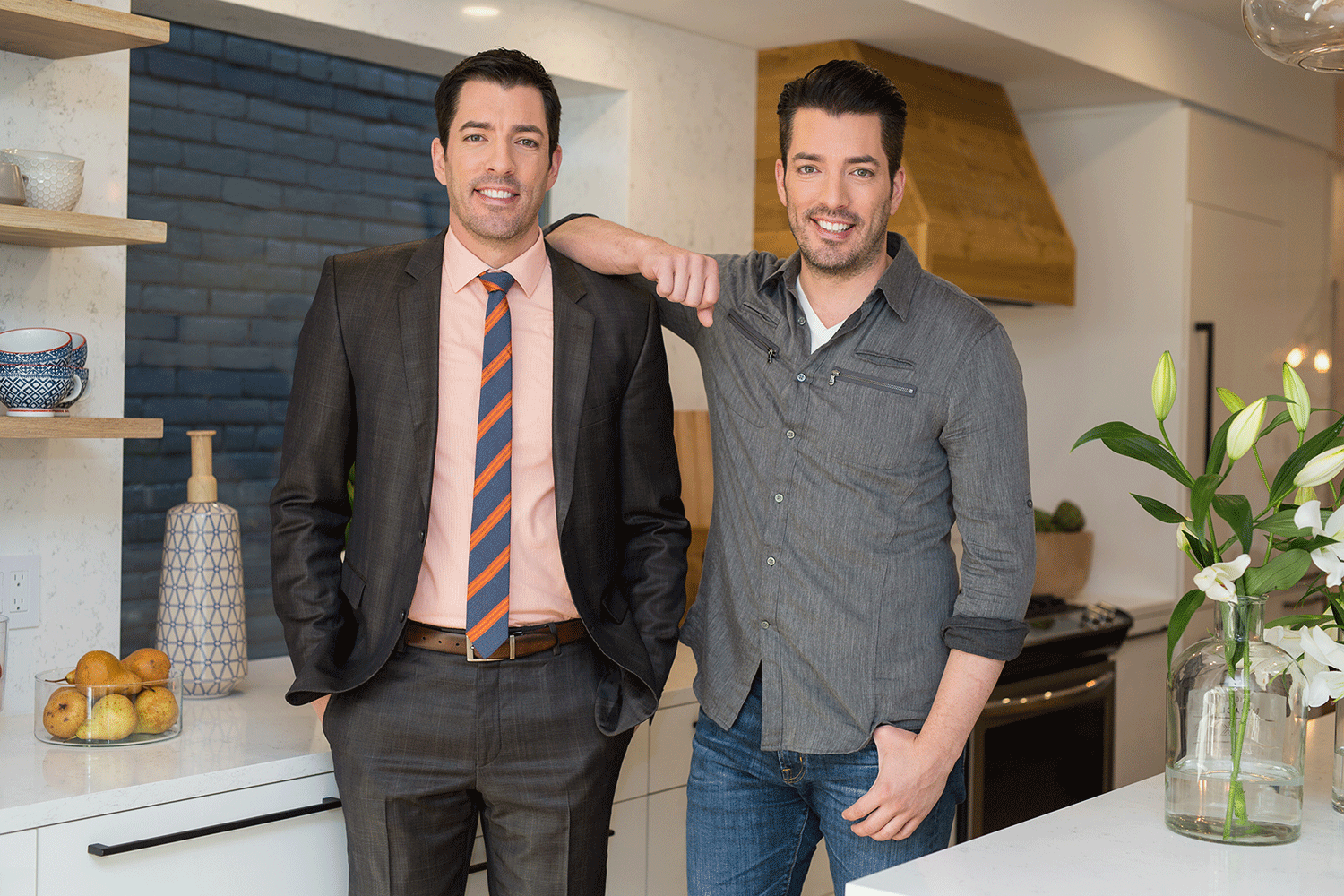 Property Brothers Drew and Jonathan Scott help couples find, buy, and transform extreme fixer-uppers into incredible dream homes. First, Drew tracks down hidden gems with untapped potential, and then it's up to identical twin brother Jonathan to expertly overhaul these ramshackle properties.
Broadcaster:
HGTV (Corus Entertainment)
Production Company:
Cineflix (Property Brothers 6) Inc.
Other Nominations