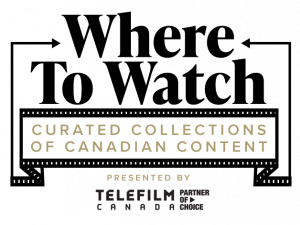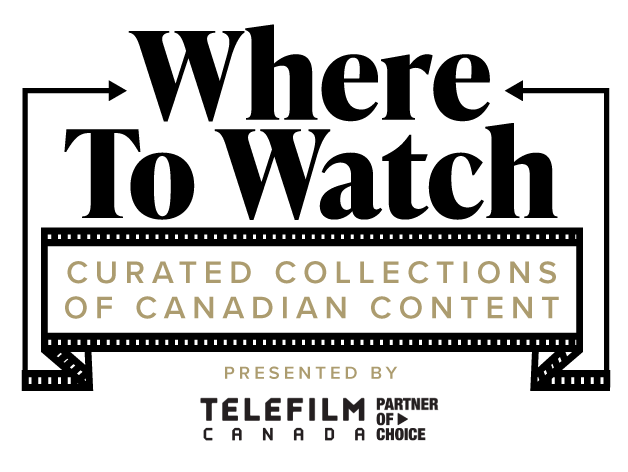 September | School Syllabus
School is in session! This month's collection features projects that focus on learning, and the many ways knowledge is shared. Immerse yourself in works that highlight the power of education, take place in both traditional and non-traditional classrooms, and showcase the transformative impact of teachers and mentors who provide lifelong lessons.
---
Content Warning:
Some of the projects included in this collection deal with topics that may be distressing. Viewer discretion is advised – please check ratings and warnings on individual selections before engaging.