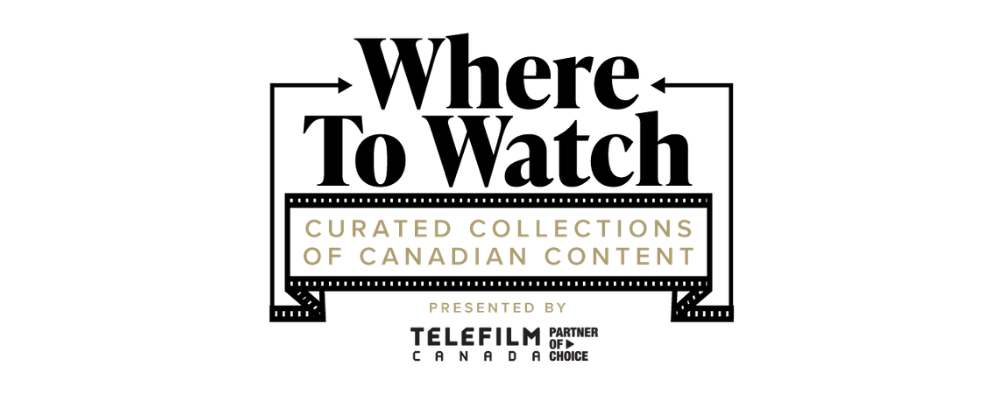 September | Festival Season is Here!
We're back this festival season with some top picks from upcoming film festivals across the country. Be sure to visit to bottom of this page to learn more about each festival featured on this list, browse their full program guides, and to take advantage of the great programming and special events they have to offer!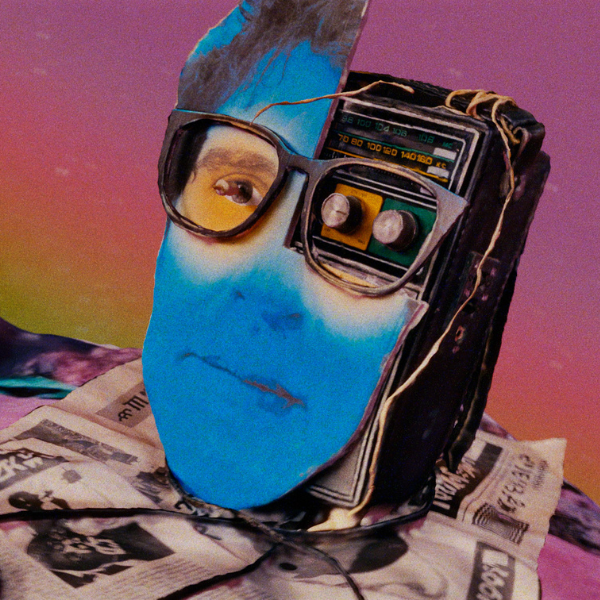 ANIMAL COLLECTIVE MUSIC VIDEO – 'WE GO BACK'
Directors: Winston Hacking & Michael Enzbrunner
A fresh collage smoothie.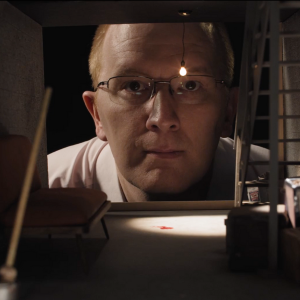 BERNIE LANGILLE WANTS TO KNOW WHAT HAPPENED TO BERNIE LANGILLE
Director: Jackie Torrens
Bernie Langille Wants to Know What Happened To Bernie Langille is a story about a grandson trying to find out what happened to his grandfather and namesake, a military corporal who died in 1968 under mysterious circumstances. Through the use of miniature sets, we are able to travel back to 1968 as Bernie pieces together fragments of the bizarre tale that has kept his family emotionally frozen in time.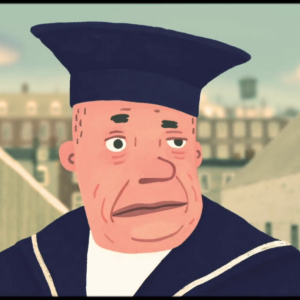 THE FLYING SAILOR
Directors: Amanda Forbis and Wendy Tilby
"As we go up, we go down." The Flying Sailor is based on the Halifax explosion of 1917 when two ships collided in the Halifax Harbour causing the largest accidental explosion in history. Among the tragic stories of the disaster is the remarkable account of a sailor who, blown skyward from the deck of a British cargo steamer, flew 4 km before landing completely unharmed, but naked except for his boots.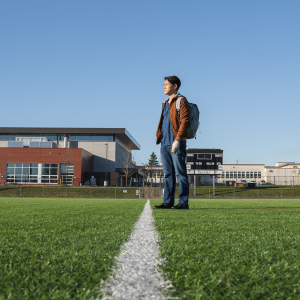 GOLDEN DELICIOUS
Director: Jason Karman
When basketball-obsessed Aleks moves in across the street, Asian-Canadian teen Jake finds himself trying out for the basketball team to get his attention in this classic coming-of-age drama set in the digital age.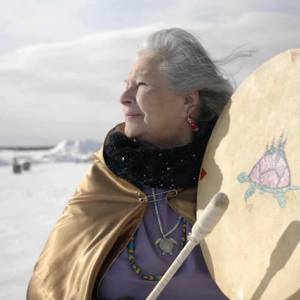 THE ICE WALK
Director: Eliza Knockwood


The Ice Walk exposes the little told story of the treacherous journey across the ice from mainland Prince Edward Island, Canada, to Lennox Island reserve, where the Mi'kmaq people were forced to settle. In 2021, the Lennox Island first nation and ally settlers hosted a reconciliation event, but as community Elders share their stories and traumatic memories, they question whether the Ice Walk is just another performative reconciliation event or if the settler community is really ready to commit to change.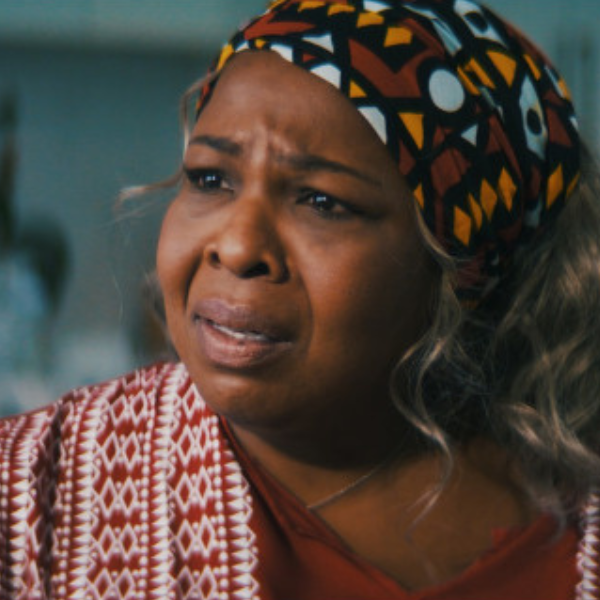 PATTERN
Director: Ivan Madeira

It's 5 months after the death of Curtis' partner Mia due to post-birth complications. As the initial fog of grief starts to lift, he is at a crossroads of how he wants to raise their daughter Salome.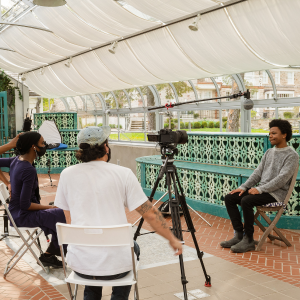 REEL BLACK: OUR FILM STORIES
Directors: Ayan Tani, Émeraude Domingos Mbuku, and Tristen Sutherland

In an exploration of Black Canadian filmmaking, emerging filmmakers Christian Anderson and Ajahnis Charley quickly discover the realities of the industry. Through insights from veteran filmmakers such as Claire Prieto-Fuller, the young filmmakers learn that sometimes if you aren't given a seat at the table, you have to make your own.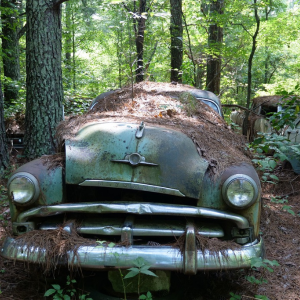 SCRAP
Director: Stacey Tenenbaum
Scrap is a love letter to the things we use in our daily lives.  This cinematic documentary tells the stories of people who each have a connection to objects that have reached their 'end of life'.  Together their stories convey a deeper environmental and human message about our relationship to things, the sadness we feel at their eventual loss, and the joy we can find in giving them a new purpose.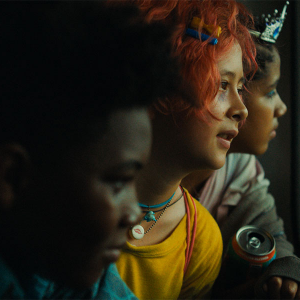 SOFT
Director: Joseph Amenta

Three adolescent queer friends become enraptured in the Toronto nightlife scene over a formative summer break, before a missing persons pulls them back to the reality they had chosen to leave behind.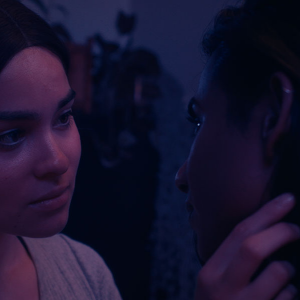 THIS PLACE
Director: V.T. Nayani
A coming-of-adulthood story about two women falling in love for the first time. As they grow closer, each is forced to confront their families in unexpected ways. Through multiple legacies complicated by love and loss, this film follows those living in the liminal space between cultures.
Spooky season is right around the corner, and we want to know what Canadian frightful film helps you get into the festive spirit! Share your favourites in the form below and your pick could be featured in our October Where to Watch collection. Happy Halloween-ing!
Check out the list below for more information about each film festival featured on this list and their available programming!
CALGARY INTERNATIONAL FILM FESTIVAL
September 22-October 2, 2022
The 23rd Calgary International Film Festival (CIFF) will welcome over 35,000 guests in-cinema and at home to screenings of 200+ features and short films, spotlighting stand-out stories and providing once-in-a-lifetime experiences. The full film lineup is available here, and single tickets are now on sale.
CARIBBEANTALES INTERNATIONAL FILM FESTIVAL
September 7-23, 2022
The 2022 CaribbeanTales International Film Festival (CTFF) includes in-person screenings, talkbacks and Q&As taking place from September 7-23 in Toronto, Ontario. Films will be available virtually after September 23rd on CaribbeanTales-TV. Get your festival pass here, and find the full festival line-up at the link below.
CINÉFEST SUDBURY INTERNATIONAL FILM FESTIVAL
September 17-25, 2022
Cinéfest Sudbury International Film Festival is returning to full capacity in September 2022.
Film screenings will be featured prominently in-theatre in Sudbury, Ontario, with a limited accompaniment in the virtual space. Passes are available here and full programming schedule listed at the link below.
EDMONTON INTERNATIONAL FILM FESTIVAL
September 22-October 1, 2022
The Edmonton Film Festival will be hosting an in-person festival with many films available through Eventive at the same time. Keep an eye on their website to stay up-to-date with their festival and programming announcements!
FIN ATLANTIC INTERNATIONAL FILM FESTIVAL
September 15-22, 2022
FIN Atlantic International Film Festival is returning for 2022 with in-person screenings, events, and Q&As in Halifax, Nova Scotia, and online screenings accessible throughout Atlantic Canada (Newfoundland and Labrador, New Brunswick, Nova Scotia & PEI) via FIN Stream. Learn more about the festival here, and view the full program guide at the link below.
FESTIVAL DE NOUVEAU CINÉMA

October 5-16, 2022
REELWORLD FILM FESTIVAL

October 12-18, 2022