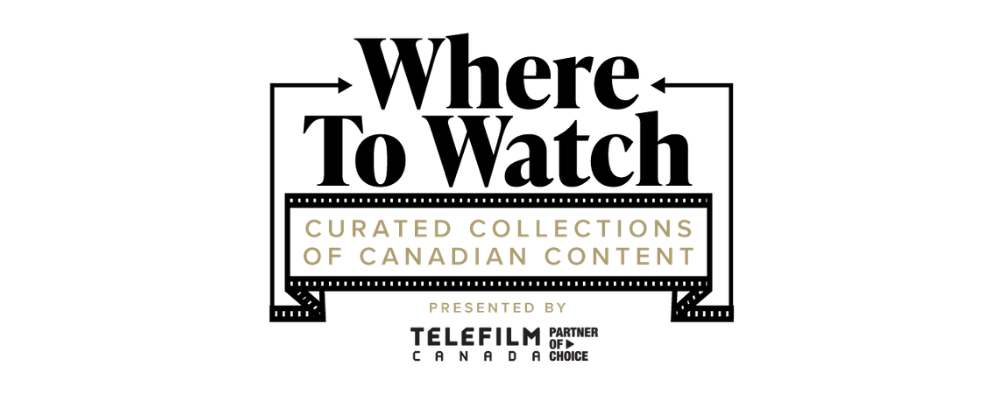 Canadians have made a name for themselves in the horror genre – from the Cronenberg's to the Soska's, there are countless creepy Canadian classics to watch. We're adding to that list with a selection of recent titles that you can add to your festive viewing this month. Happy Halloween-ing!
Content warning: titles listed may contain disturbing imagery and difficult subject matter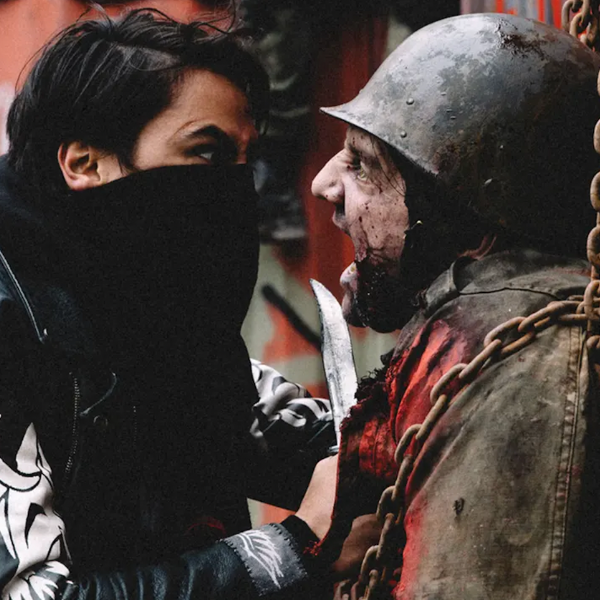 BLOOD QUANTUM
Director: Jeff Barnaby
In honour of Jeff Barnaby's recent passing, we recommend that you revisit his 2019 horror film Blood Quantum this October. This innovative reimagining of the zombie genre won 7 Canadian Screen Awards in 2021 and is a prime example of Barnaby's atmospheric storytelling.
The dead are coming back to life outside the isolated Mi'gmaq reserve of Red Crow, except for its Indigenous inhabitants who are immune to the zombie plague. Traylor, the tribal sheriff, must protect his son's pregnant girlfriend, apocalyptic refugees, and reserve riff-raff from the hordes of walking white corpses.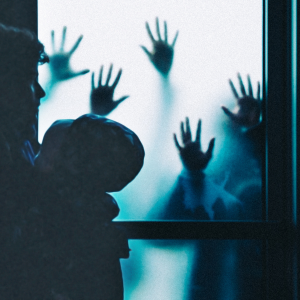 BRAIN FREEZE
Director: Julien Knafo
Pour rester ouvert toute l'année, un club de golf utilise un engrais chimique, qui contamine l'eau et transforme les résidents de l'Île-aux-Paons en zombis. Le gouvernement répond à la panique médiatique en mettant l'île en quarantaine. Devenus orphelins, André et sa sœur s'allient avec Dan pour échapper à la catastrophe.
—
To stay open all year round, a golf club uses chemical fertiliser, which contaminates the water and turns the residents of Île-aux-Paons into zombies. The government responds to the media panic by quarantining the island. Now orphaned, André and his sister team up with Dan to escape disaster.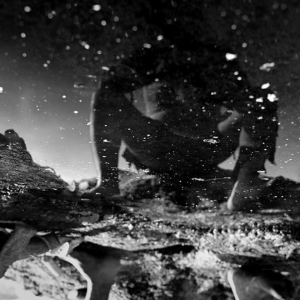 DARK MATTER – SHORTS PROGRAM
imagineNATIVE Film + Media Arts Festival
Time travellers and celestial voyagers beware! We are going on a journey to the dark side of Indigenous cinema, with a collection of shorts exploring new dimensions in Native noir. From traditional ritual sacrifice to the haunting anxieties elicited by other life forms lurking in the shadows, the films in this program reveal the struggle for survival. Take care as you traverse this forest of film, lest you get bit by the horror genre bug!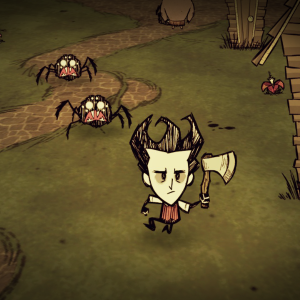 DON'T STARVE
Developed by: Klei Entertainment
When basketball-obsessed Aleks moves in across the street, Asian-Canadian teen Jake finds himself trying out for the basketball team to get his attention in this classic coming-of-age drama set in the digital age.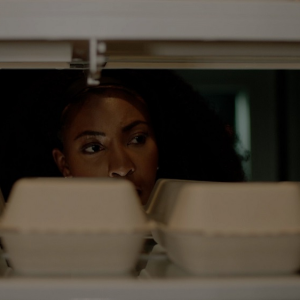 FRESH MEAT
Director/Writer: Lu Asfaha


A young idealistic writer is excited to start her first staff writing job at a media conglomerate and quickly discovers their horrifying secret to success.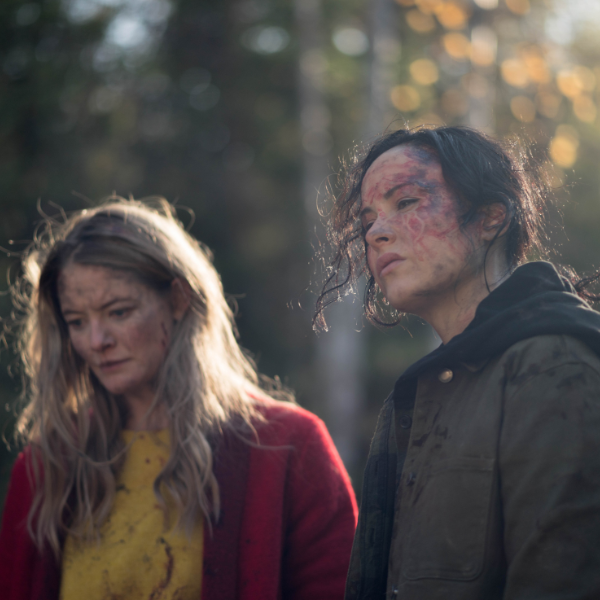 THE RETREAT
Director: Pat Mills

A lesbian couple with a rocky relationship goes to a pre-wedding retreat and ends up fighting for their lives when a group of militant serial killers tries to murder them.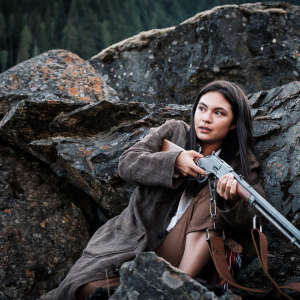 SHADOW OF THE ROUGAROU
Director: Jordan Waunch

sâkowêw, a Métis-Cree fur trapper in the late 1800's must return to her childhood home to confront her past while an ancient evil stalks her every move.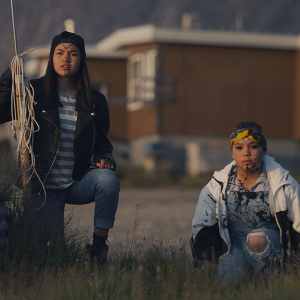 SLASH/BACK
Director: Nyla Innuksuk
When Maika and her ragtag friends discover an alien invasion in their tiny arctic hamlet, it's up to them to save the day. Utilizing their makeshift weapons and horror movie knowledge, the aliens realize you don't mess with girls from Pang.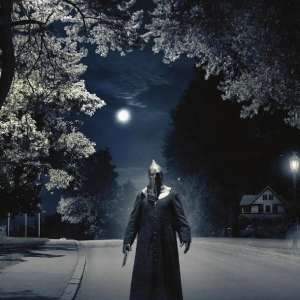 SLASHER
Creator: Aaron Martin

Rampaging serial killers leave carnage in their wake as their next victims fight to stay alive in this horror anthology series.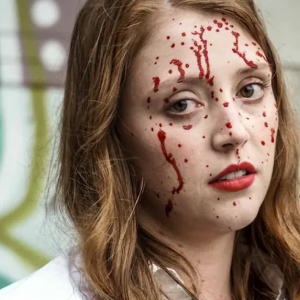 THIS BLOWS
Director: Cole Northey

This Blows follows the people-pleasing struggling actress Anna Gowen, as she grapples with her newfound ability to blow people up every time she's angry.