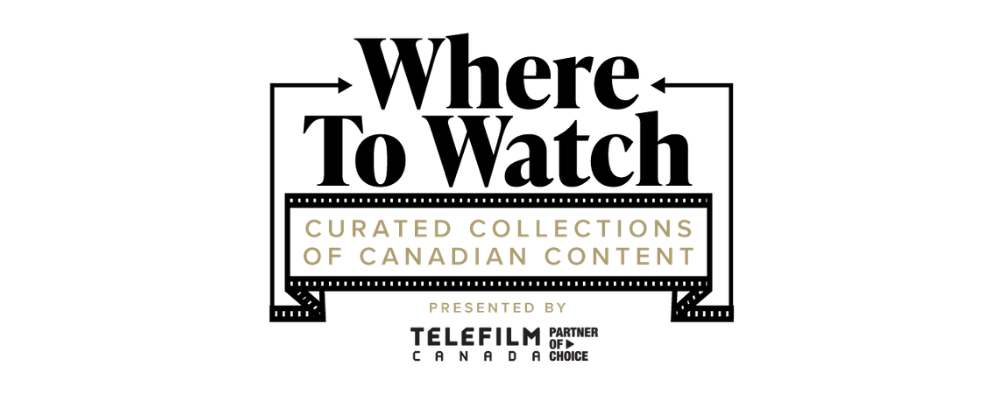 November | Northern Lights
We're looking North this month to celebrate filmmakers from Yukon, Northwest Territories, and Nunavut. Discover content old and new from directors working in this quickly growing industry, as they create content as impressive and vast as the landscape surrounding  them.
ANAANA'S TENT
Directors: Roselynn Akulukjuk, Anguti Johnston, Mark Aspland, Neil Christopher and Daniel Christopher
In a very special tent in the Arctic, Rita Claire and her husky Qimmiq learn new songs, words and stories with the help of some animated friends and Inuit performers. The series is a mixture of live-action, puppet, and animated segments and is filled with Northern stories. Anaana's Tent teaches Inuit values of kindness, friendship, patience and environmental stewardship.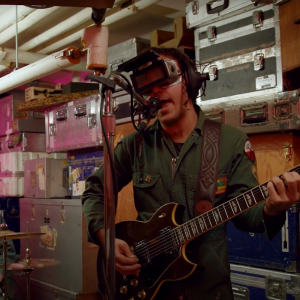 BENEATH THE BROADCAST
Directors: Brendan Preston, Jona Barr
Capturing a variety of genres, Beneath the Broadcast showcases 9 local bands in live performances from the iconic basement of the CBC North building in Whitehorse, Yukon. Amongst the discarded technology of old media, new sounds emerge.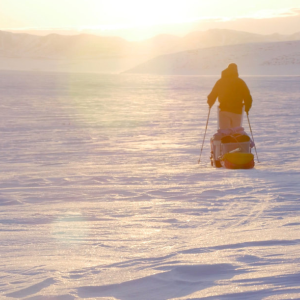 CAMERA TRAP
Director/Producer: Marty O'Brien

Producer: Kelly Milner
An intimate portrait about aspiring wilderness photographer Peter Mather and the lengths he will go to capture the one perfect shot to tell the story of the Porcupine Caribou herd and the greatest land migration on earth.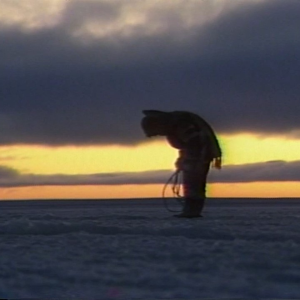 FROM INUK POINT OF VIEW
Director/Producer: Zacharias Kunuk
In Kunuk's Inuktitut-language short film, From Inuk Point of View, the camera pans across homes in Iglooik as elder Pauloosie Qulitalik narrates, describing the parts of traditional Inuit culture that remain: the language and hunting. He laments the ways that Westernization has crept into modern-day Inuit life, influencing clothing and livelihoods, all the while painting a picture of the true Inuit way.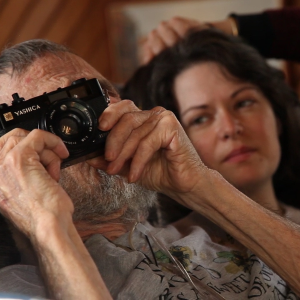 HOW TO BEE
Director/Writer/Producer: Naomi Mark
When filmmaker Naomi Mark found her dad needed help with his honeybees after being diagnosed with COPD (Chronic Obstructive Pulmonary Disease) she asked him to start a project with her, she asked him to teach her about bees. How To Bee follows the journey of a father and daughter over three beekeeping seasons as he passes his knowledge on to her and they come to terms with his changing health.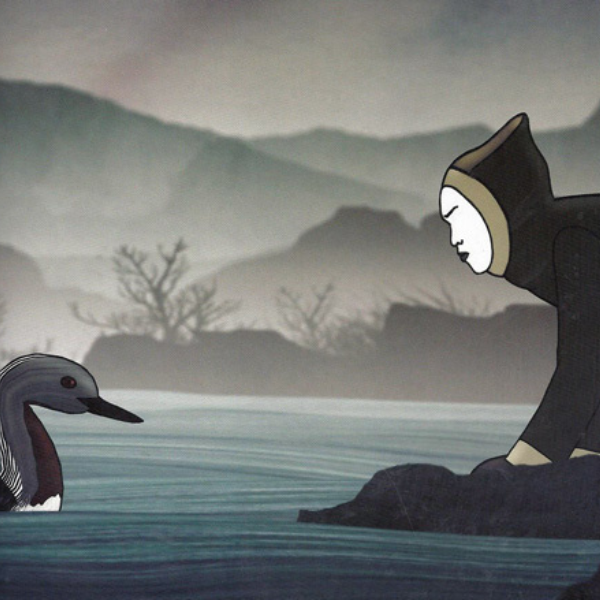 LUMAAJUUQ
Director/Writer/Animator: Alethea Arnaquq-Baril
Based on a portion of the epic Inuit legend "The Blind Boy and the Loon," this animated short tells a tragic and twisted story about the dangers of revenge.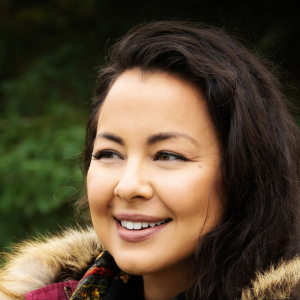 NORTHERNHER
Directors: Tiffany Ayalik, Caroline Cox, Heather Heinrichs, and Jerri Thrasher
NorthernHer takes us deep into the lives of some amazing Northern women. It will take us on location to meet these icons of the North in the places they live and work, and they take us through the activities that have made them so well known in the North.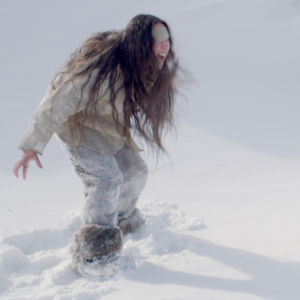 POLARIS
Director/Writer: KC Carthew
A young girl raised by a polar bear pursues her destiny after escaping capture by brutal warriors intent on killing her mother.
RESTLESS RIVER
Directors: Marie-Hélène Cousineau and Madeline Ivalu
Kuujjuaq, Nunavik 1940s. Navigating the social norms of the colonizers and the reality of her own family situation, the dreariness of a relationship that is not right for her and the rebellion of her teenage son, Elsa's path follows the winding course of the indomitable river that accompanies her every turn in life.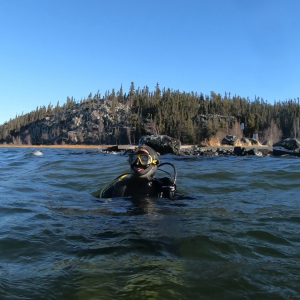 SH*T I FOUND DIVING IN YELLOWKNIFE
Director: Jeremy McDonald
Follow Jeremy McDonald and his friends on diving adventures throughout the North to find hidden treasures, recover lost items, and uncover stories that are tied to the beautiful waters of the North.