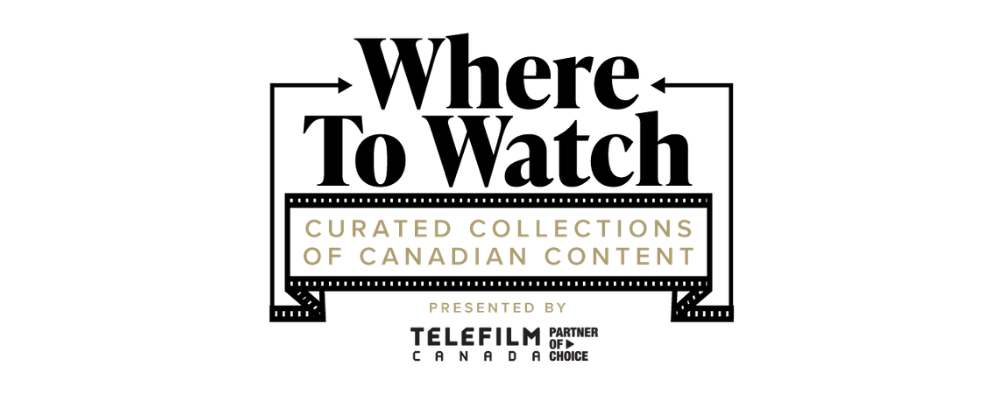 NOVEMBER | SPECULATIVE FICTION
There's no shortage of imagination in the Canadian screen industry when it comes to speculative fiction. Whether it's a distant planet far in the future, or a magical reimagining of the present day, this month's collection will transport you to a new world full of new possibilities.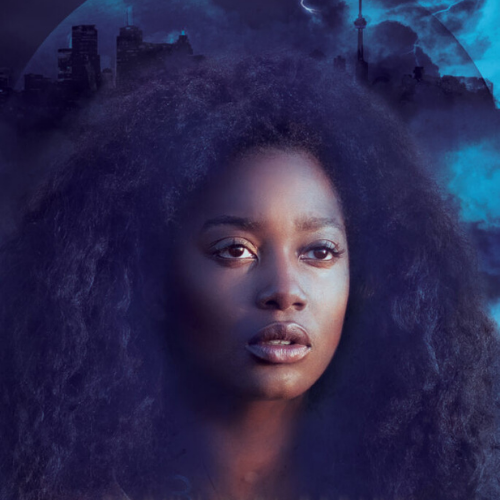 BROWN GIRL BEGINS
Director: Sharon Lewis
It's 2049 and a drug lord owns the streets of The Burn. Young Ti-Jeanne must choose between her fear of dying like her mother, or harnessing the power of the Caribbean spirits to save her people.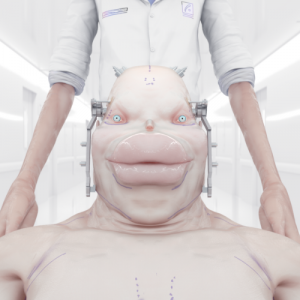 CATERPILLARPLASTY
Director: David Barlow-Krelina
Fusing elements of Kafka and Kubrick, Caterpillarplasty is a prescient, grotesque sci-fi satire that lifts plastic surgery to another level. A powerful and sardonic take on a social obsession with beauty that's spiralled out of control.
ELIJAH AND THE ROCK CREATURE
Director: Jen Walden
A grieving boy and his mother embark on a trip to see the stars at the largest dark sky preserve in the world. Unable to contain his excitement, 10-year-old Elijah wanders away from his mother and loses his way in the vast wilderness of Wood Buffalo National Park. As he struggles to find his way back, Elijah encounters an extraordinary creature in a similar circumstance. The unlikely pair forms a bond and together learns that sometimes following your heart is the best way to find your way home.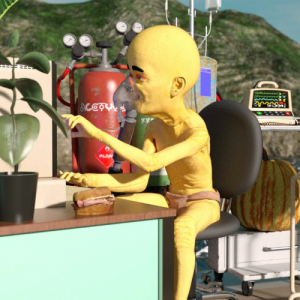 HERE COMES THE COWBOY
Music Video for Mac Demarco
Director: Cole Kush
Here Comes The Cowboy is a 3D Animated Music Video for the title track of Mac DeMarco's most recent album. The animation features a beautiful alien-humanoid being "welcomed" by an eclectic crew of creatures in a bizarre ocean ceremony.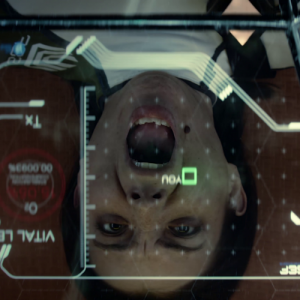 HYPERLIGHT
Director: Nguyen-Anh Nguyen

Two elite astronauts wake up in the abyss of space; they return to their stranded ship and discover the surprising reason behind their mission's catastrophic failure.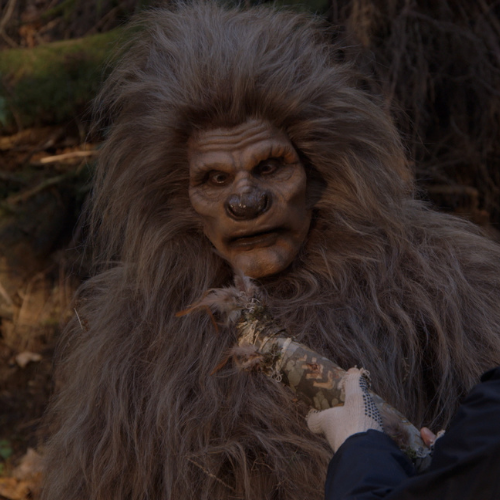 PARANORMAL SOLUTIONS INC.
Director: Michelle Ouellet

Paranormal Solutions Inc. is expanding. Armed with their new slogan, "We believe in EVERYTHING!", six hapless but passionate, semi-successful ghost hunters attempt to grow their business and become real players in the supernatural game.  What they find is that everything from Werewolves, to Aliens to Krakens exist and now they have to live up to their end of the bargain, or they don't get paid.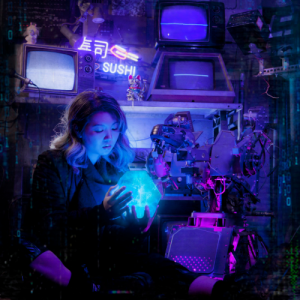 RED STRING OF FATE
Director: Lovina Yavari, Lance Fernandes

In the year 2090, a robotics engineer tries to bring her fallen lover back to life by merging her lover's soul into an android's body.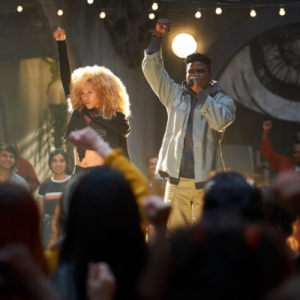 UTOPIA FALLS
Director(s): R.T. Thorne, Melanie Orr, Warren P. Sonoda, Sudz Sutherland

In a genre bending take on a coming of age story, a group of teens in a distant future colony uncover an ancient forbidden archive of historical, cultural and musical relics. This discovery forces them to question everything they know.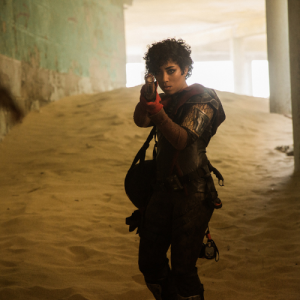 VAGRANT QUEEN
Director(s): Jem Garrard, Danishka Esterhazy, Natalie Haarhoff, Cindy Lee

Vagrant Queen follows Elida from child queen to orphaned outcast, as she scavenges the treacherous corners of the galaxy, always one step ahead of the Republic government out to extinguish her bloodline. When her old friend Isaac shows up claiming her mother Xevelyn is still alive, they head off with their new ally, Amae, to stage a rescue that will take her back into the perilous heart of her former kingdom and up against a deadly foe from her childhood, Commander Lazaro.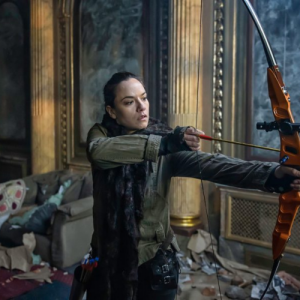 WAKENING
Director: Danis Goulet
In the near future, the environment has been destroyed and society suffocates under a brutal military occupation. A lone Cree wanderer Weesakechak searches an urban war zone to find the ancient and dangerous Weetigo to help fight against the occupiers.