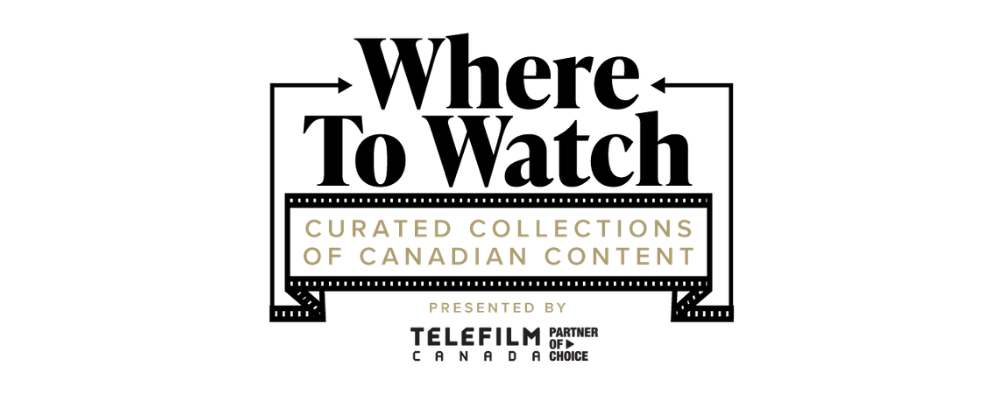 May | Music Videos on the Main Stage
CURATED IN PARTNERSHIP WITH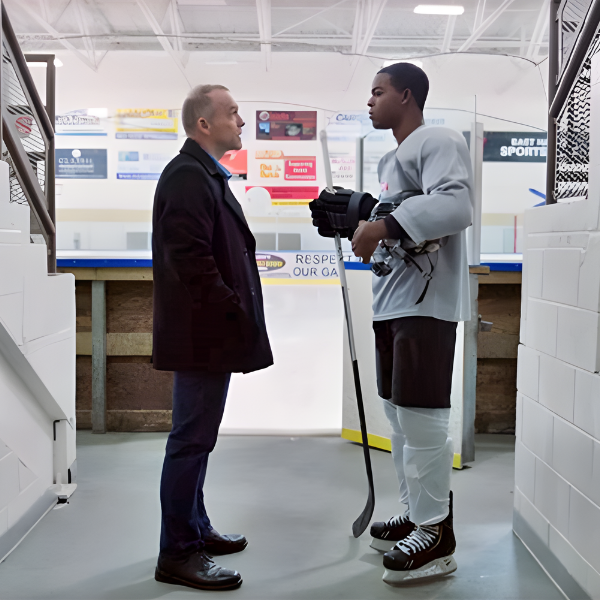 ACROSS THE LINE
Director: Director X
2016 Special Achievement Award recipient Director X is one of the most prolific and successful music video directors in the world, helming shoots with the likes of Drake, Ariana Grande and Justin Bieber. His head-strong 2015 debut feature film finds Stephan James as a young NHL hopeful pursuing his dreams while living in a racially-divided Nova Scotian community.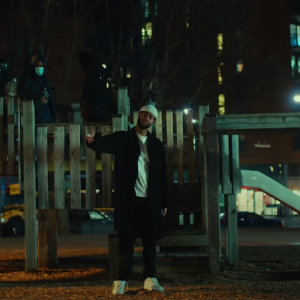 ALI
Artist/Director: Mustafa
Mustafa was the recipient of the 2022 Prism Prize Grand Prize for his self-directed music video Ali. The deeply personal video pays tribute to friend Ali Rizeig, who was shot and killed in 2017. Filmed largely in Toronto's Regent Park neighbourhood, the video is a poetic and emotional piece depicting a united community in mourning. At the 10th-anniversary Prism Prize event, Rizeig's sister and mother were on hand to accept the award and speak about their memories of Ali.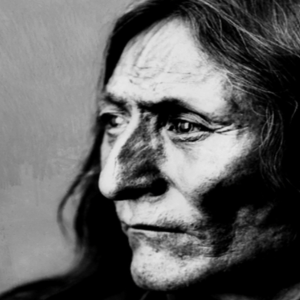 THE BALLAD OF CROWFOOT
Director: Willie Dunn
William "Willie" Dunn was a Montreal-born singer-songwriter, film director and politician who drew on his Mi'kmaq/Scottish heritage to craft protest songs about the Indigenous experience. Dunn's 10-minute film for The Ballad of Crowfoot is often cited as "the first Canadian music video." Each year at the Prism Prize, The Willie Dunn Award is presented to a Canadian trailblazer who has demonstrated excellence within the music, music video and/or film production communities.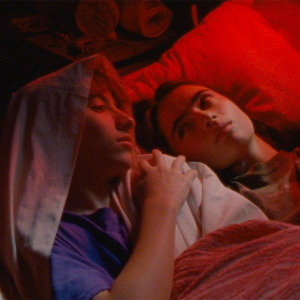 FALCON LAKE
Director: Charlotte Le Bon

This year's recipient of the John Dunning Best First Feature Film Award at the 2023 Canadian Screen Awards, Falcon Lake is a summer vacation coming-of-age story that surveys the joy and pain of young adulthood. Deftly directed by Charlotte Le Bon, the film luxuriates in the beautiful cinematography of Kristof Brandl, a director in his own right and recipient of the 2016 Prism Prize Lipsett Award.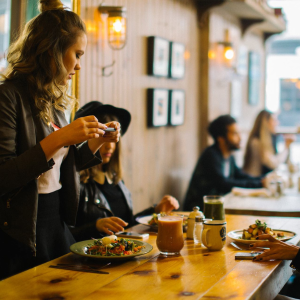 FIVE FILMS ABOUT TECHNOLOGY
Director: Peter Huang
Peter Huang's Five Films About Technology depicts five loosely connected and darkly comic stories about human relationships in this modern age of smartphones, social media and connectivity. The collection of vignettes was later adapted into a longer series titled Nine Films About Technology and aired on FXX's Cake. Huang is also an accomplished music video director, creating videos for Sonreal, Avicii, and Jessie Reyez. Reyez and Huang have worked closely over many projects, taking home the 2020 Prism Prize Grand Prize for Far Away.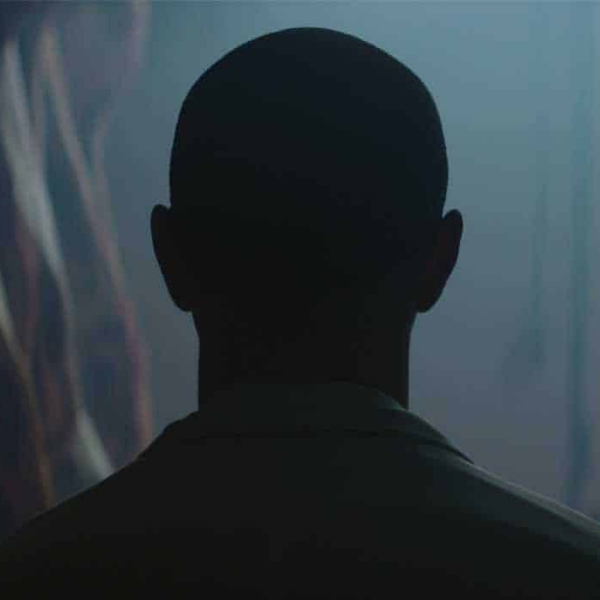 HELLO DESTROYER
Director: Kevan Funk
Exploring institutional and systemic violence in sports, Kevan Funk's feature film debut Hello Destroyer garnered four Canadian Screen Awards nominations, including Best Motion Picture. The film builds on the dark, dramatic aesthetic Funk has developed over years of music video production, including evocative work for artists like A Tribe Called Red and Braids. His NSFW music video for The Belle Game's Low took home the Prism Prize Grand Prize in 2019.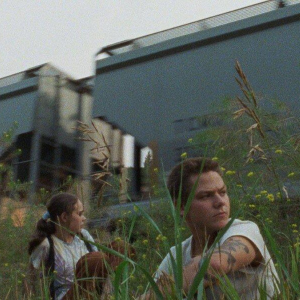 THE MAIDEN
Director: Graham Foy
Under the alias Fantavious Fritz, Graham Foy has created thoughtful music videos for the likes of BADBADNOTGOOD and Charlotte Day Wilson, including the 2018 Prism Prize Grand Prize-winning Work. Foy was subsequently selected as a recipient of Telefilm's Talent To Watch program, which brought about the filmmaker's return to Calgary to shoot his first feature film, The Maiden. A poignant tale of grief and a very strong debut, the film shows undeniable promise from Foy and his team.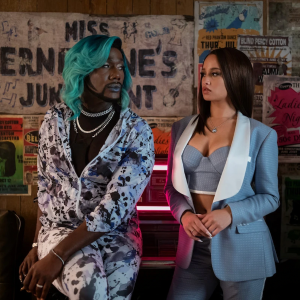 P-VALLEY
Director: Karena Evans
Also an accomplished actor (Firecrackers), Karena Evans first made a name for herself in music video, directing smash hits for Drake, Coldplay, SiR, and more. Her career has grown exponentially since being named the recipient of the 2018 Prism Prize Lipsett Award, including directing stints on Gossip Girl, Snowfall, and P-Valley, a drama from Katori Hall that centres around a popular strip club in Mississippi.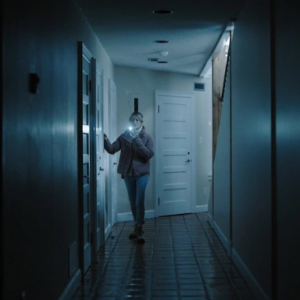 SEE FOR ME
Director: Randall Okita
See for Me is a thrilling Canadian film about a visually impaired teenager who uses a smartphone app to defend herself against three criminals during a house-sitting gig with the help of a gamer who must see through her eyes. The film features cinematography by 2021 Prism Prize Special Achievement Award recipient Jordan Oram. Oram was also recently awarded the 2023 Canadian Screen Award for Best Photography, Drama for his excellent work on The Porter.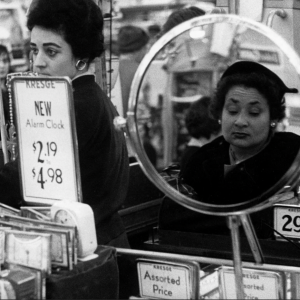 VERY NICE, VERY NICE
Creator: Arthur Lipsett
Very Nice, Very Nice is an Oscar-nominated experimental film created by Arthur Lipsett in 1961 and produced by the National Film Board of Canada. The film presents a series of snapshots and sound collages that reflect on daily life and ask whether things have improved over the decades. Each year the Prism Prize nods to this ground-breaking filmmaker and namesake of The Lipsett Award, presented to a Canadian music video artist for an innovative and unique approach to music video art.