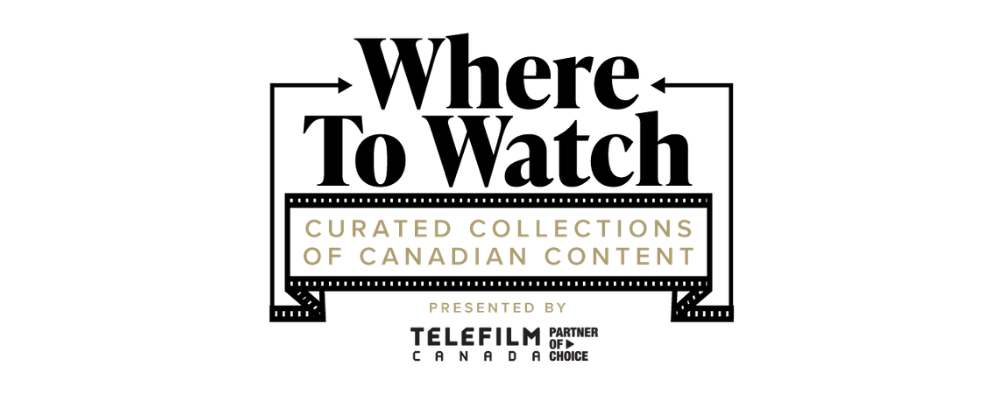 As a hotspot for production, filming locations in Canada have doubled for cities and landscapes all over the world; from New York City streets to 1960s France. With this collection, however, we're celebrating the productions that are filmed and set within our borders.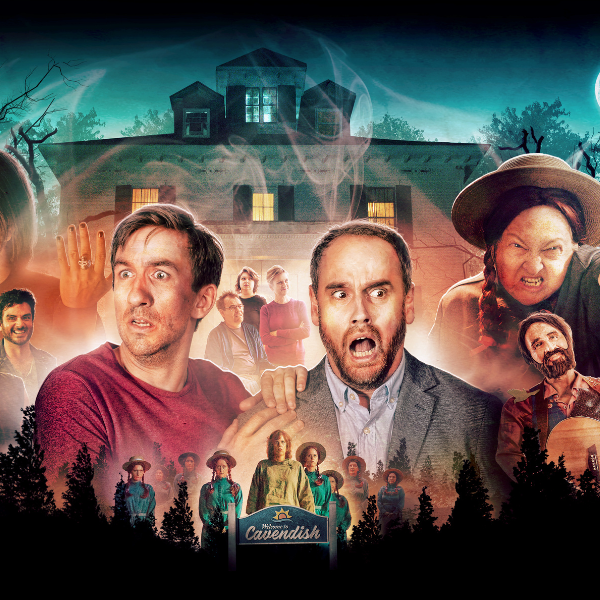 CAVENDISH
Creators/Writers: Andrew Bush, Garry Campbell, Mark Little
Brothers Mark and Andy return to Cavendish for the first time since childhood to care for their ailing father who runs The Museum of the Strange and Fantastic. They quickly find out that Cavendish is not like other towns, and while Mark (the golden boy) and Andy (the striver) become embroiled in creepy misadventures, they soon realize their family dynamic hasn't changed much since they were kids.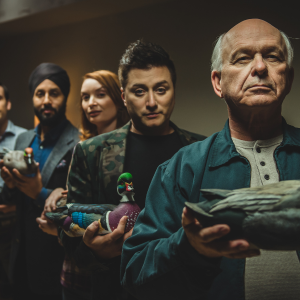 DECOYS
Creator/Writer: David Pelech, Director:Sebastian Cluer
Five duck decoy carvers from Alberta pursue their dreams of winning the illustrious (their words) Northern Alberta Carving Cup.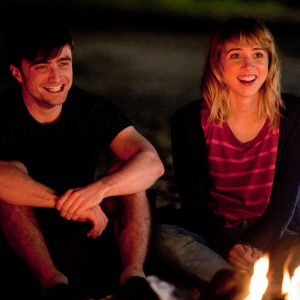 THE F WORD
Director: Michael Dowse
A medical-school dropout tries to hide his attraction to his new friend, a bubbly artist who already has a boyfriend.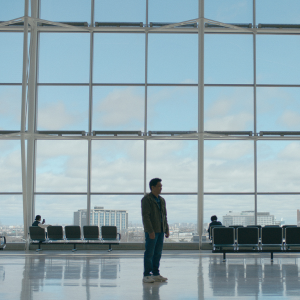 ISLANDS
Director: Martin Edralin
Joshua, a shy middle-aged Filipino immigrant, has lived in the comfort of his parents' home his entire life. As their health declines he longs for a partner, terrified of being alone after they pass.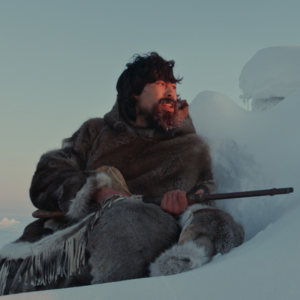 MALIGLUTIT (SEARCHERS)
Directors: Zacharias Kunuk, Natar Ungalaaq
Nunavut, circa 1913. Kuanana returns from a caribou hunt to discover his wife and daughter kidnapped, and the rest of his family slaughtered. His father's spirit helper, the loon Kallulik, sets him on course to overturn fate and reunite his family.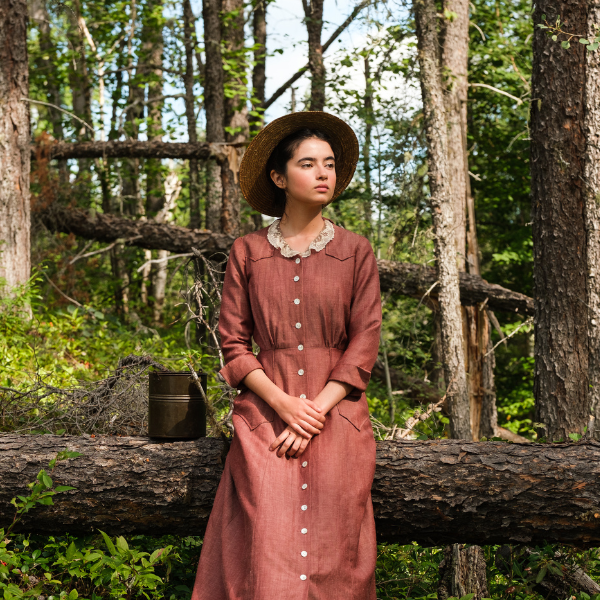 MARIA CHAPDELAINE
Director: Sébastien Pilote
In 1910, Maria Chapdelaine, a young girl of seventeen, lives with her family on the banks of the Péribonka River north of Saint-Jean Lake. The Chapdelaines work tirelessly to push further and further the limits of the forest. Maria must decide her future by choosing one of the three suitors.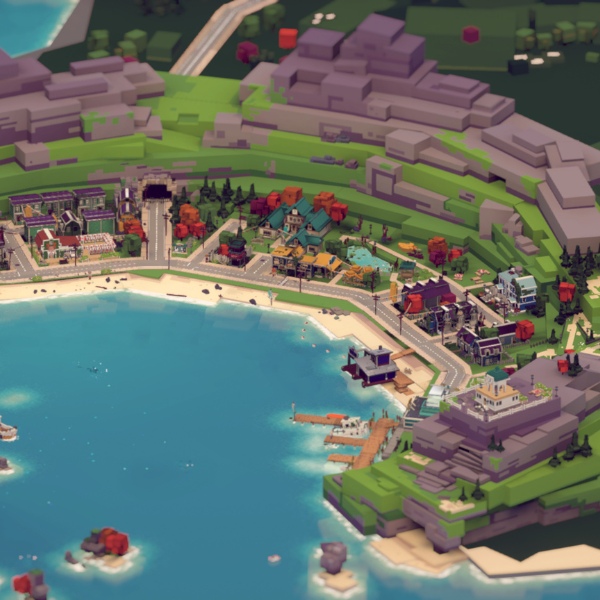 MOONGLOW BAY
Game Designer: Albertine Watson
In Moonglow Bay, you play as a rookie angler, working together with friends, family, and neighbours to hone your fishing skills, nourish relationships, and restore a remote town's fractured community. Embark on a deep and touching story as you seek to fulfil your partner's final wish in a town on the verge of bankruptcy.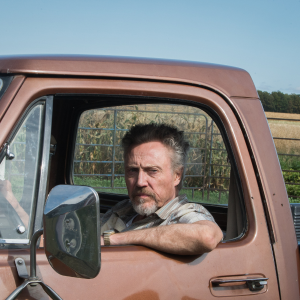 PERCY
Director: Clark Johnson
Based on events from a 1998 lawsuit, Percy follows a Canadian farmer Percy Schmeiser who defends himself against a major conglomerate when the company's genetically modified (GMO) canola is discovered in his crops.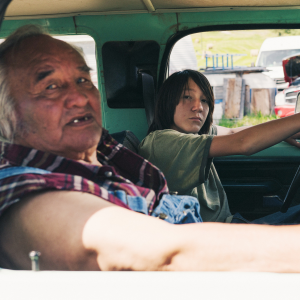 PORTRAITS FROM A FIRE
Director: Trevor Mack
Scout & The Gumboot Kids inspires families to mindfully discover the wonders of nature. The show features Scout, a curious mouse who leads the Gumboot Kids through a series of clues that take them outdoors to solve nature mysteries.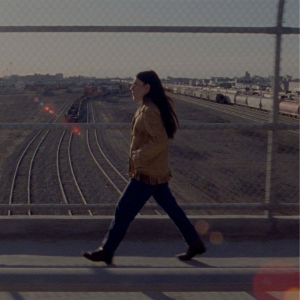 STE. ANNE
Director: Rhayne Vermette
As a party wanders into the night, word arrives that Renée has emerged from obscurity. This cataclysmic moment ignites Modeste's awkward reunion with his older sibling. Renée has been missing for years and her presence unsettles the family, which also includes her own daughter, Athene. As Renée begins to form her dreams from fragments of her past, ominous premonitions disrupt the land.