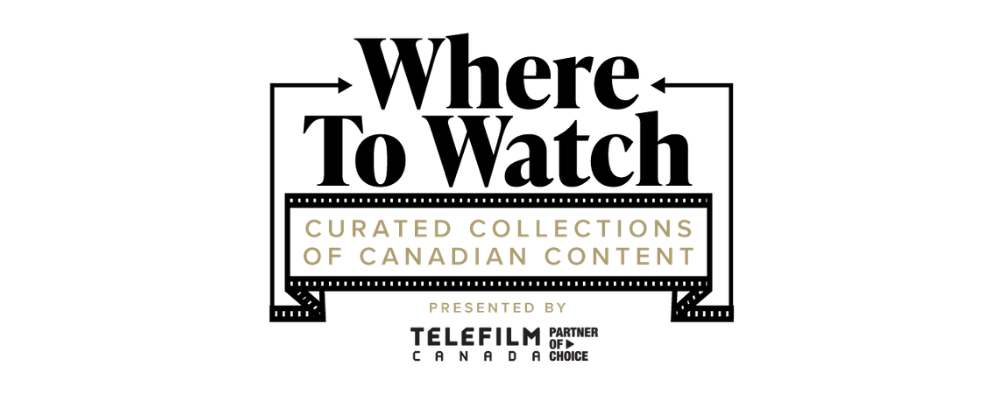 MAY | 2021 Canadian Screen Award Nominees 
With the 2021 Canadian Screen Awards fast approaching, there's no better time to catch up on the nominees for film, television, and digital media. 
We've asked some of this year's nominees to help build our May collection by sharing their must-see 2021 nominated works; check out their selections below and join us in celebrating this year's exceptional talent!
Looking for more?
Check out some more recommendations from our 2021 nominees below.