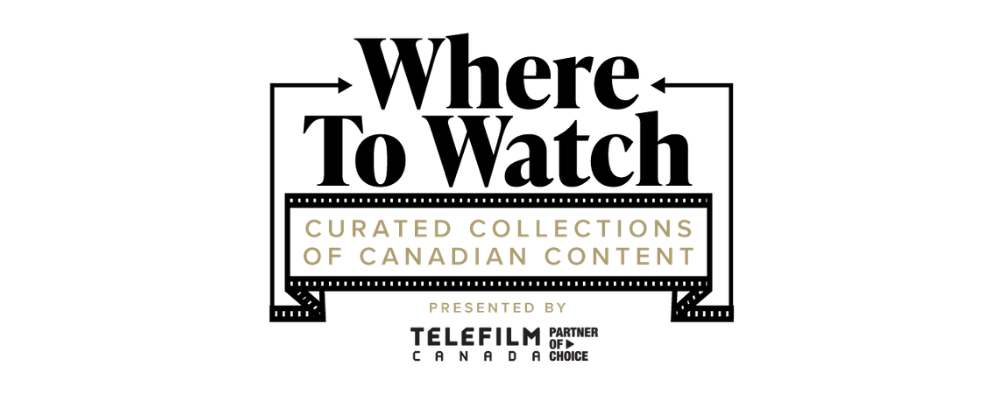 MARCH | IN PURSUIT OF CHANGE
Filmmaking will always hold a vital role in spaces of activism: from celebrating those who have paved the way, to documenting movements as they happen, to looking forward at the steps we still need to take. Canadians have long engaged with this tradition, and this collection provides a snapshot of the vast range of stories told with the hopes of creating change.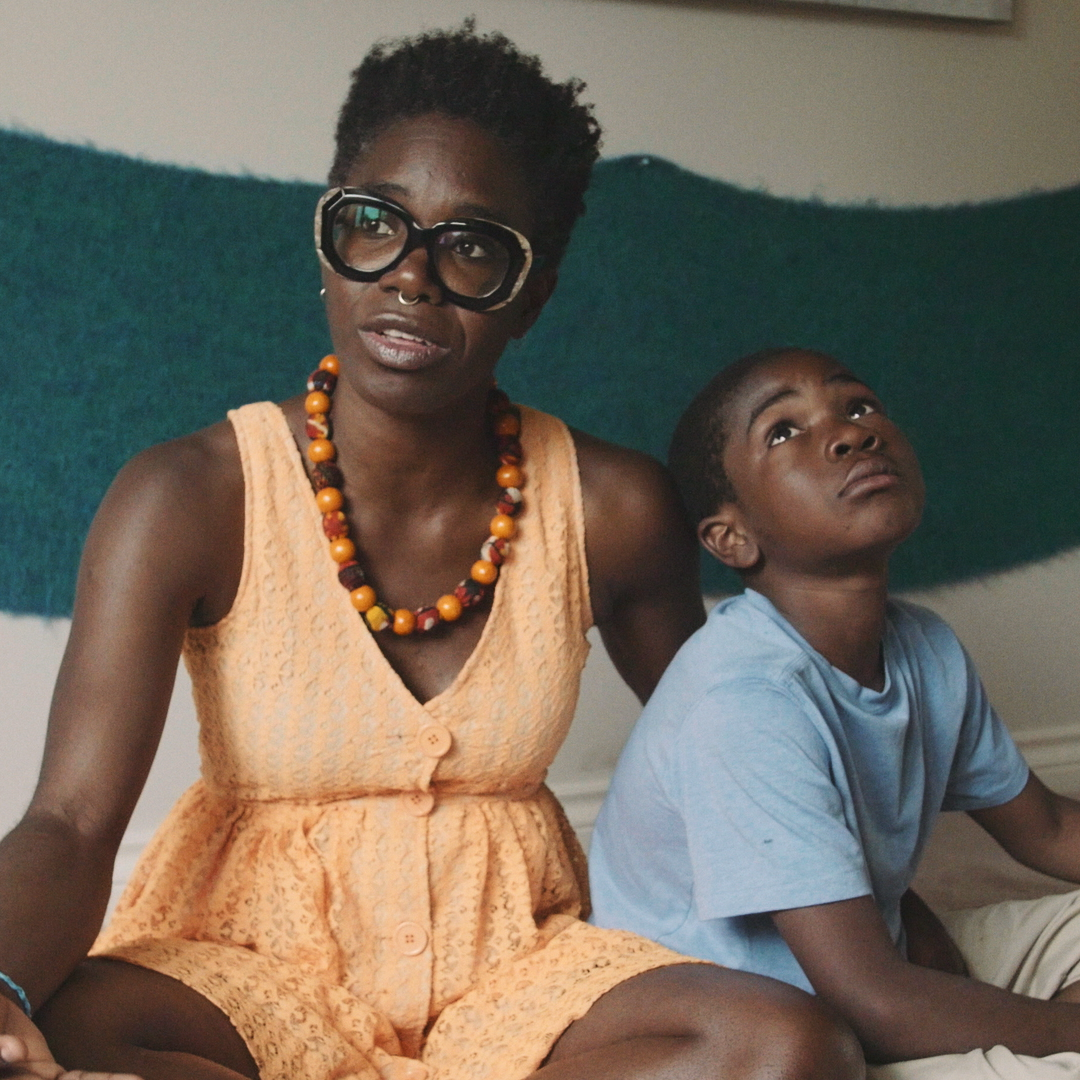 FREEDOM SUMMER
Writer/Director: Lu Asfaha
Producer: Rémy Huberdeau
Moon is a 13 year old youth discovering what it means to take responsibility as a leader. Rihanna is a 7 year old girl learning to love the skin she's in. Freedom Summer follows them as they learn about themselves and others at Black Lives Matter Toronto's Freedom School, a summer camp where Black kids learn that Black is beautiful and how to become young freedom fighters.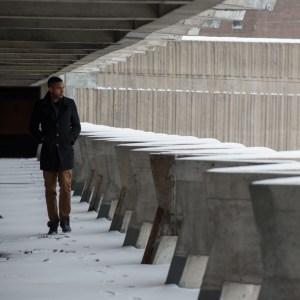 NINTH FLOOR
Writer/Director: Mina Shum
Producer: Selwyn Jacob
Director Mina Shum makes her foray into feature documentary by reopening the file on a watershed moment in Canadian race relations – the infamous Sir George Williams Riot. Over four decades after a group of Caribbean students accused their professor of racism, triggering an explosive student uprising, Shum locates the protagonists and listens as they set the record straight, trying to make peace with the past.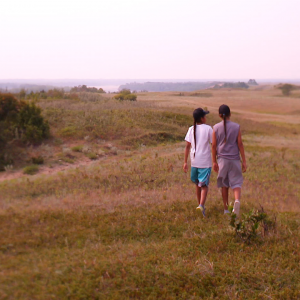 nîpawistamâsowin: WE WILL STAND UP

Writer/Director: Tasha Hubbard
Producers: Tasha Hubbard, George Hupka, Jon Montes, Bonnie Thompson
On August 9, 2016, a young Cree man named Colten Boushie died from a gunshot to the back of his head after entering Gerald Stanley's rural property with his friends. The jury's subsequent acquittal of Stanley captured international attention, raising questions about racism embedded within Canada's legal system and propelling Colten's family to national and international stages in their pursuit of justice.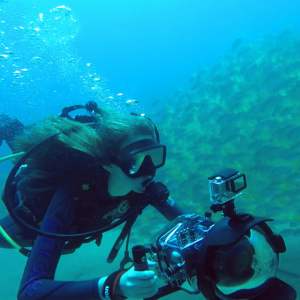 SEA OF LIFE
Writer/Director/Producer: Julia Barnes
With stunning cinematography, Sea of Life is an inspiring film encouraging everyone to unite in an effort to preserve our oceans on a global scale. Inspired by Rob Stewart's Revolution, young filmmaker Julia Barnes embarks on a journey around the world to figure out how to save the ecosystems we depend on for survival, as we come closer to causing a mass extinction in the oceans. Sea of Life leads audiences through the stunning world of coral reefs into the heart of the environmental movement, meeting passionate scientists, activists and explorers who reveal an enormous opportunity to rise up and become the heroes the world needs.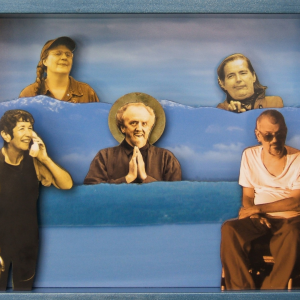 SHAMELESS: THE ART OF DISABILITY
Writer/Director: Bonnie Sherr Klein
Producer: Tracy Friesen
Art and activism are the starting point for a funny and intimate portrait of five surprising individuals with diverse disabilities. Packed with humour and raw energy, this film follows the gang of five from B.C. to Nova Scotia as they create and present their own images of their disabilities.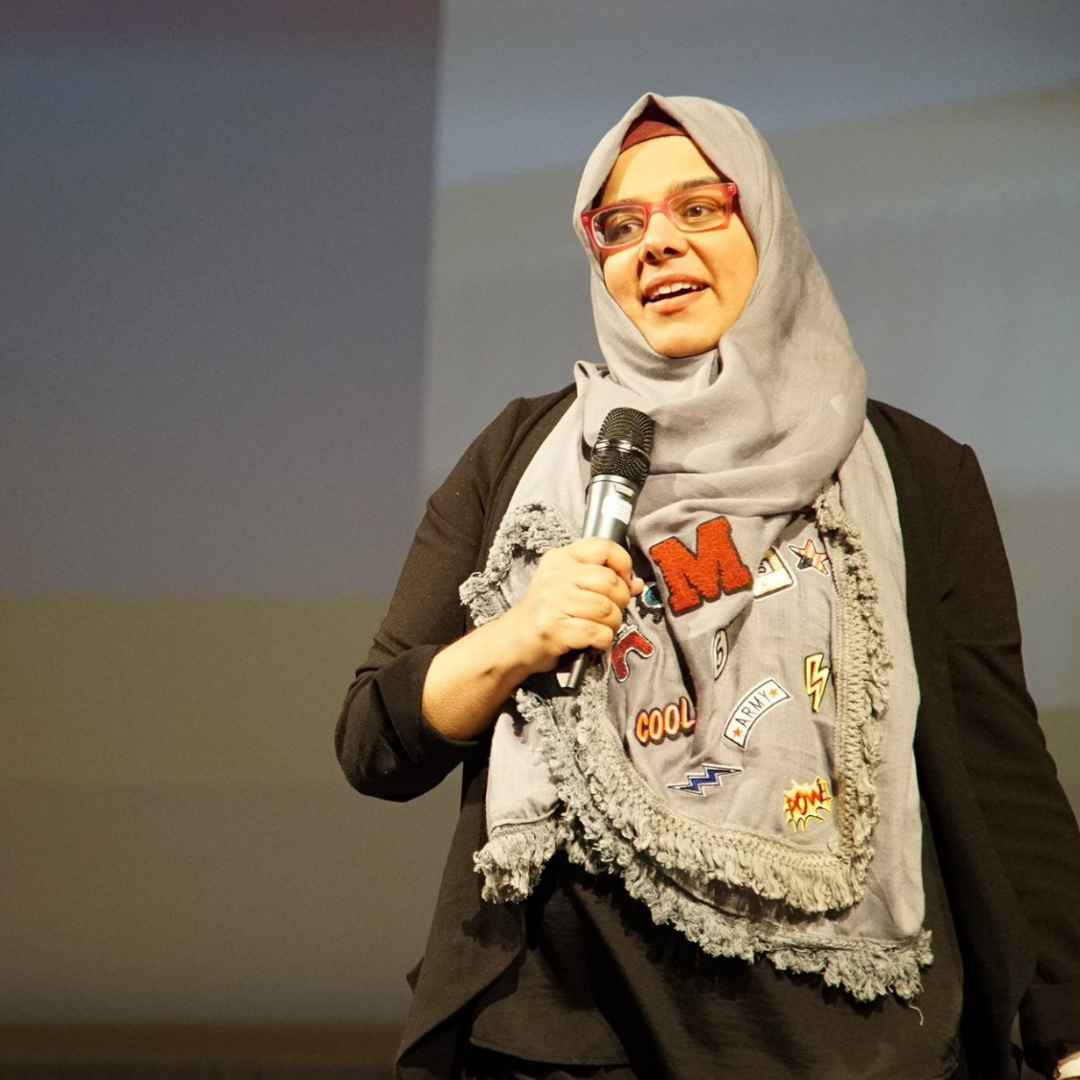 SHELINA STAND UP!
Director/Producer: Zach Jama
Producer: Cat Mills
Shelina Stand-Up! is a 13-minute CBC Short Doc following Shelina, an activist and mother, as she learns the craft of stand-up comedy over the course of a summer.
SUPER QUEEROES
Produced by: Peter Knegt and Mercedes Grundy
Writing and editing: Oliver Skinner, Peter Knegt, Reiko Milley and Eleanor Knowles
June of 1969 was a revolutionary moment for queer rights. In honour of that pivotal year, CBC Arts is celebrating 69 of the many, many LGBTQ artists who changed this country for the better, in an interactive extravaganza of video, essays and illustrations. And we're calling them Super Queeroes, because that's what they are.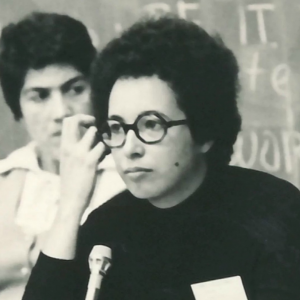 THE AKUA BENJAMIN LEGACY PROJECT
Directors: Sarah Michelle Brown, Ella Cooper, Ngardy Conteh George, Sonia Gooding-Togobo, Laurie Townshend
Executive Producer: Alison Duke
Akua Benjamin is a Professor Emeritus of School of Social Work at Ryerson University in Toronto. She coined the term, "anti-Black racism" and has fought tirelessly for stories of black resistance to be told. 
Known collectively as The Akua Benjamin Legacy Project, these five short films celebrate the lives, the work and commitment of five Black Canadian activists. Executive produced by Alison Duke these films focus on 50 years of resistance and seek  to instill a sense of history and pride for the significant contributions of Black Canadians to the younger generation of activists and/or activists-to-be. The overall goal is to promote the kind of activism and knowledge sharing that builds a just, inclusive community and society.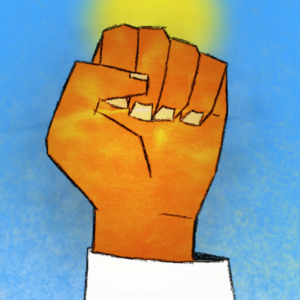 THE BIG RESET – GOVERNANCE
Director/Designer: Ho Che Anderson
Criminologist and community activist Munira Abukar believes justice and equity begin in your own home and heart. Embracing the uncomfortable awakening that 2020 has brought about, she debunks the cozy narrative of social equality and puts her finger on the key issues needing change.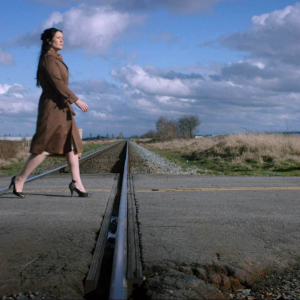 THE ROAD FORWARD
Director: Marie Clements
Producer: Shirley Vercruysse
The Road Forward is an electrifying musical documentary that connects a pivotal moment in Canada's civil rights history—the beginnings of Indian Nationalism in the 1930s—with the powerful momentum of First Nations activism today. Interviews and musical sequences describe how a tiny movement, the Native Brotherhood and Sisterhood, grew to become a successful voice for change across the country. Visually stunning, The Road Forward seamlessly connects past and present through superbly produced story-songs with soaring vocals, blues, rock, and traditional beats.